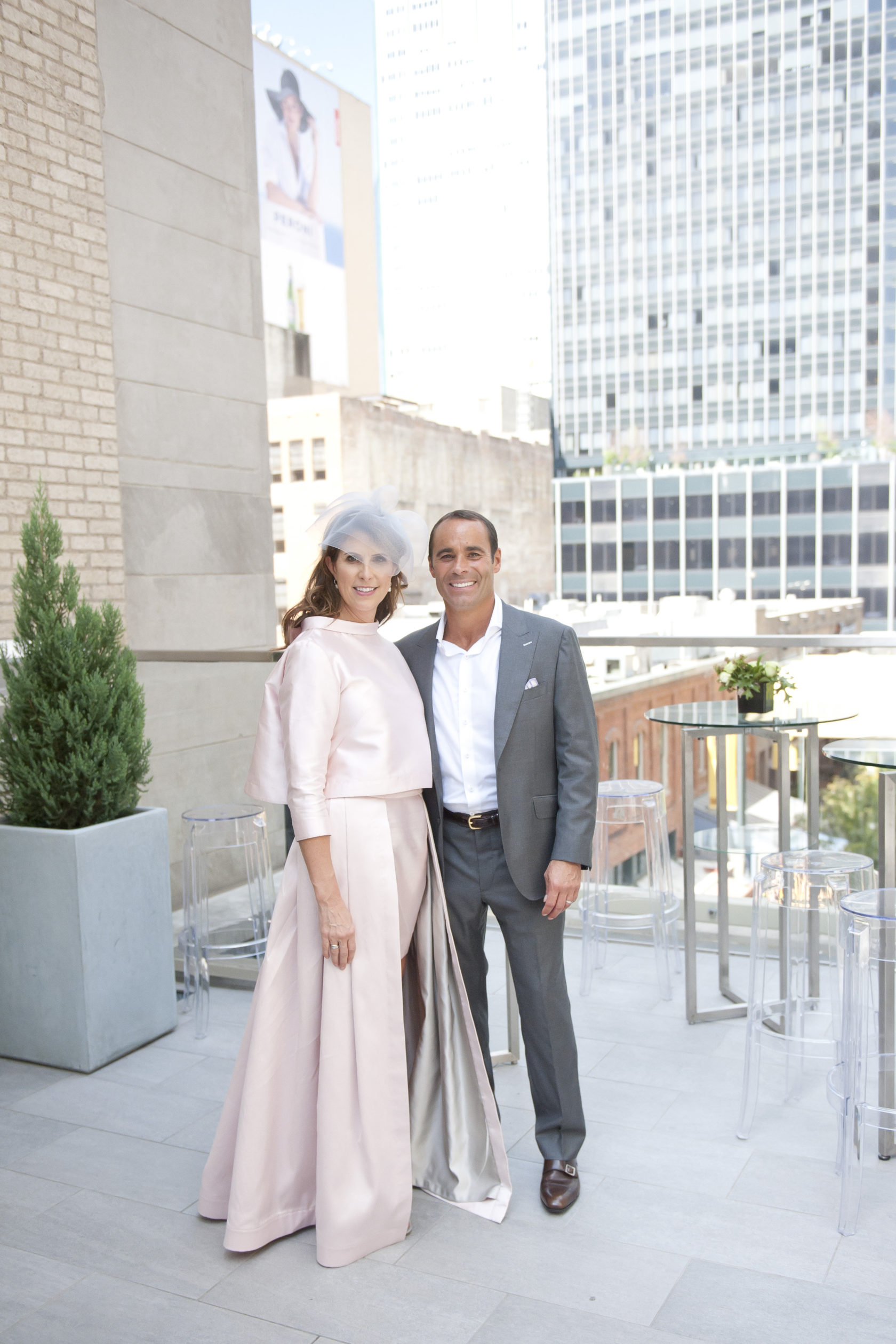 Amy and Mike tied the knot on a gorgeous October morning in Texas at Perkins' Chapel on the campus of Southern Methodist University. This was the perfect place for things to come full circle for these two as they actually met there when they were both SMU Mustangs. Amy went on to build a career here in Dallas working as a creative director for Neiman Marcus and then serving as the Editor of Paper City Magazine. Meanwhile Mike built a career in publishing in Chicago. They happened to cross paths again years later and Mike suggested dinner… it was then that they realized just how much they enjoyed each other's company and their love story really began to unfold.
And so it was that all their family and friends gathered that morning to watch these two say their vows, and to celebrate with them over a delicious brunch on the rooftop of the Joule with a beautiful view of downtown Dallas. Some of the things that made the day so special were Amy's stylish pink ensemble by Dallas designer Tish Cox and her fascinator by The House of MacGregor, the florals by Mike Thompson, and the individual slices of Emporium pies boxed so sweetly for the guests. Of course none of these things were as special as the camaraderie among everyone there and the love between Amy and Mike.
Amy and I actually went to high school together in Athens, Texas and it was just such a privilege and an honor to capture this day for them. When I asked Amy what was most important to them when it came to wedding photography, she said that they wanted the images to reflect the joy and the laughter and all the emotions of the day. I just love the shots of the couple coming back down the aisle after they said their vows and were exiting the church. They are both smiling and Mike is just overflowing with joy. I wish them both many more years together filled with just that kind of happiness!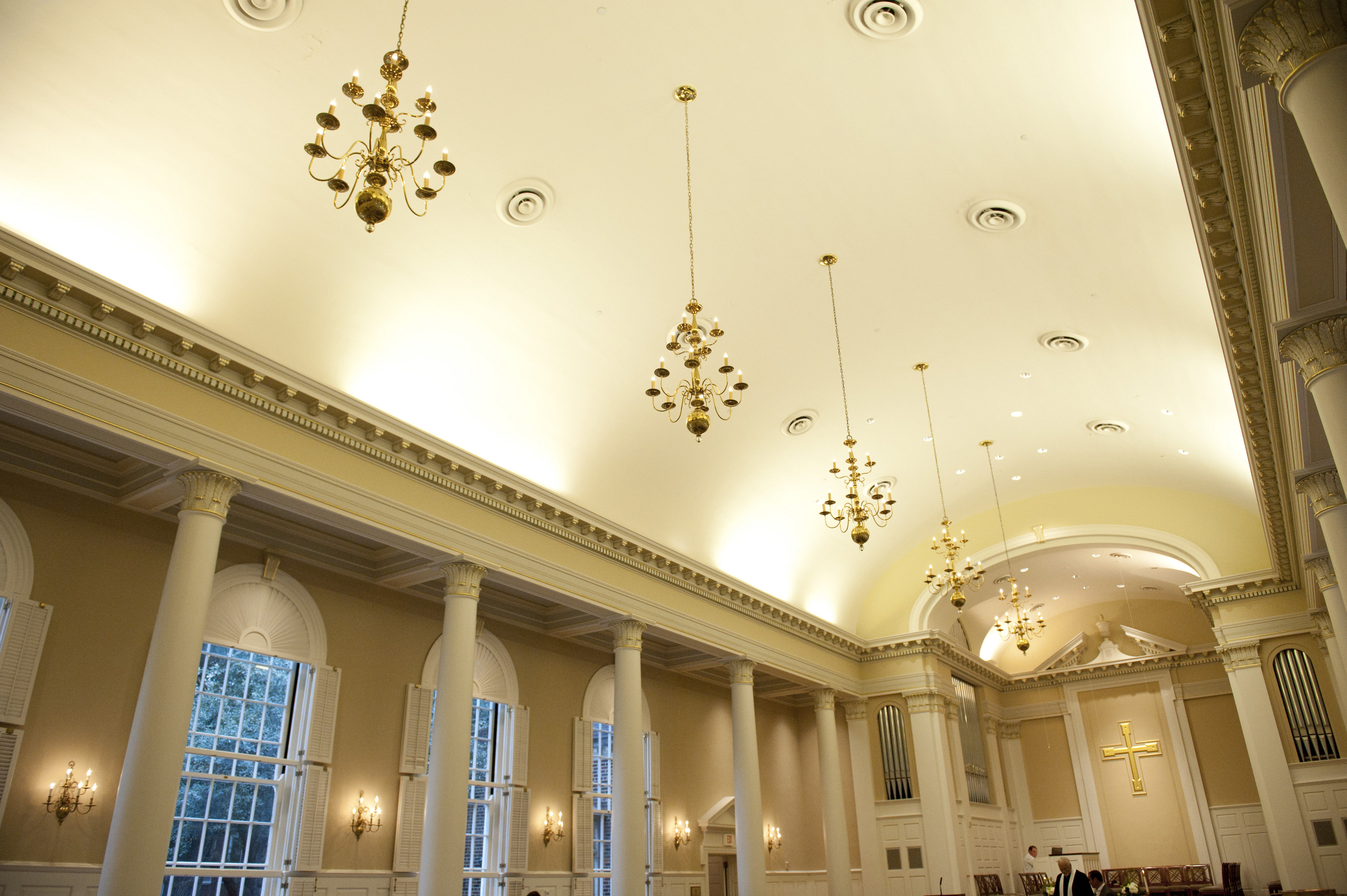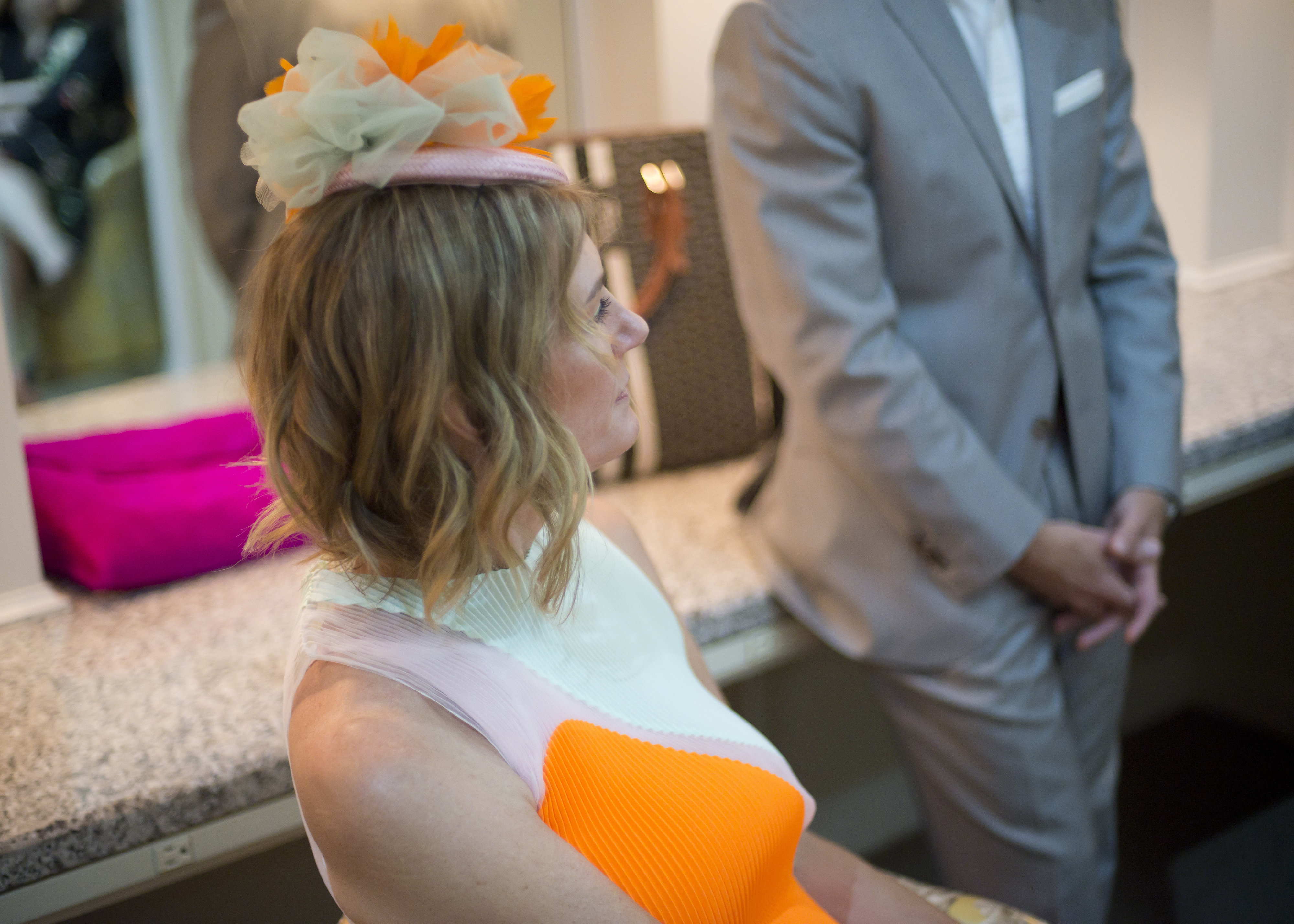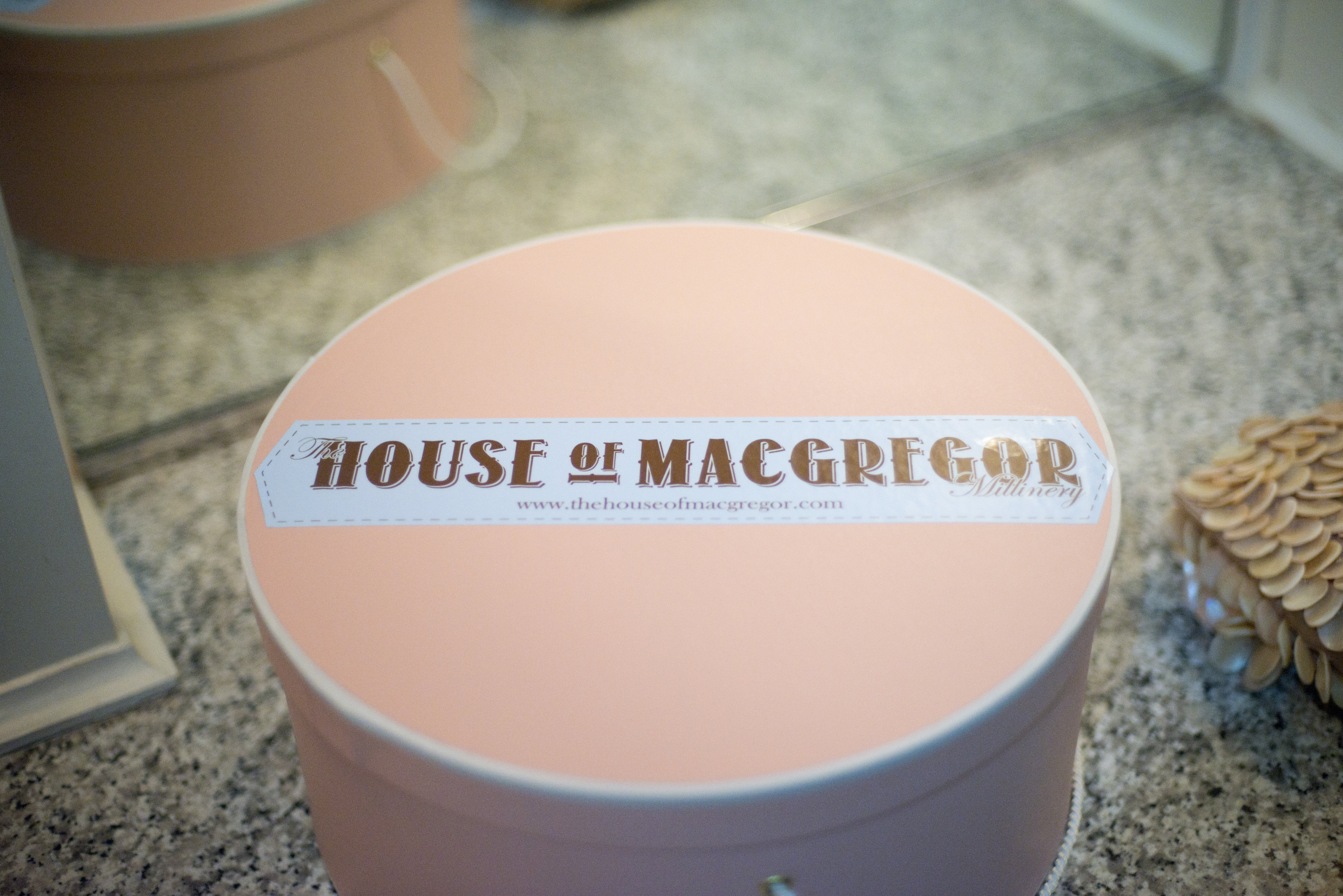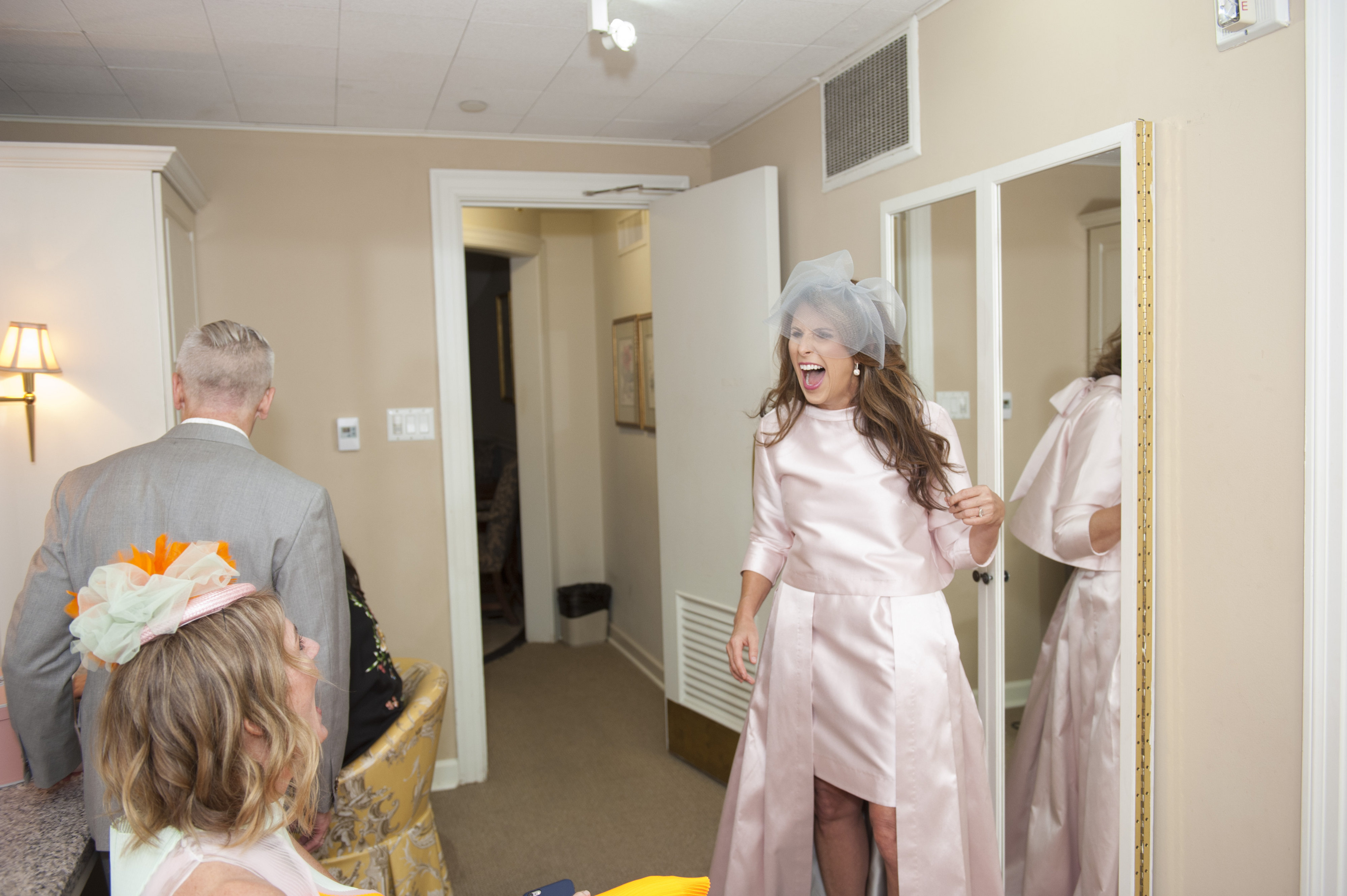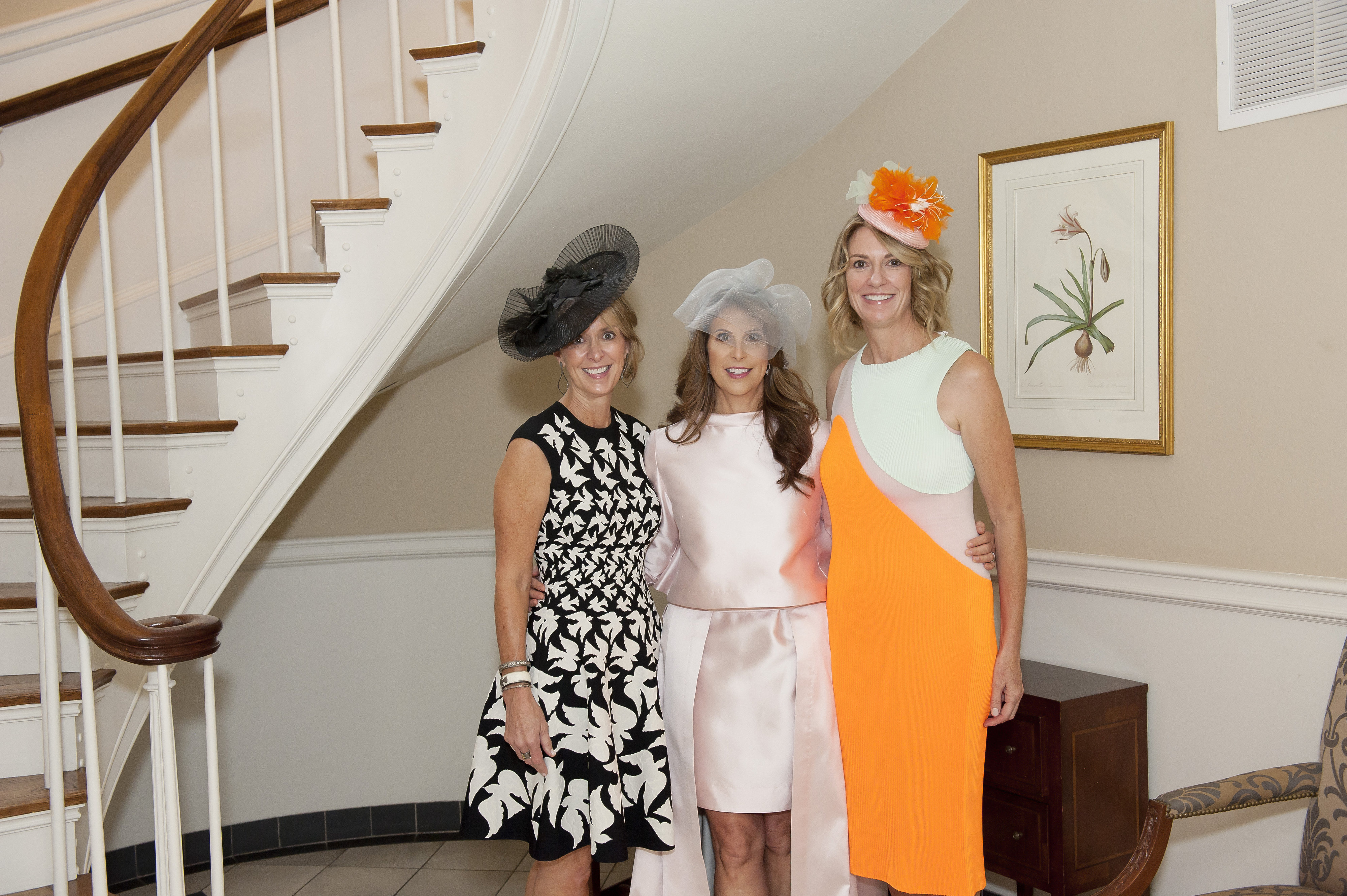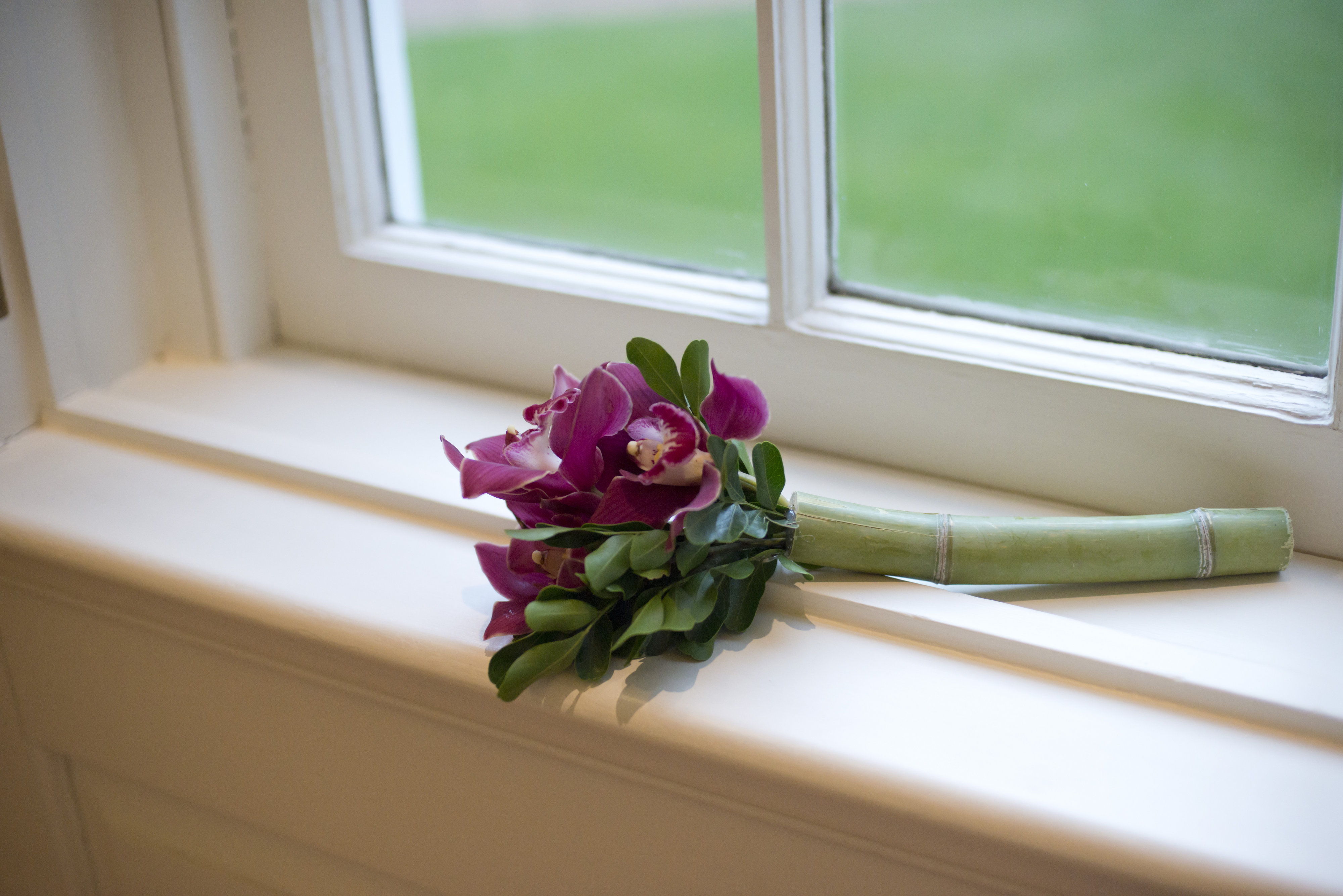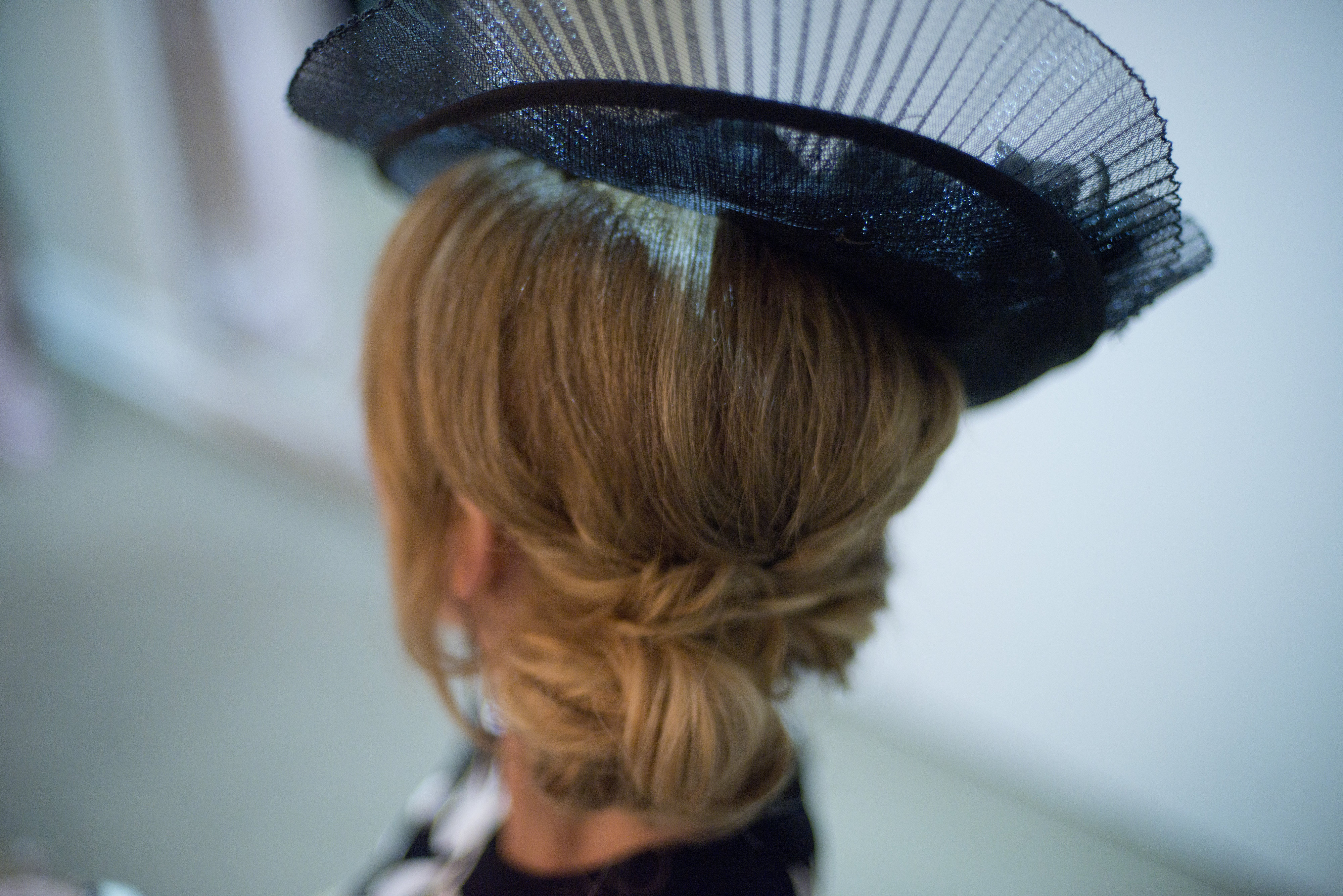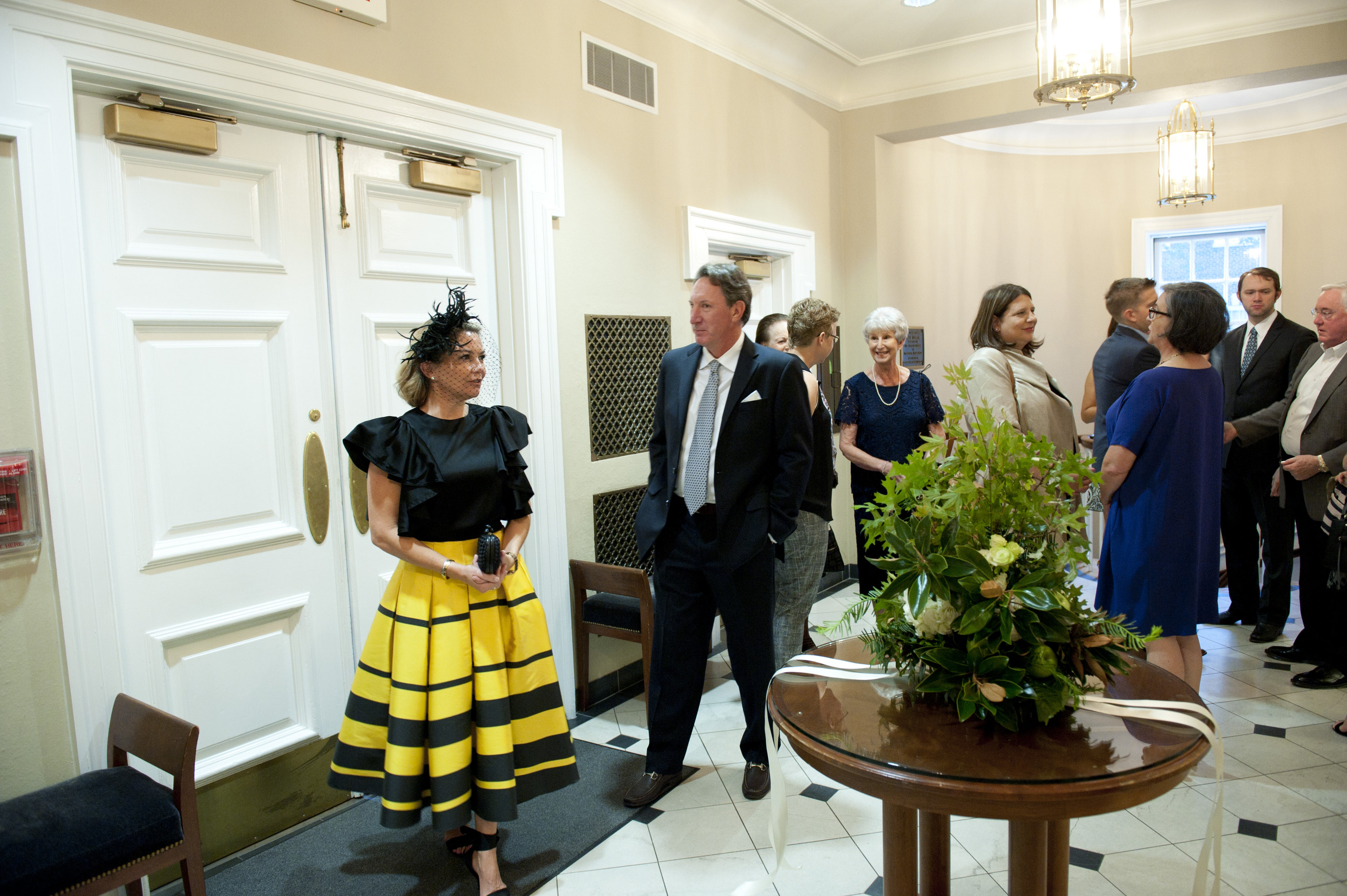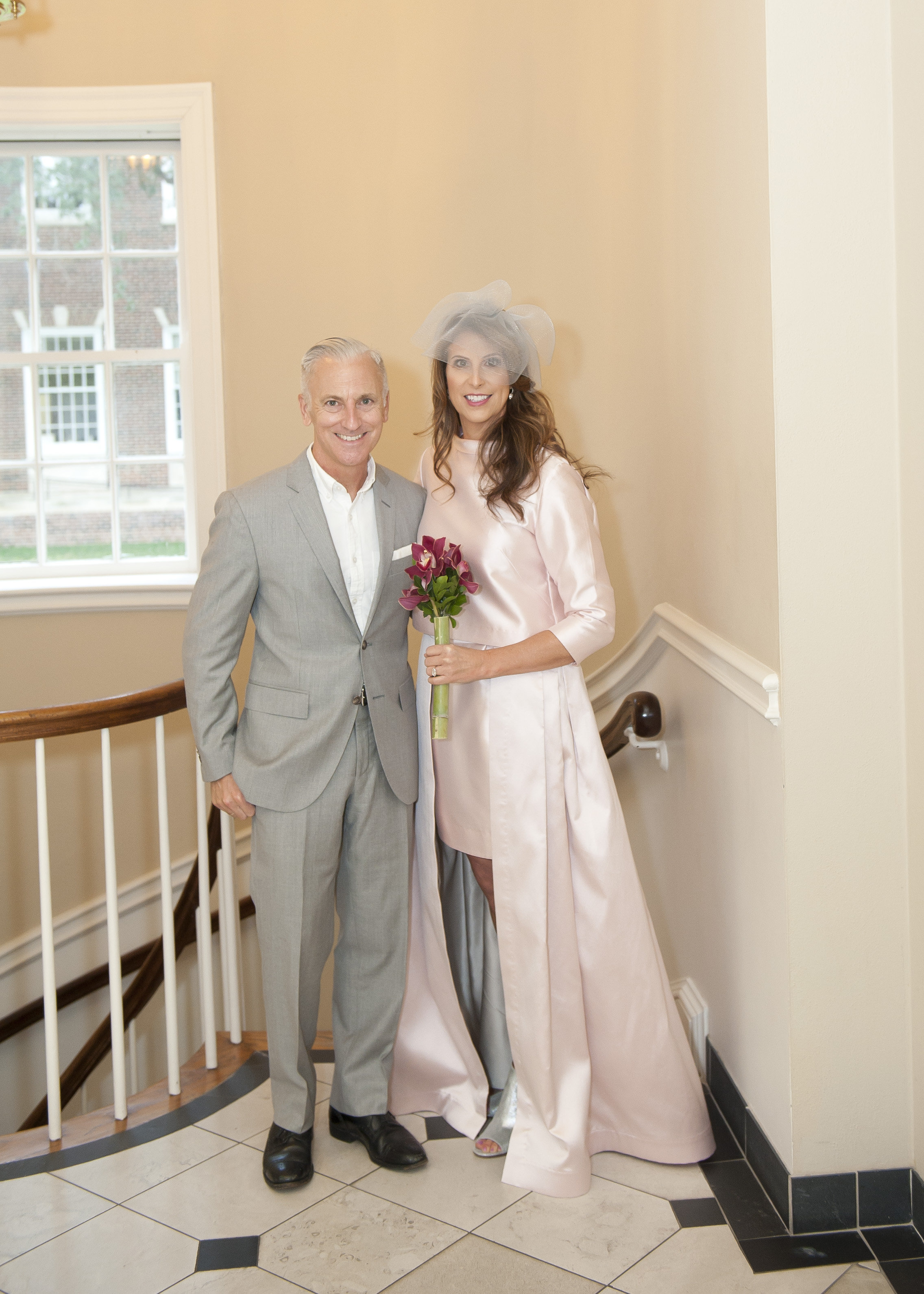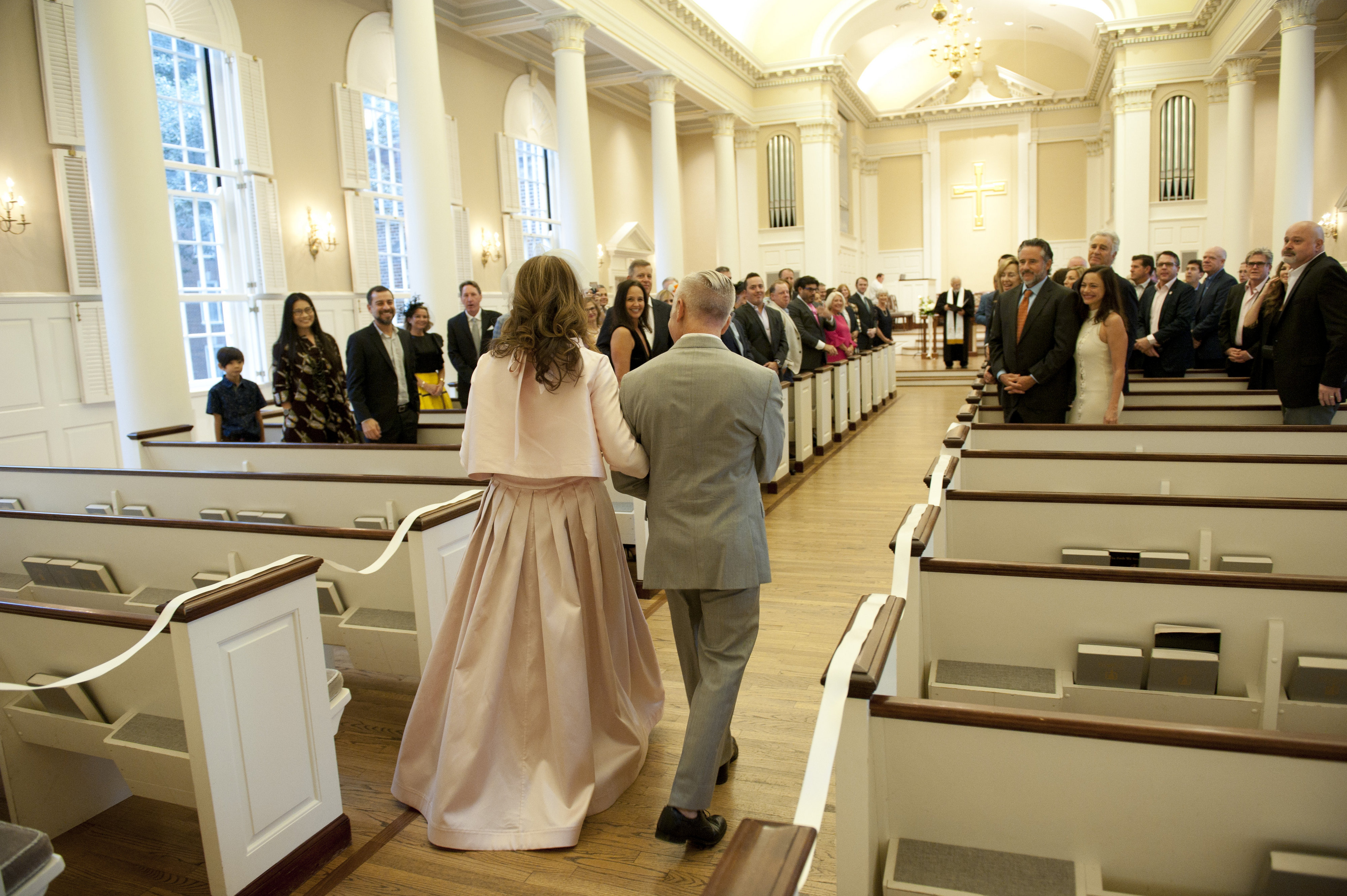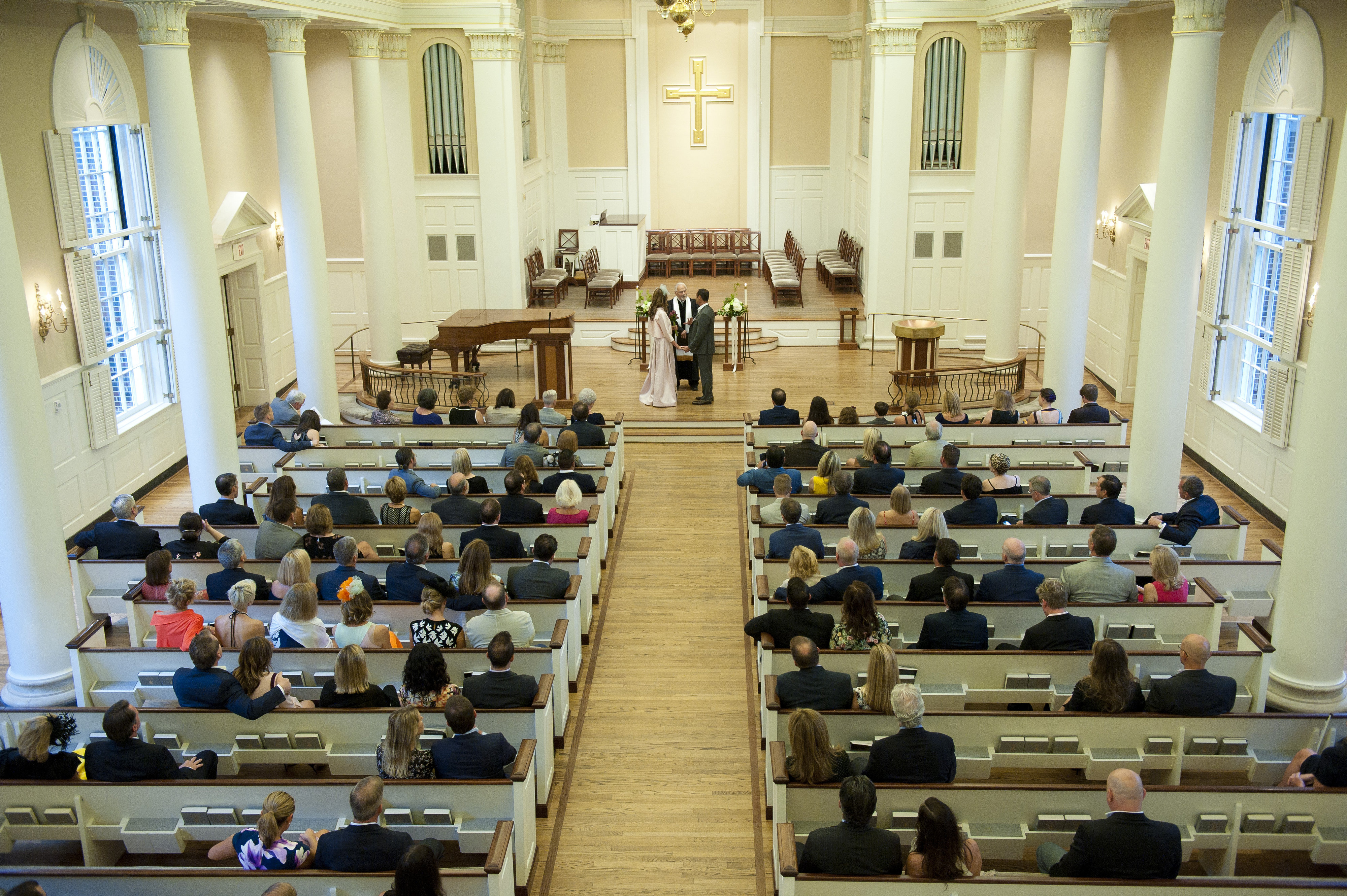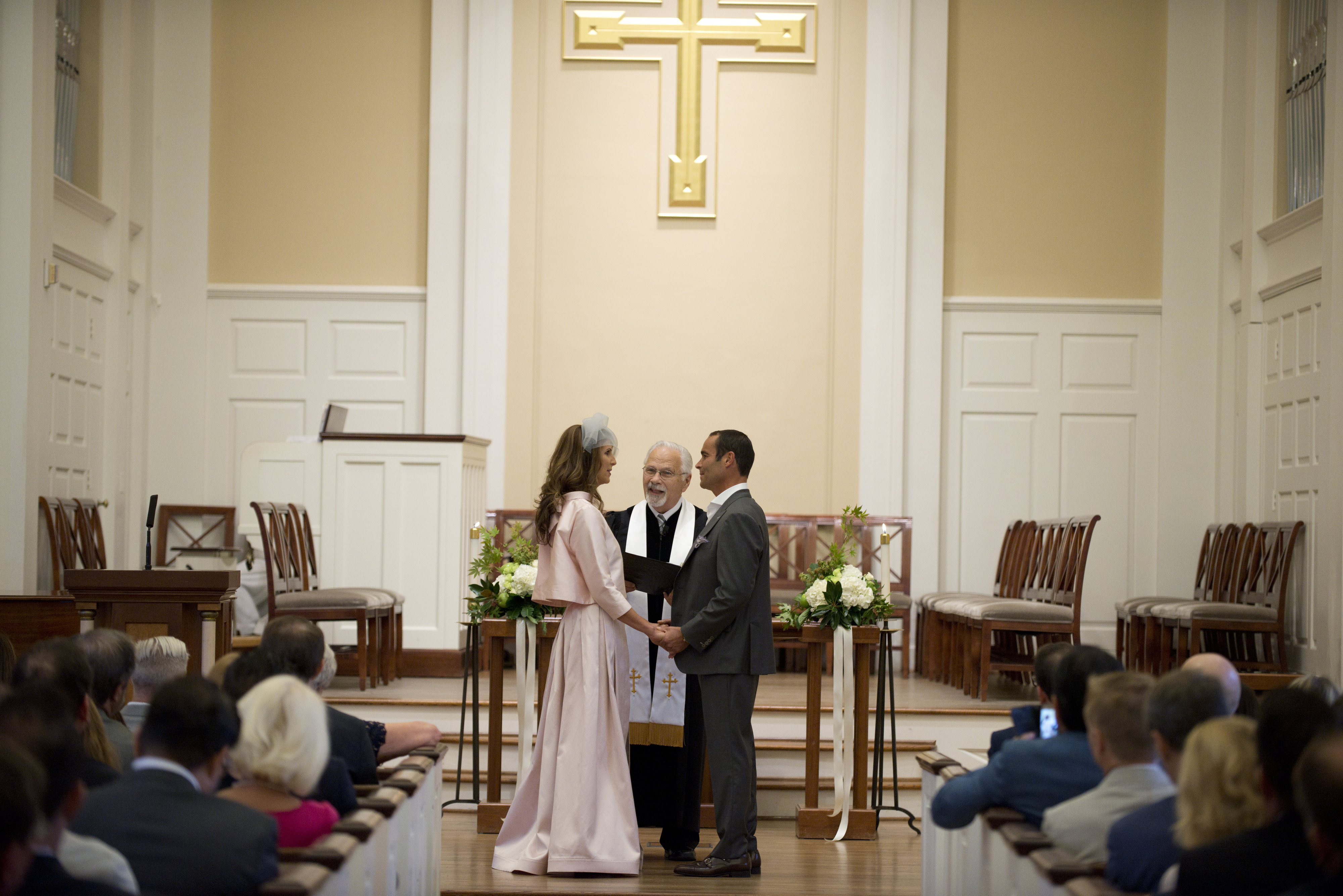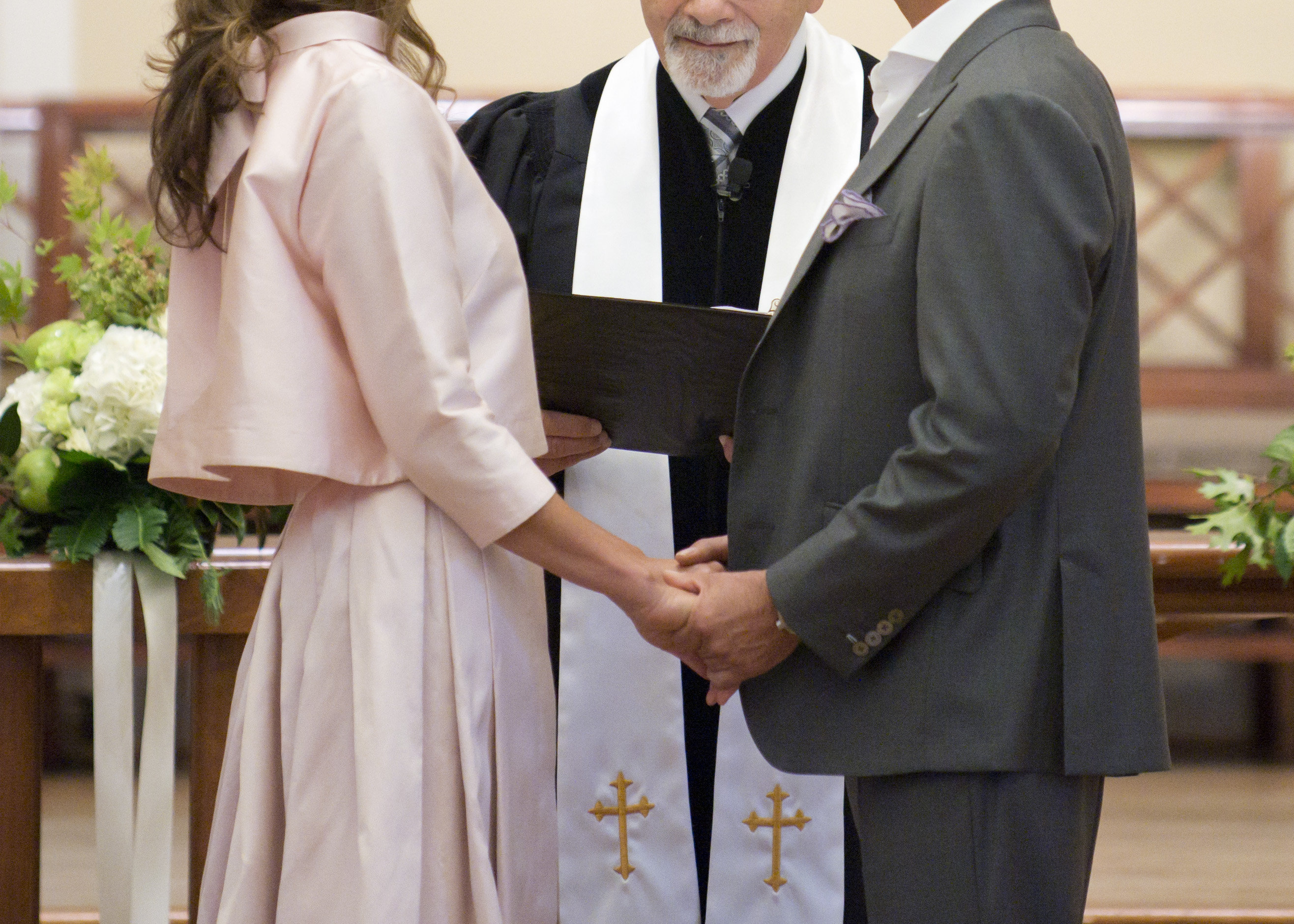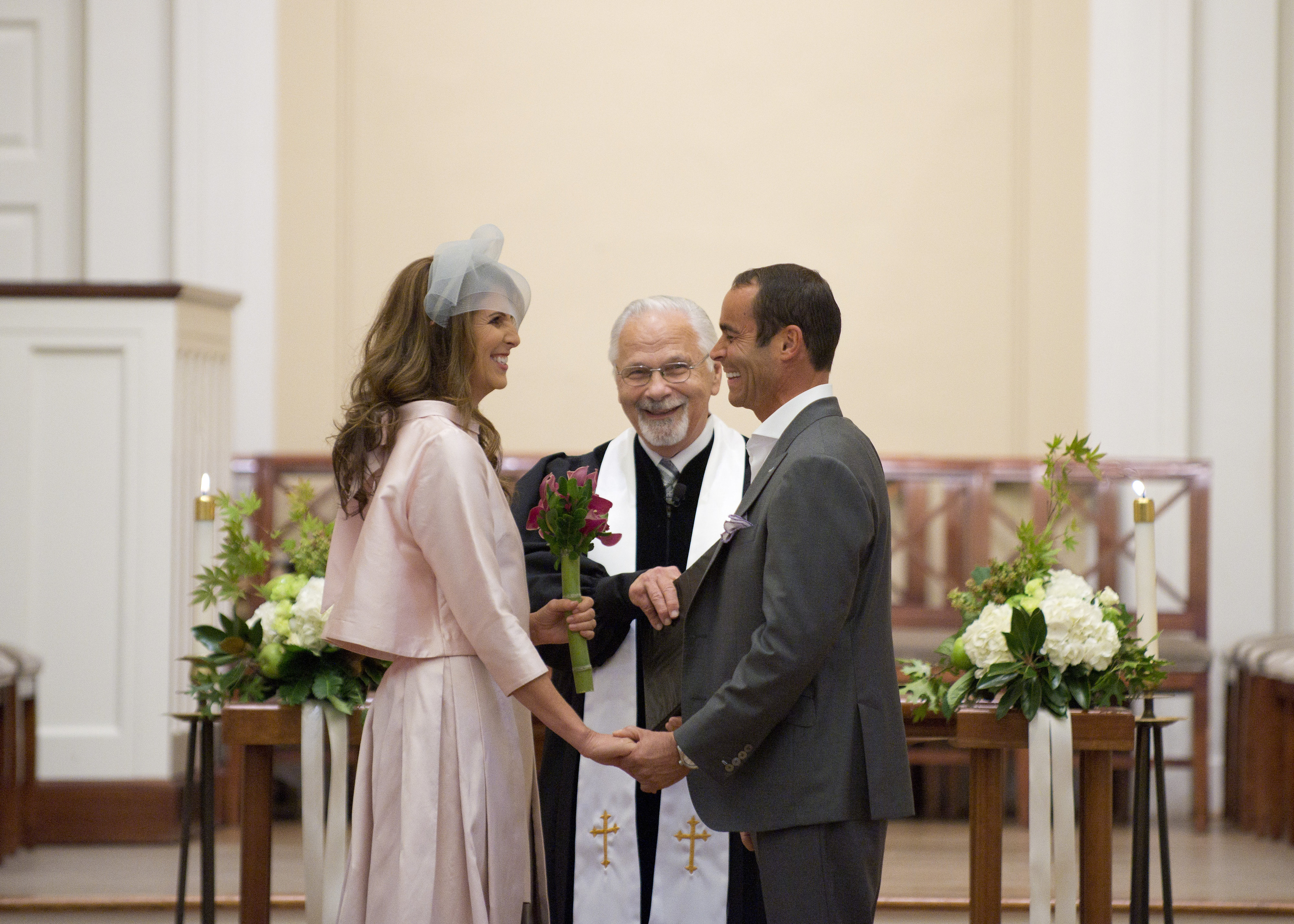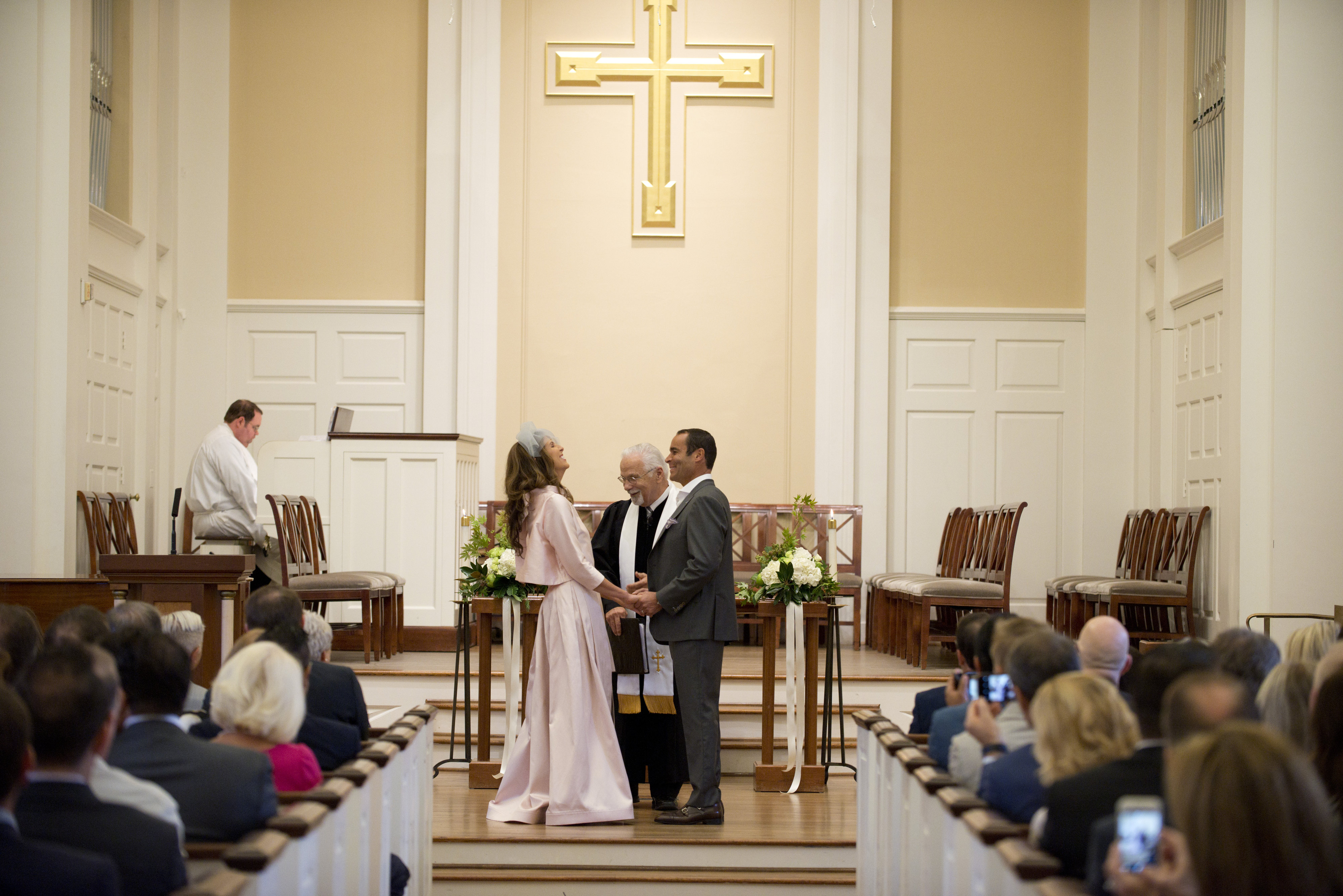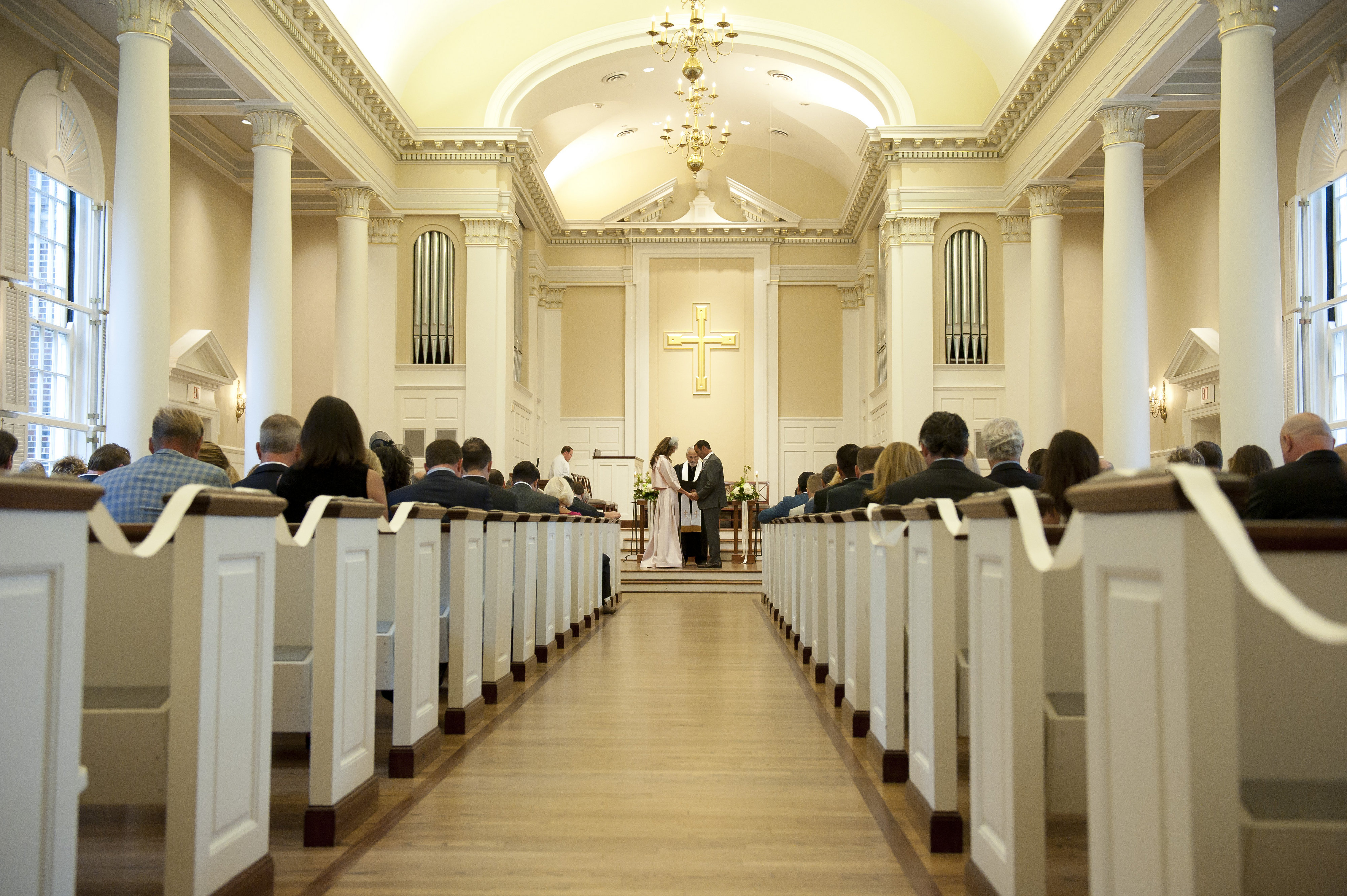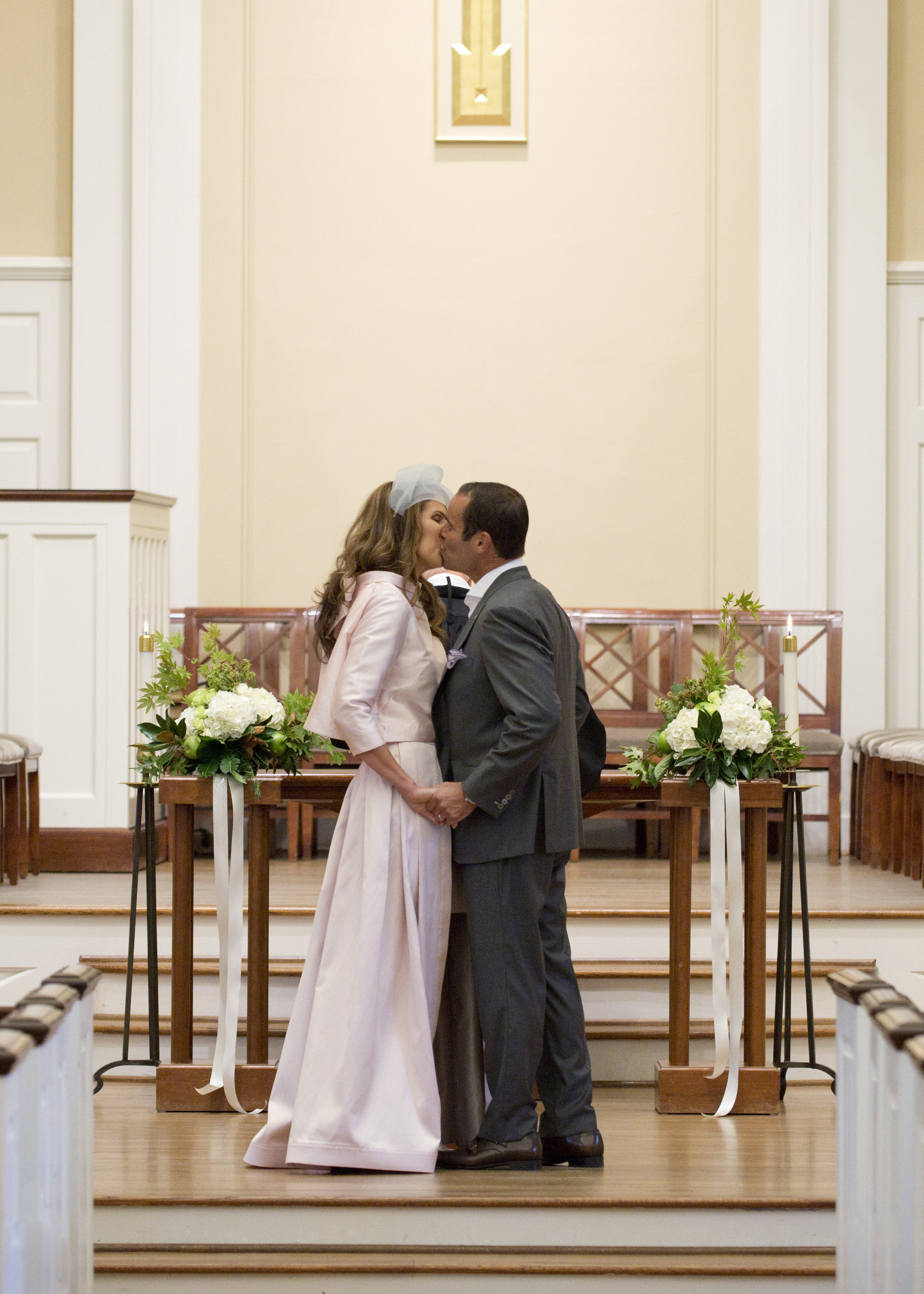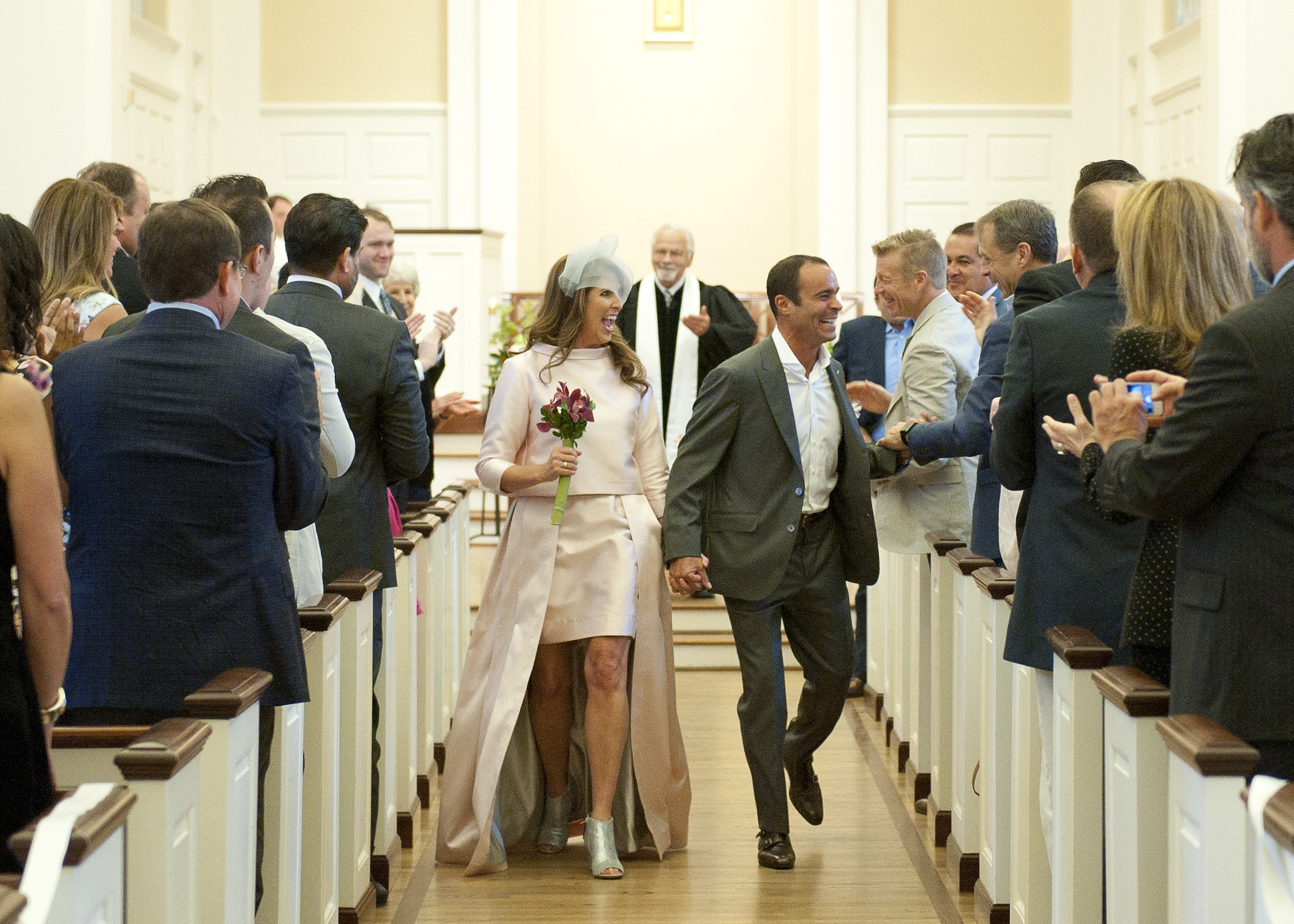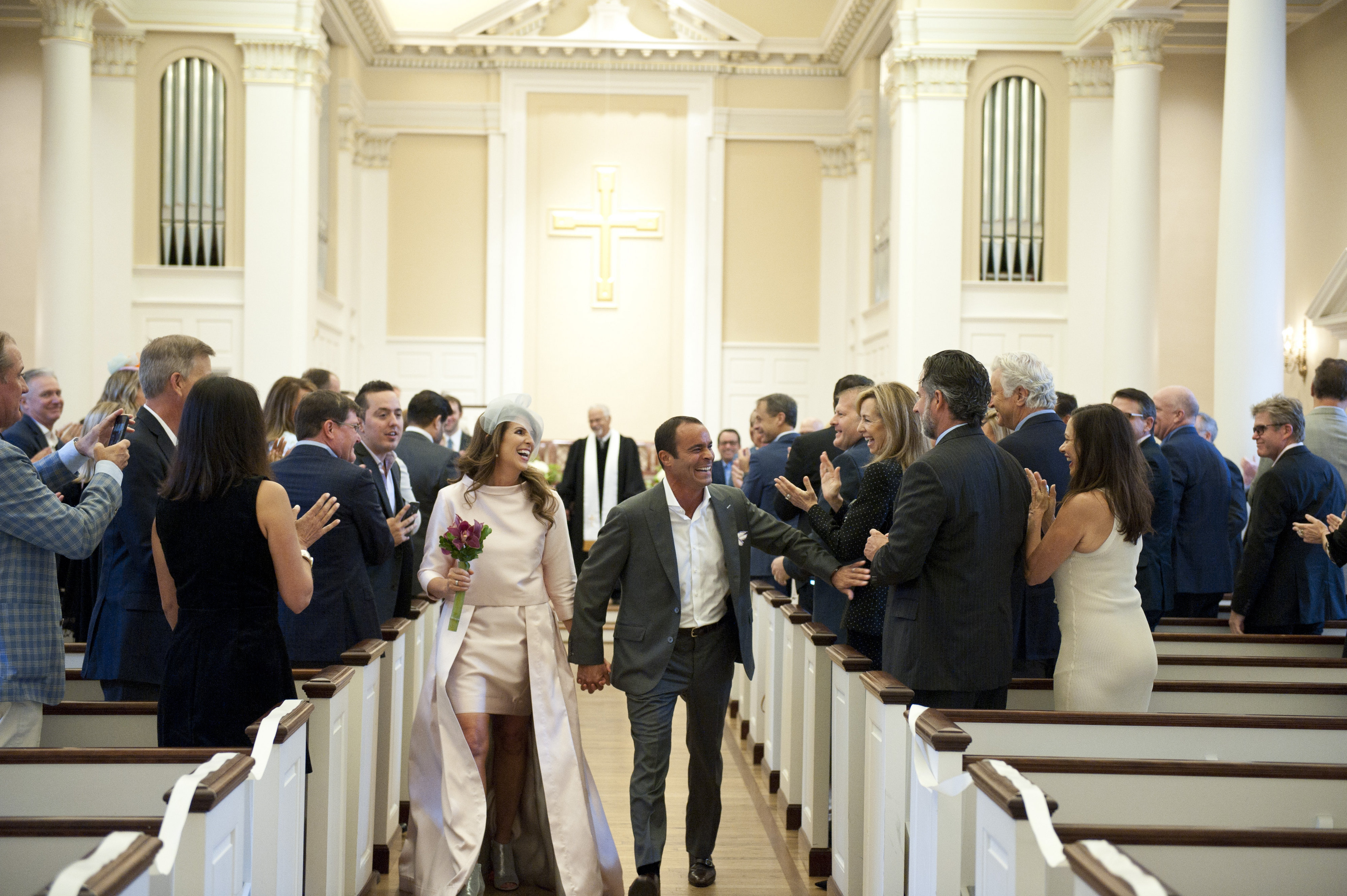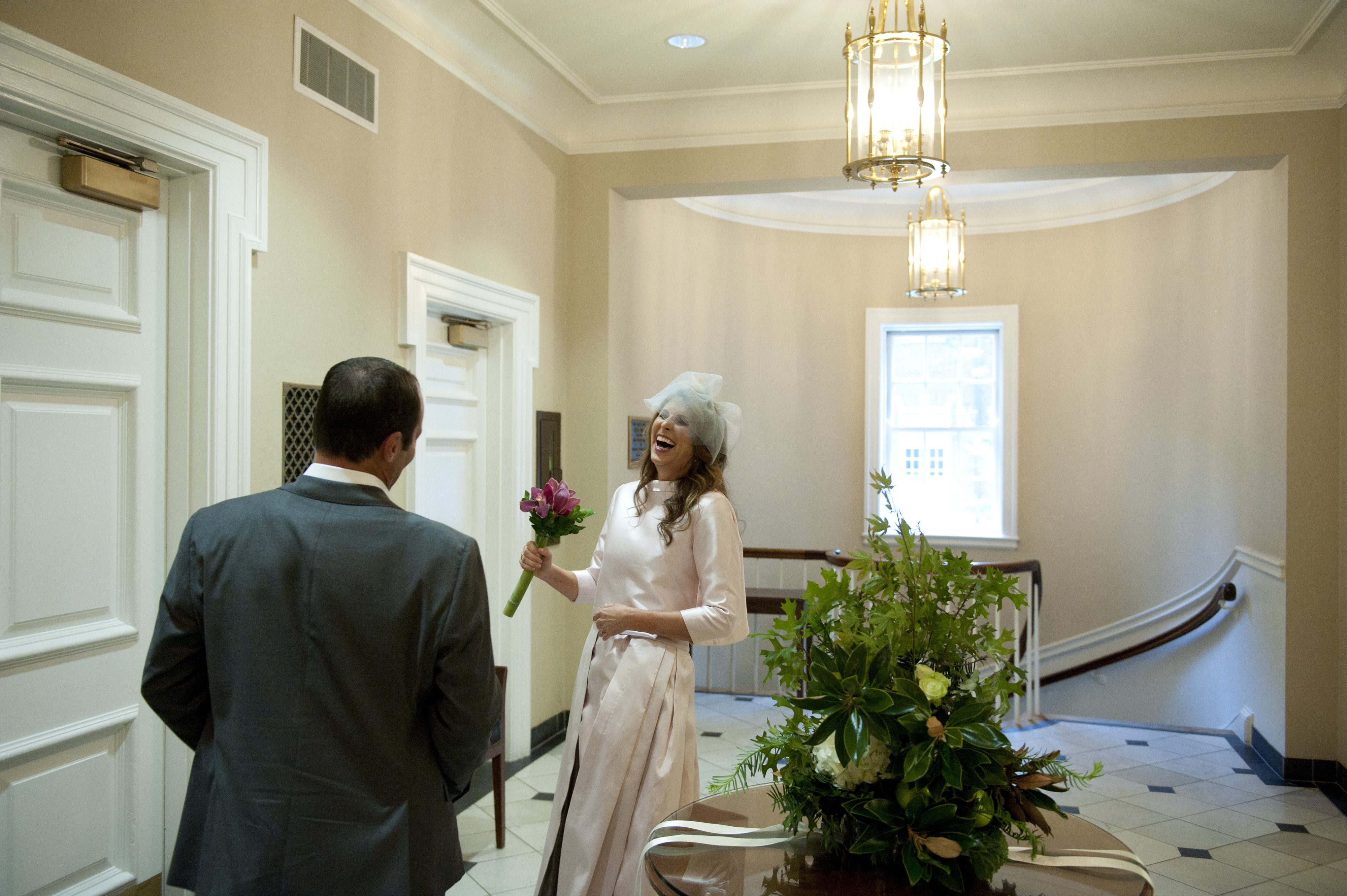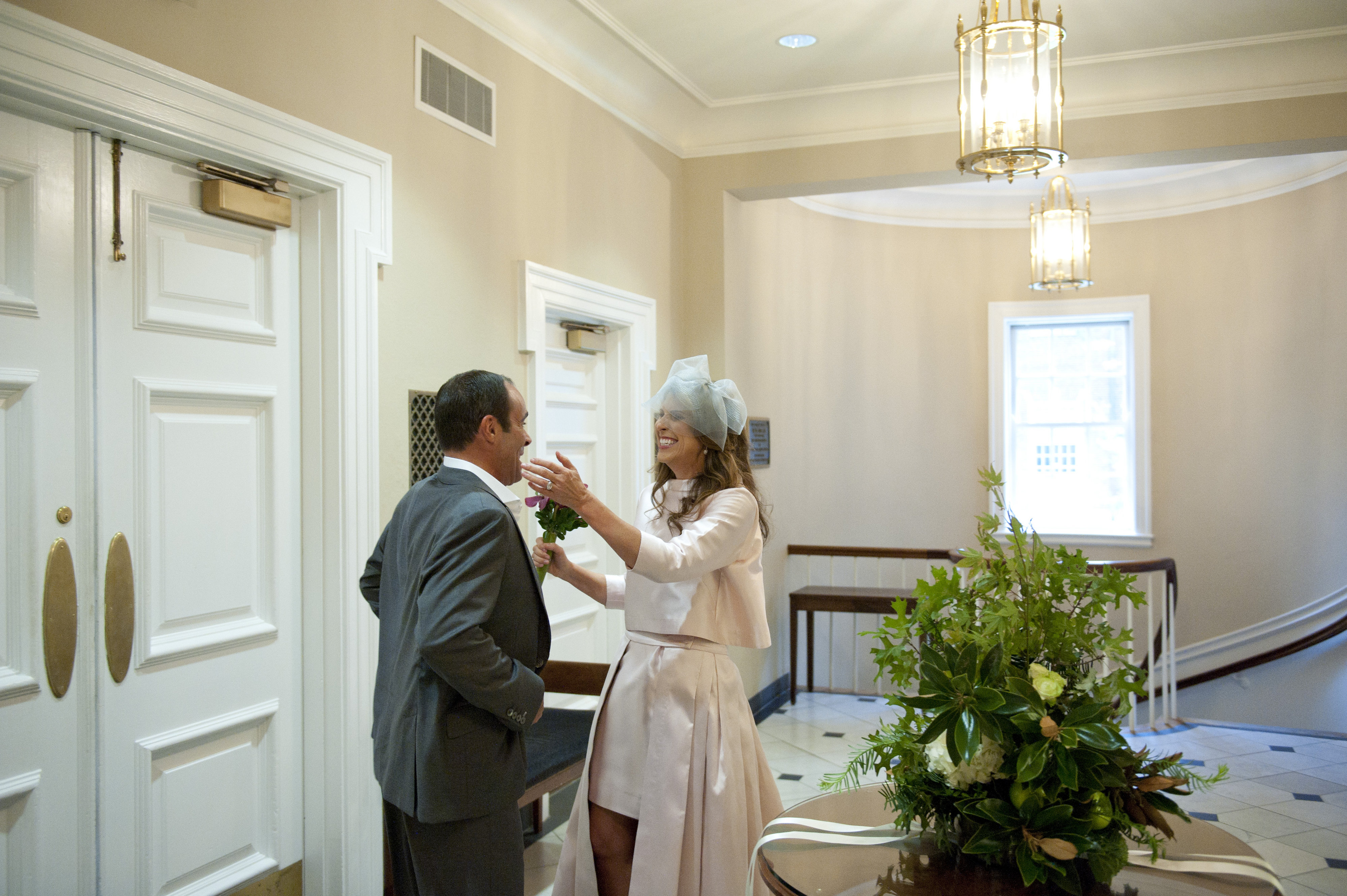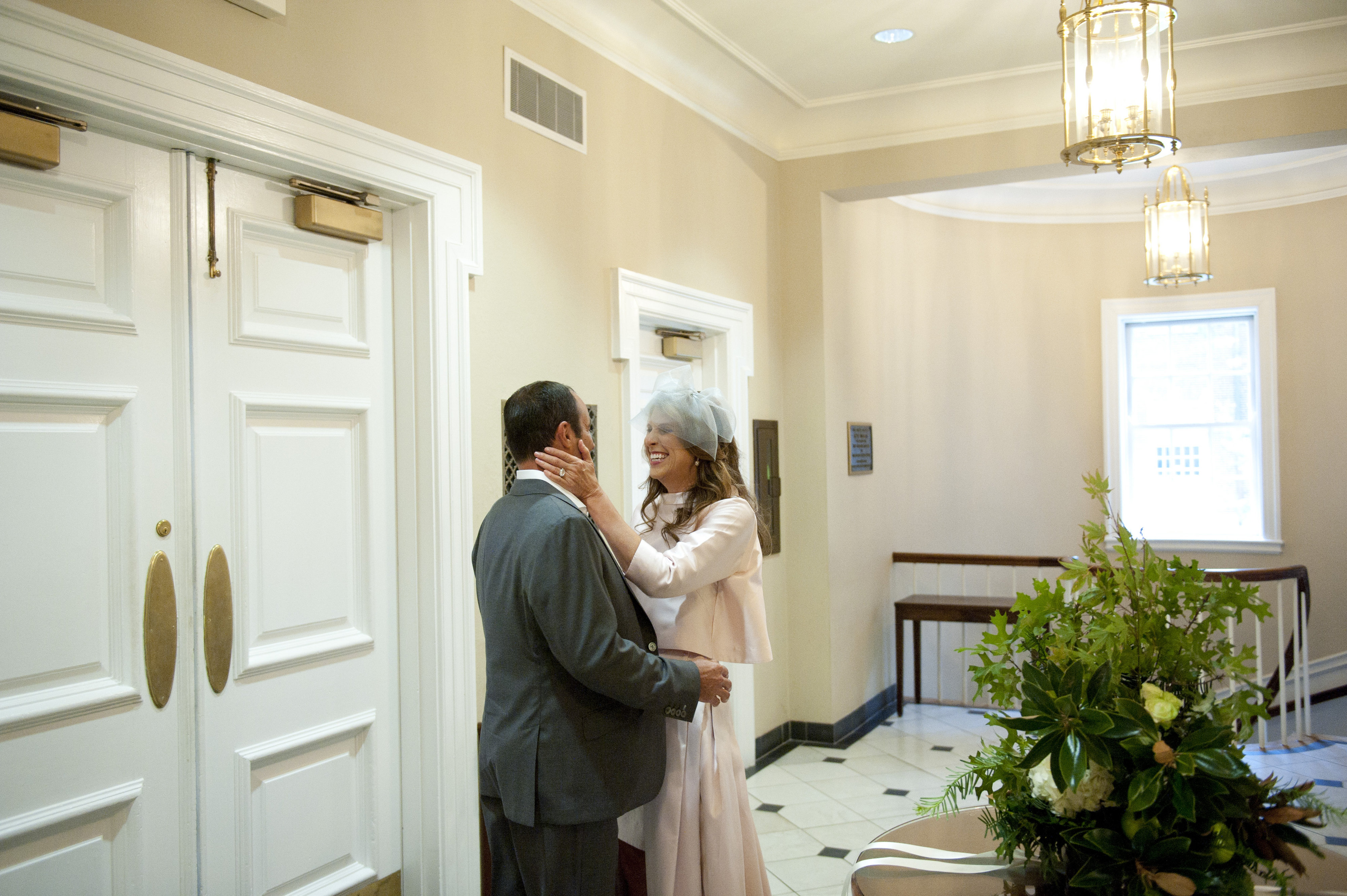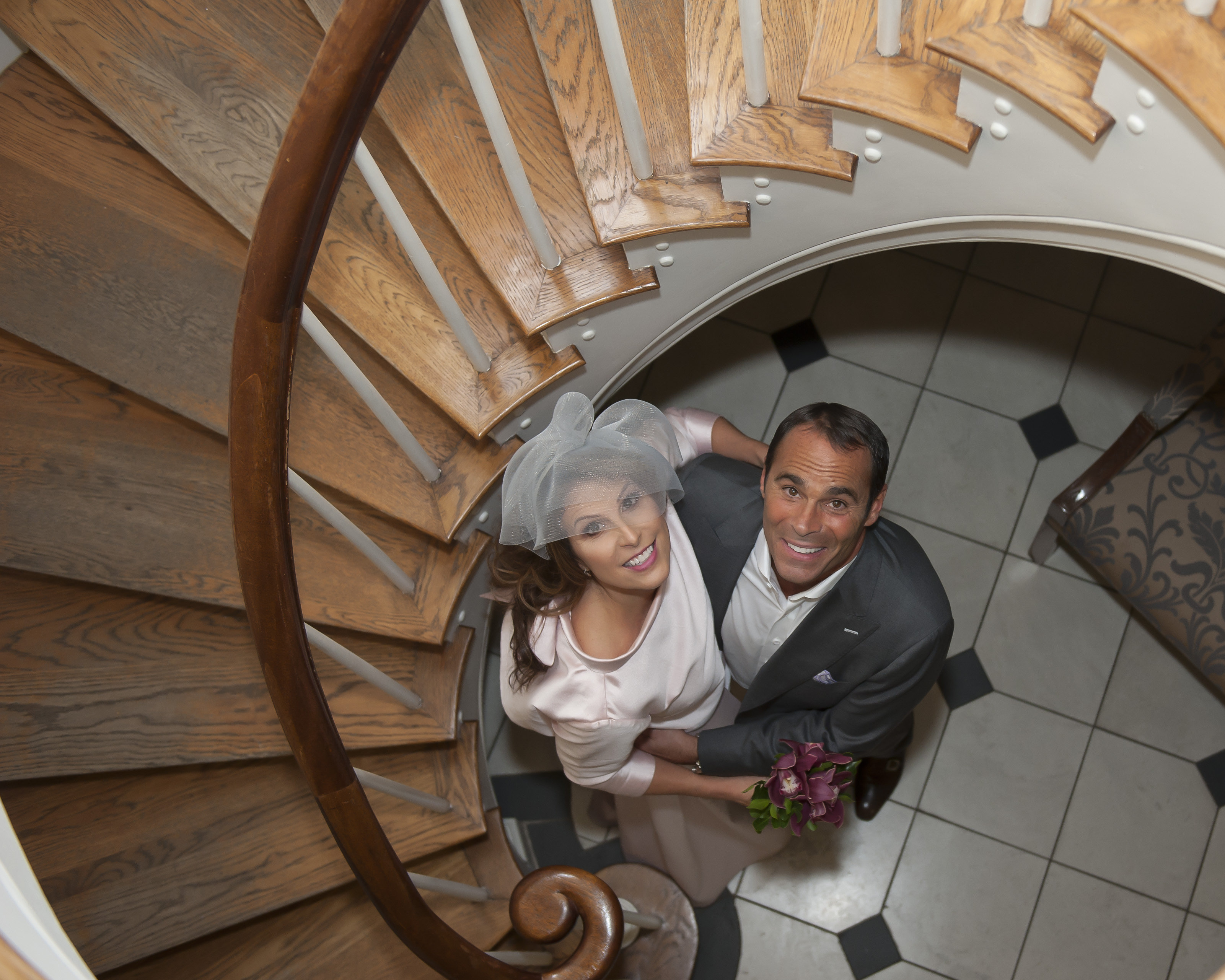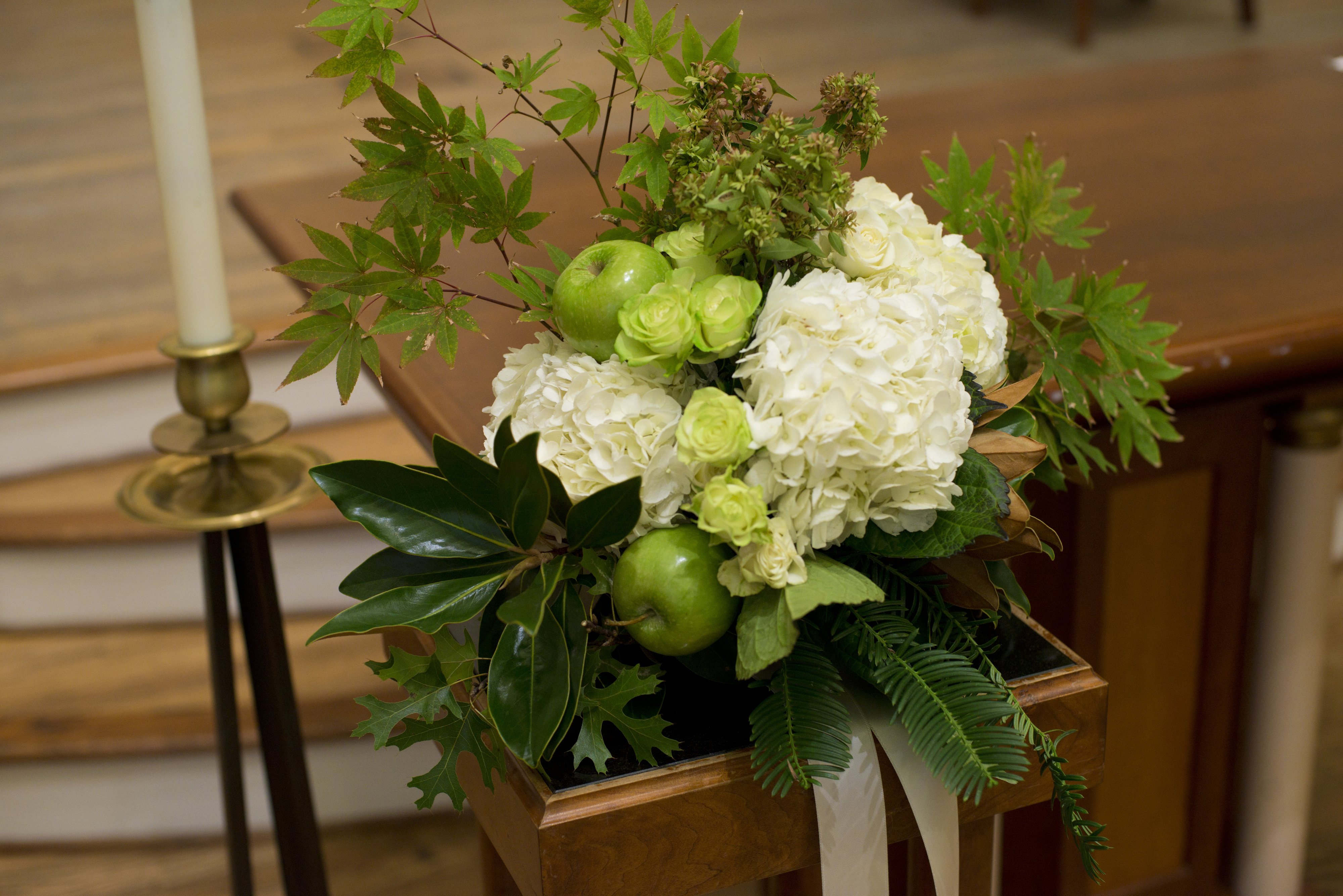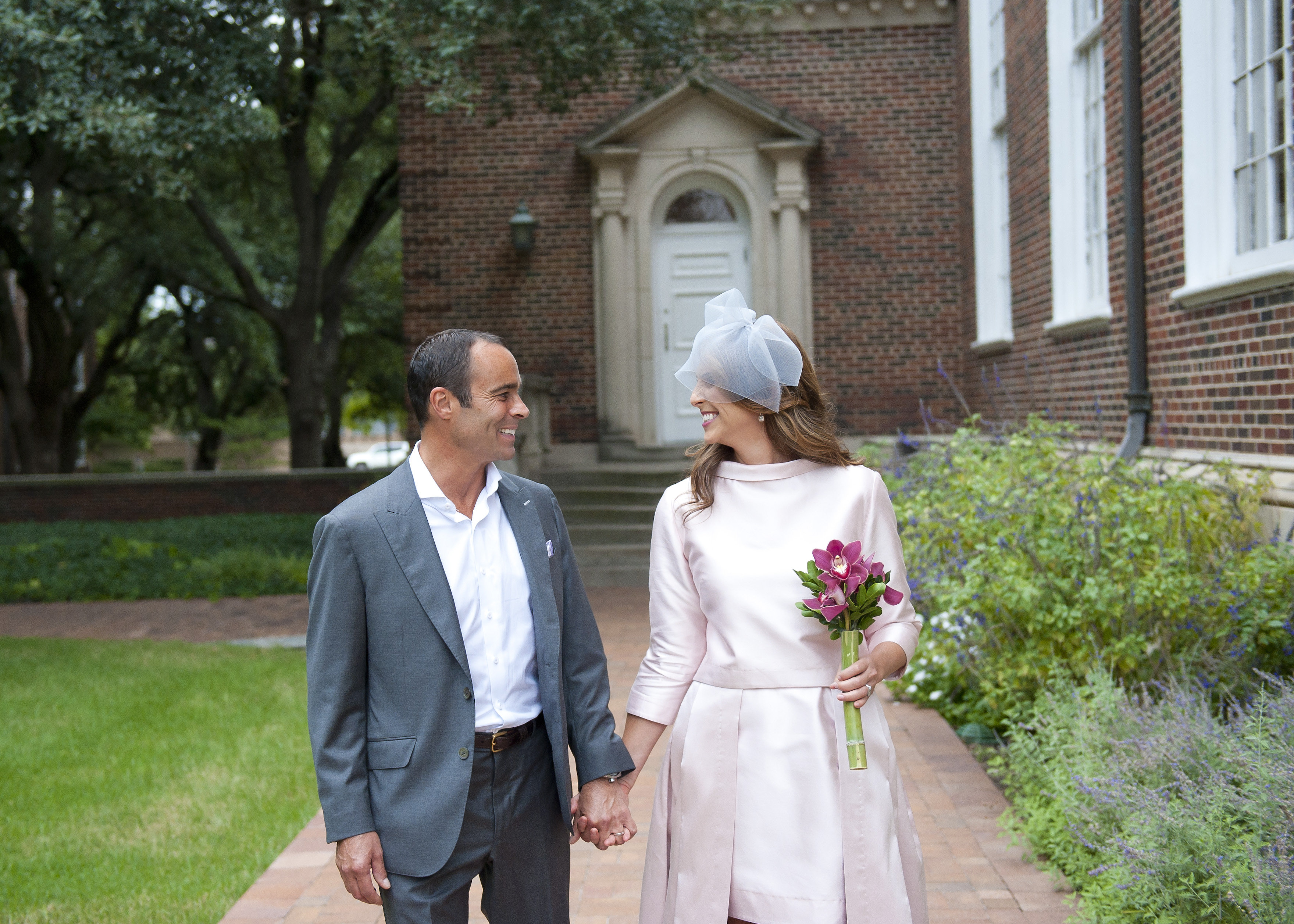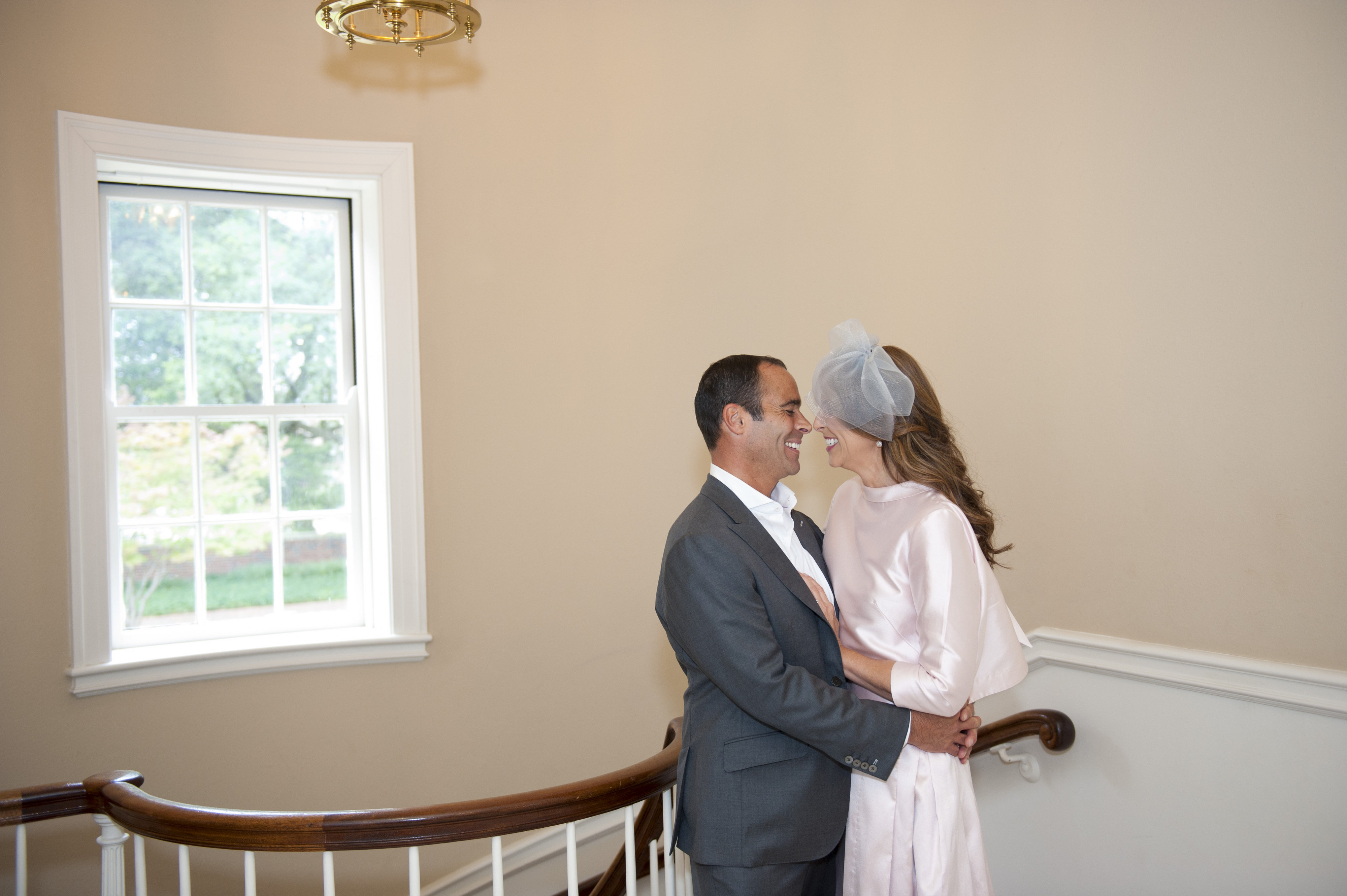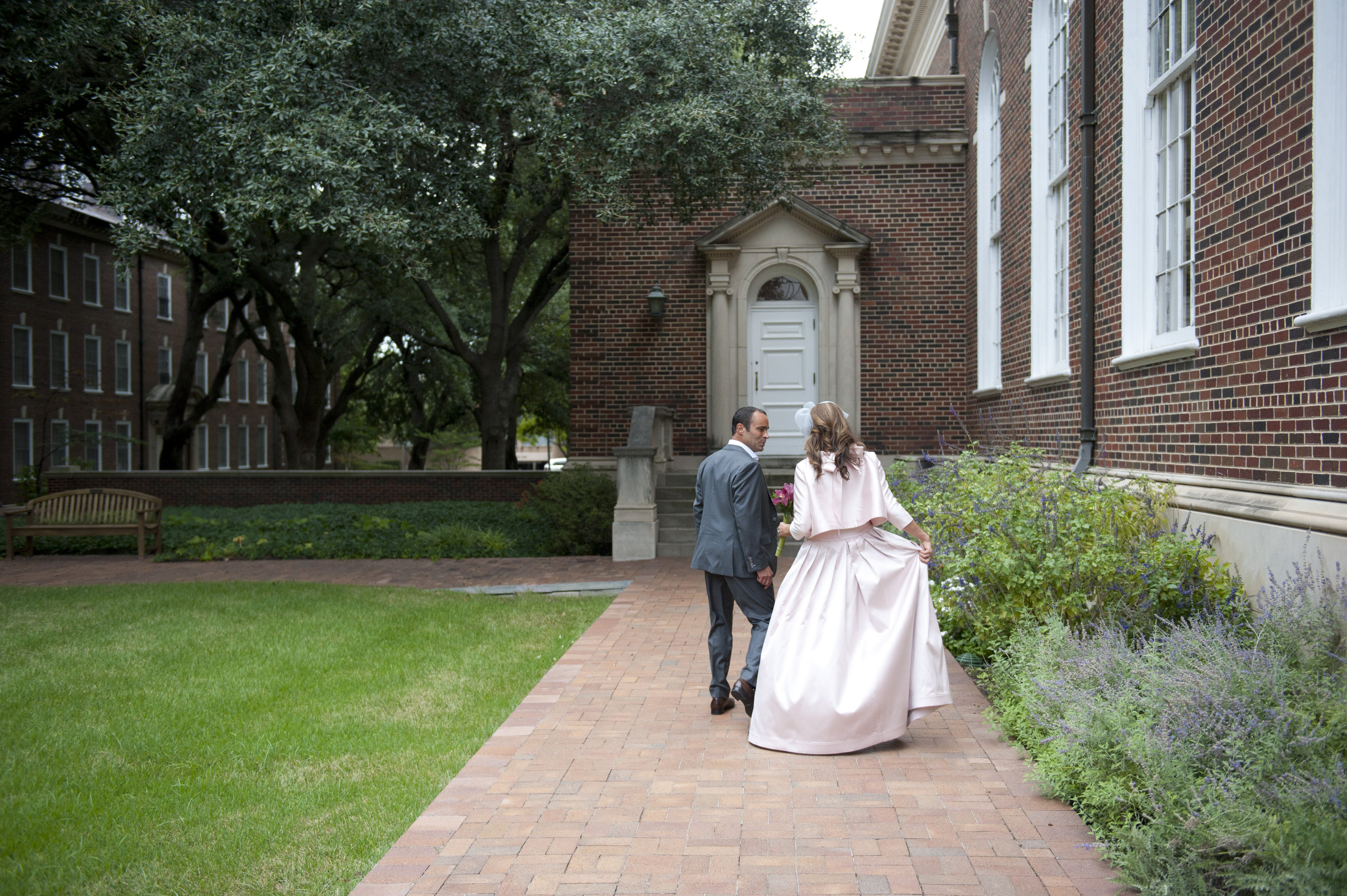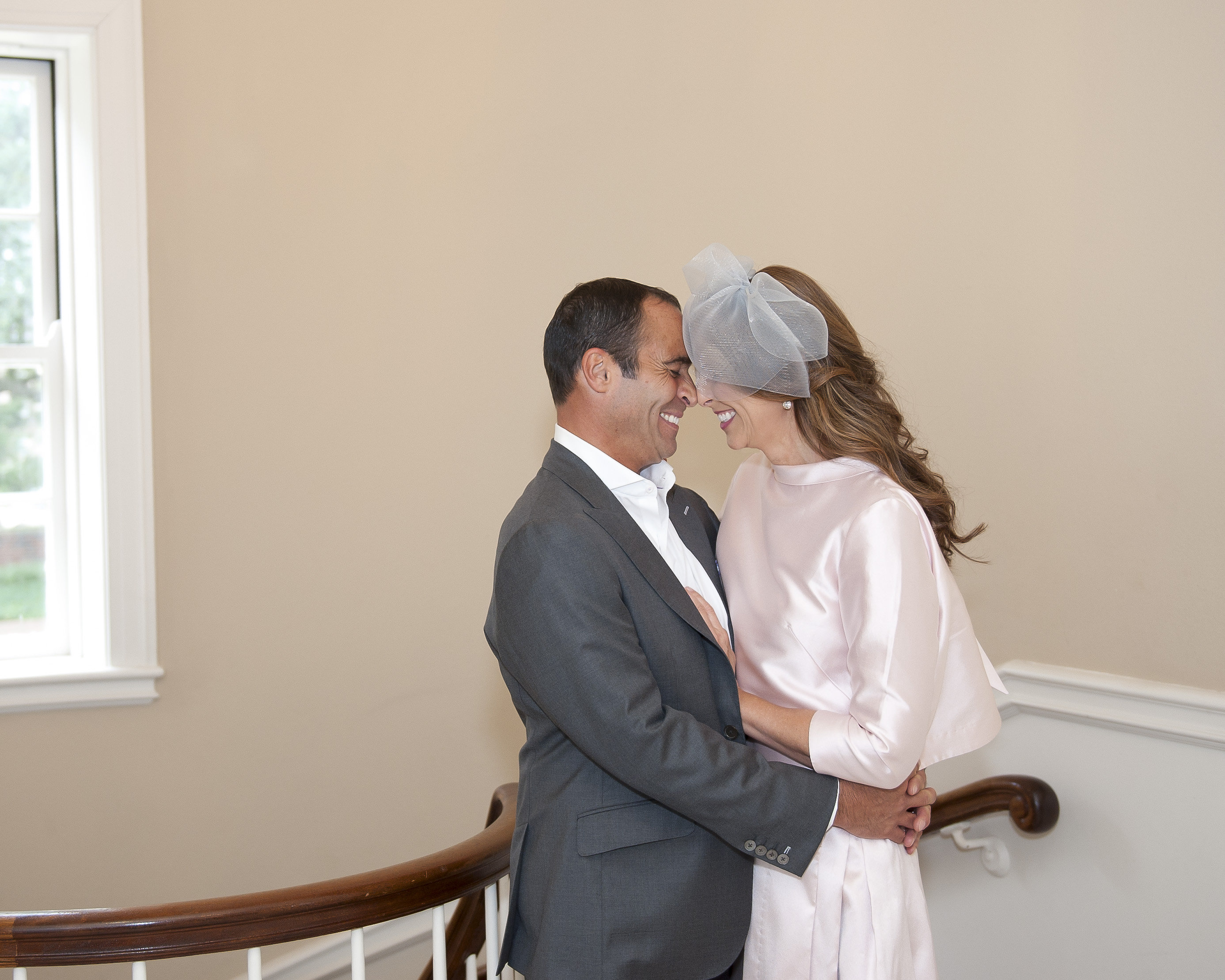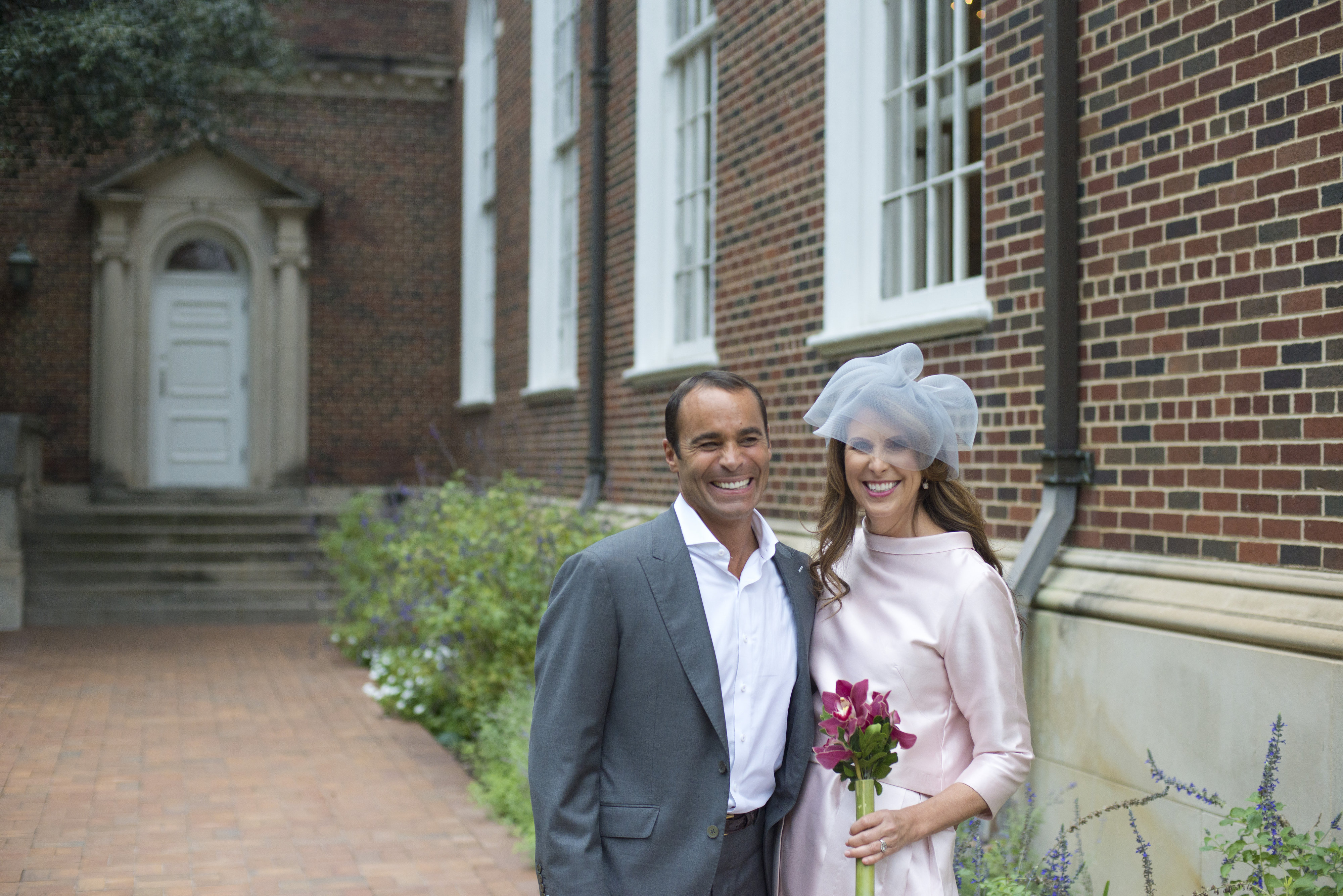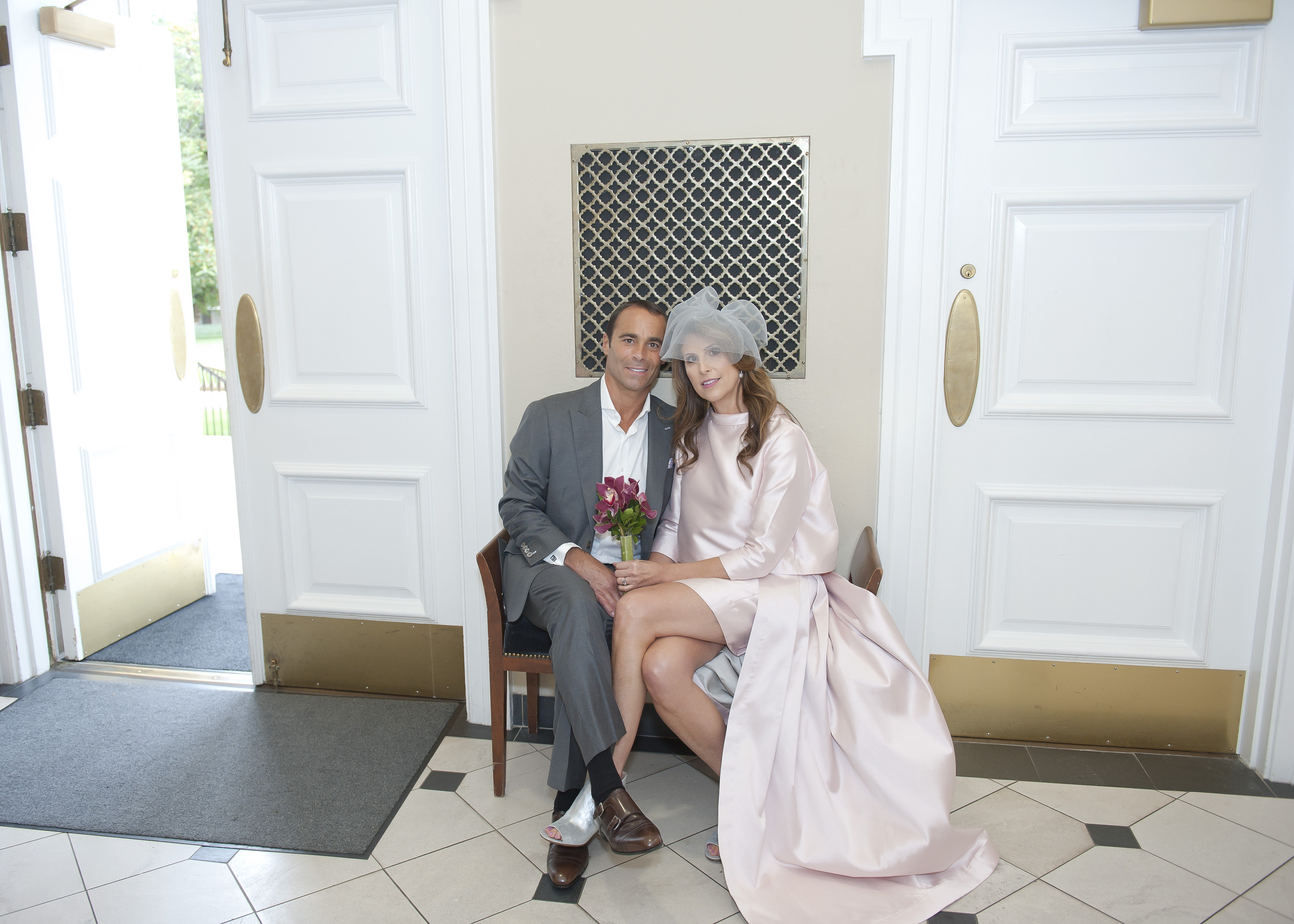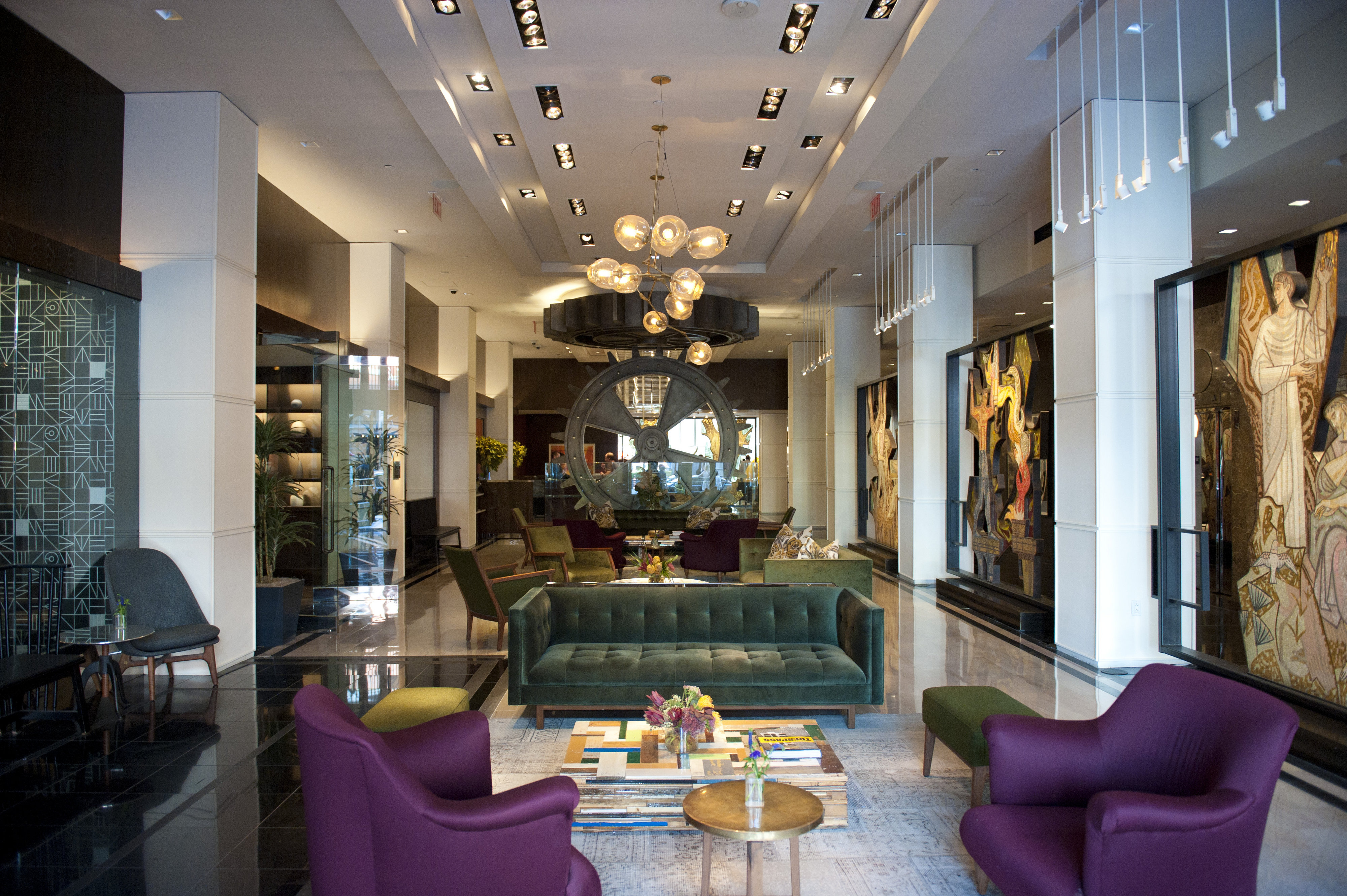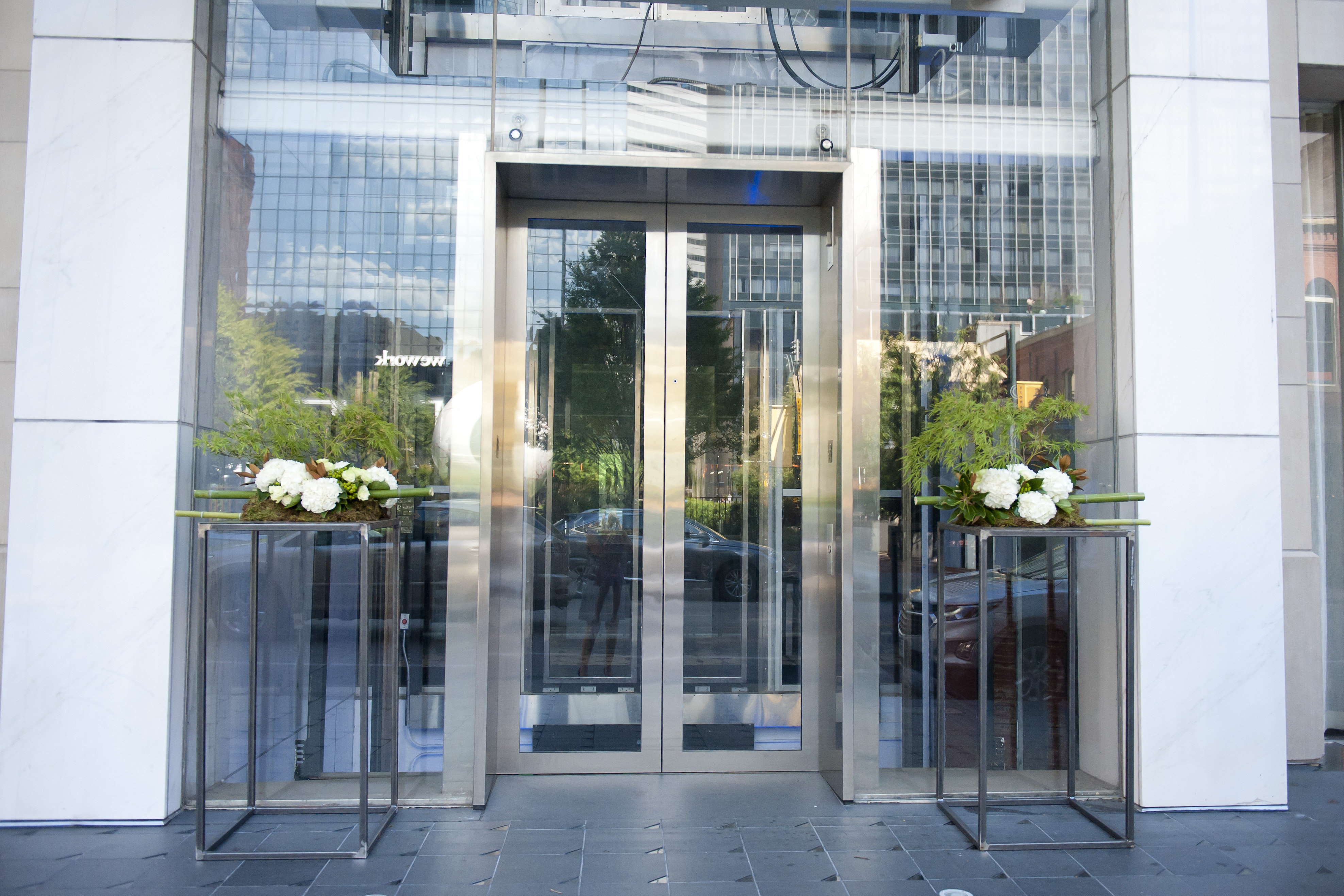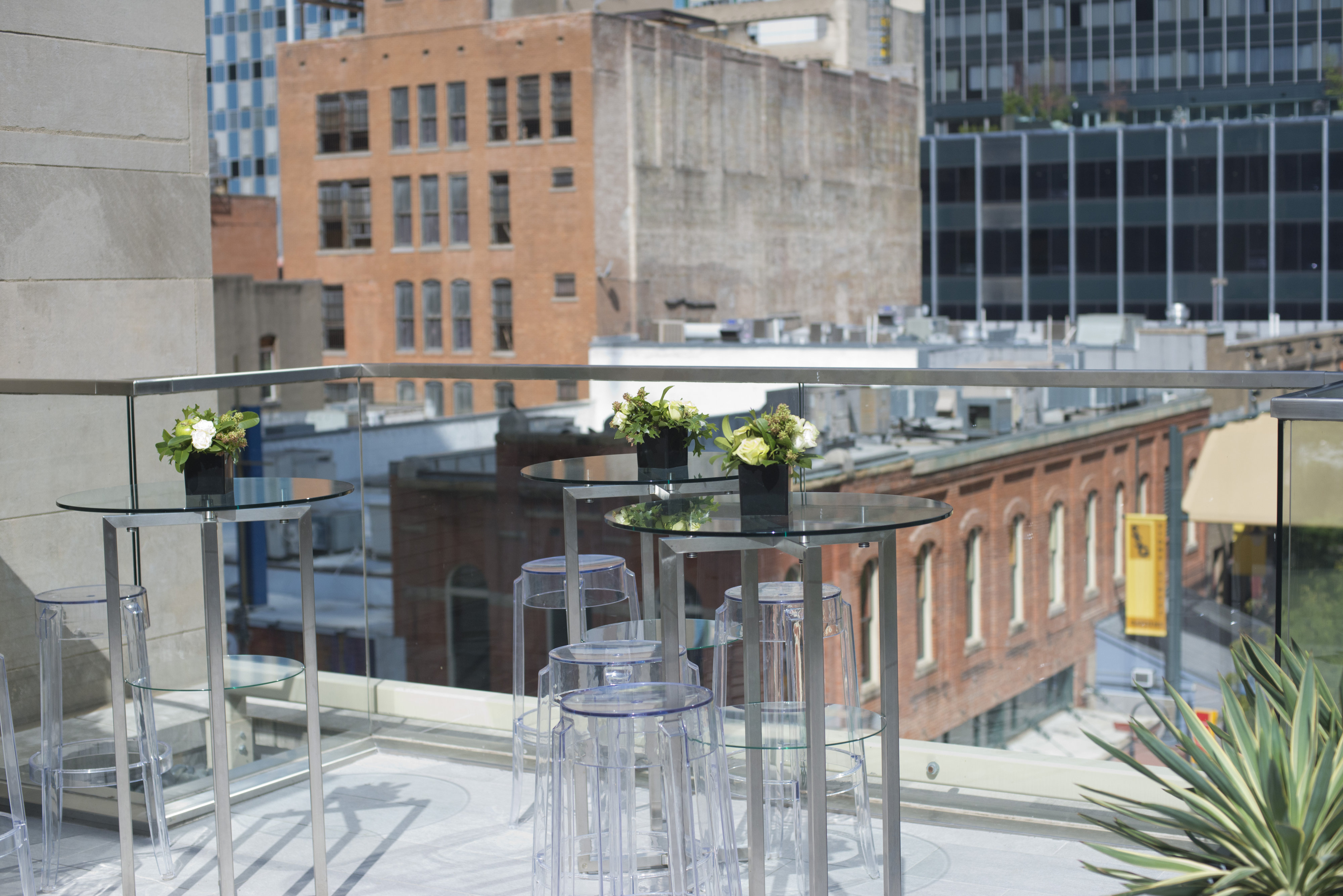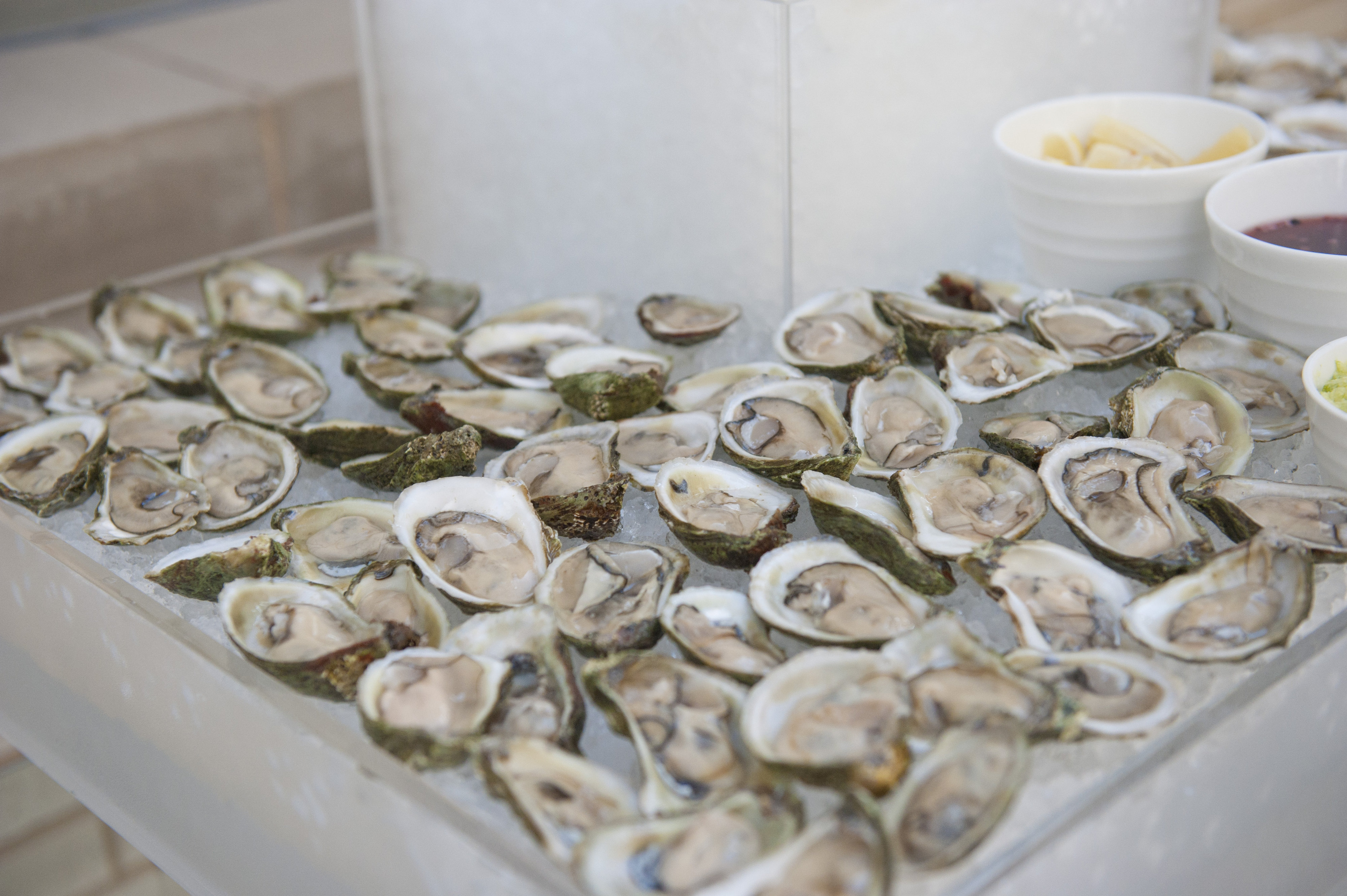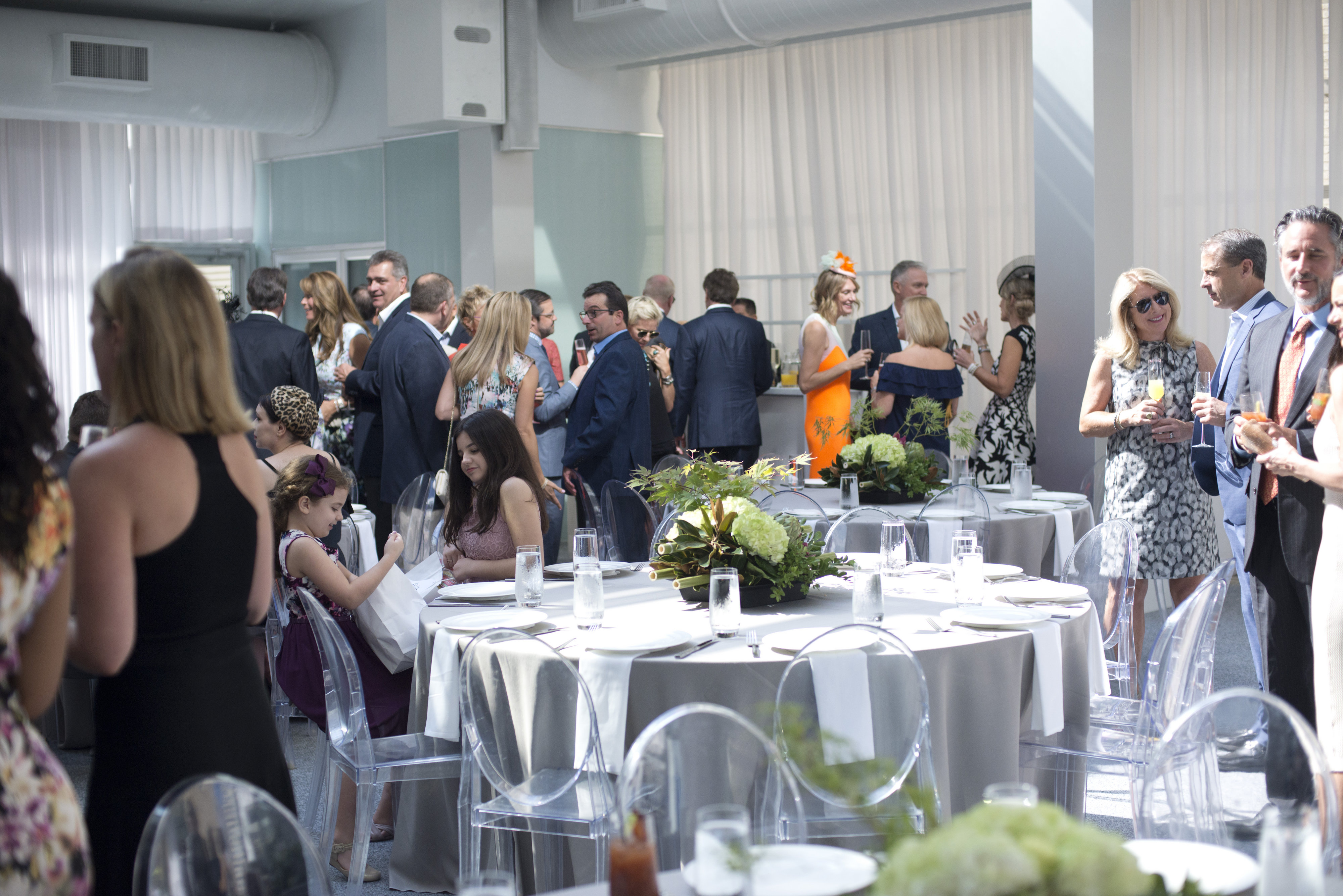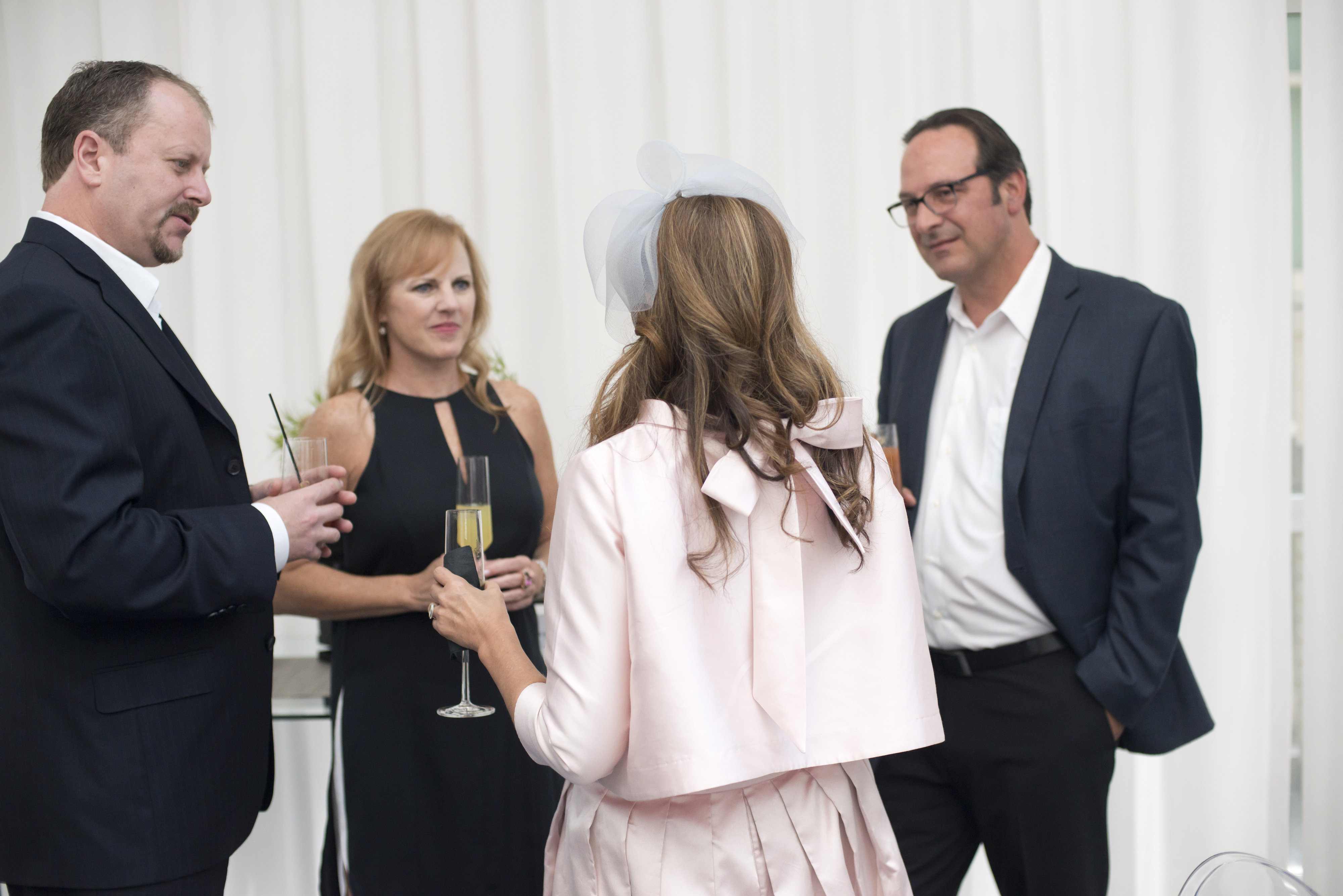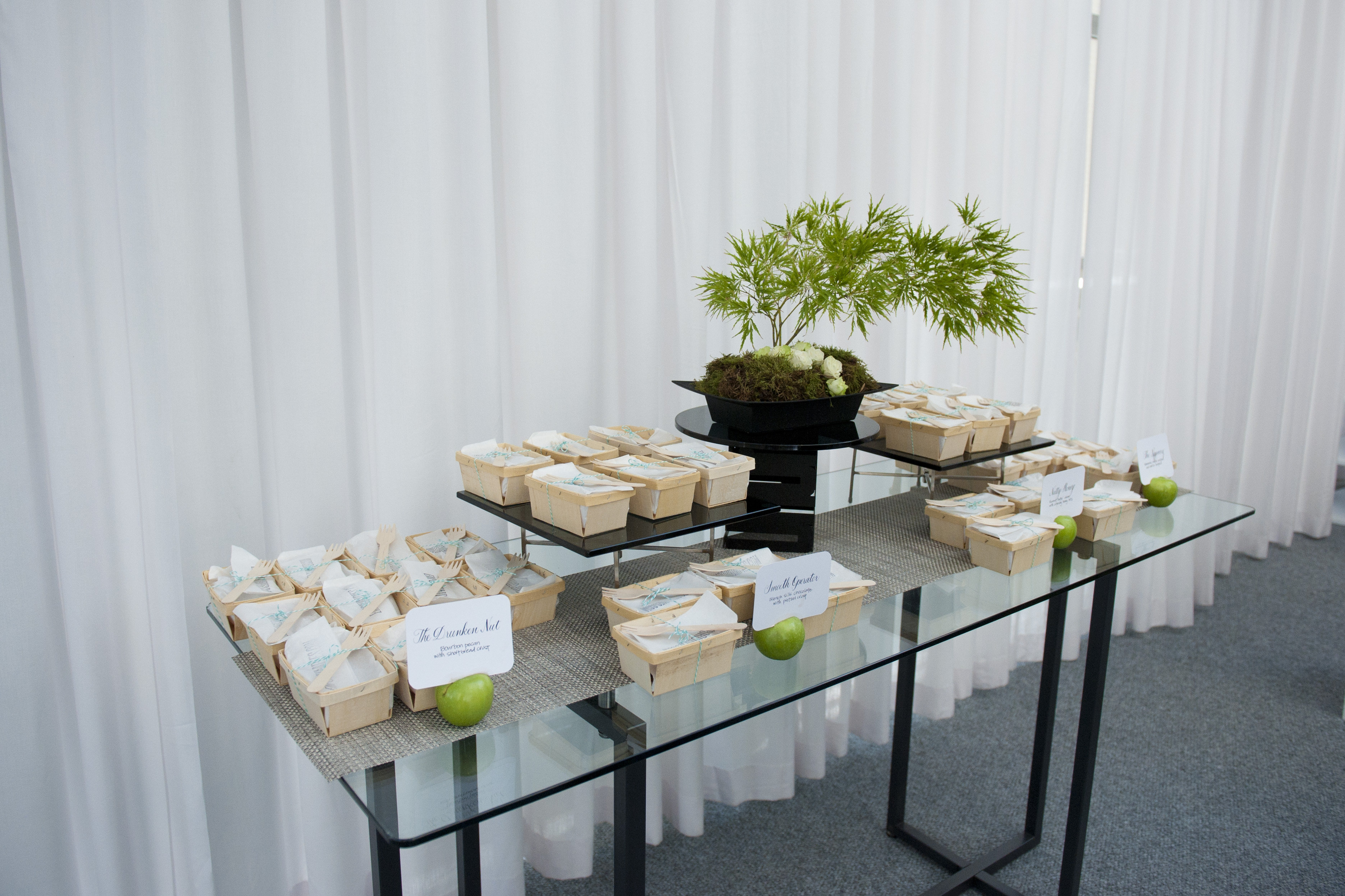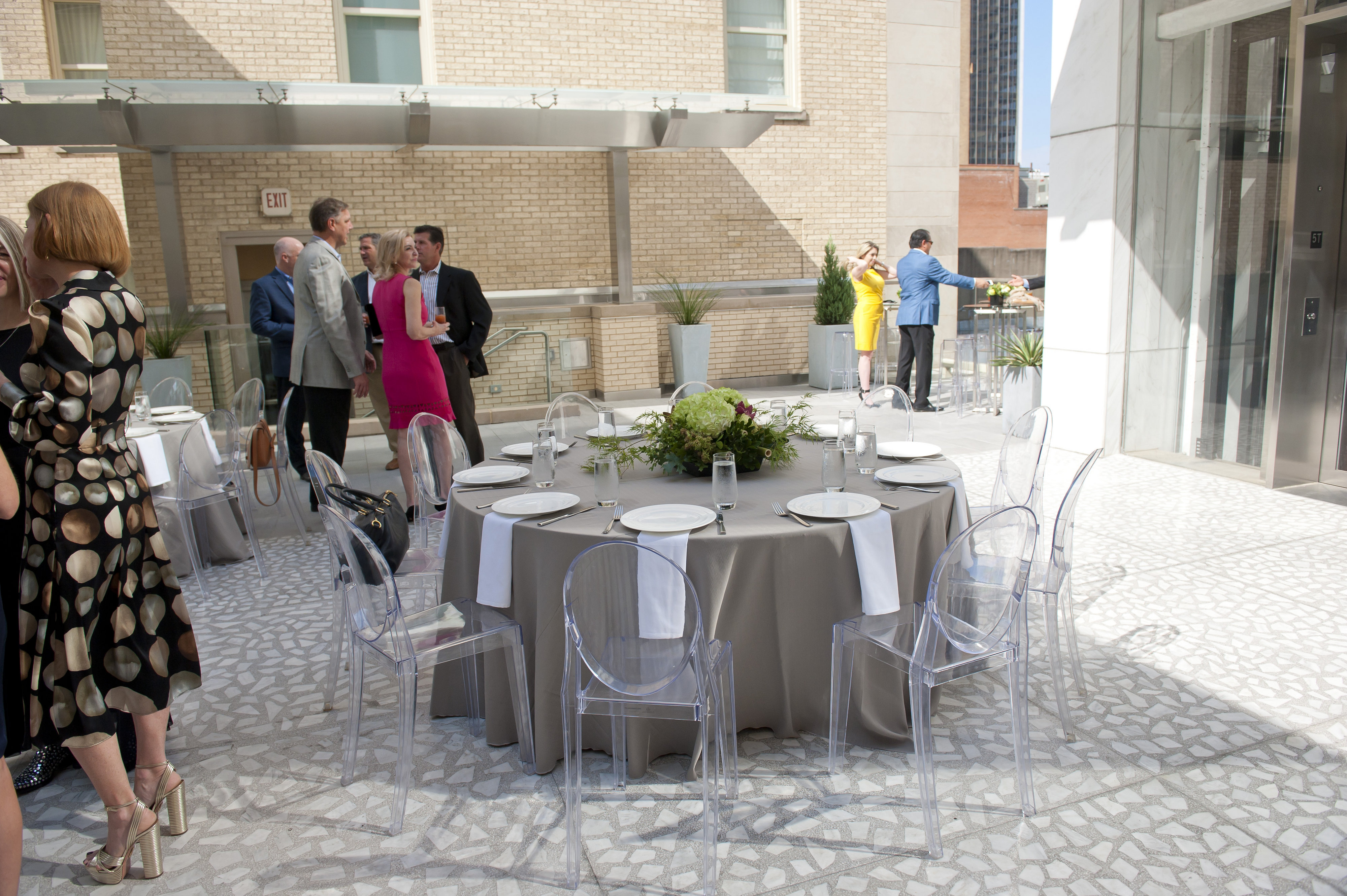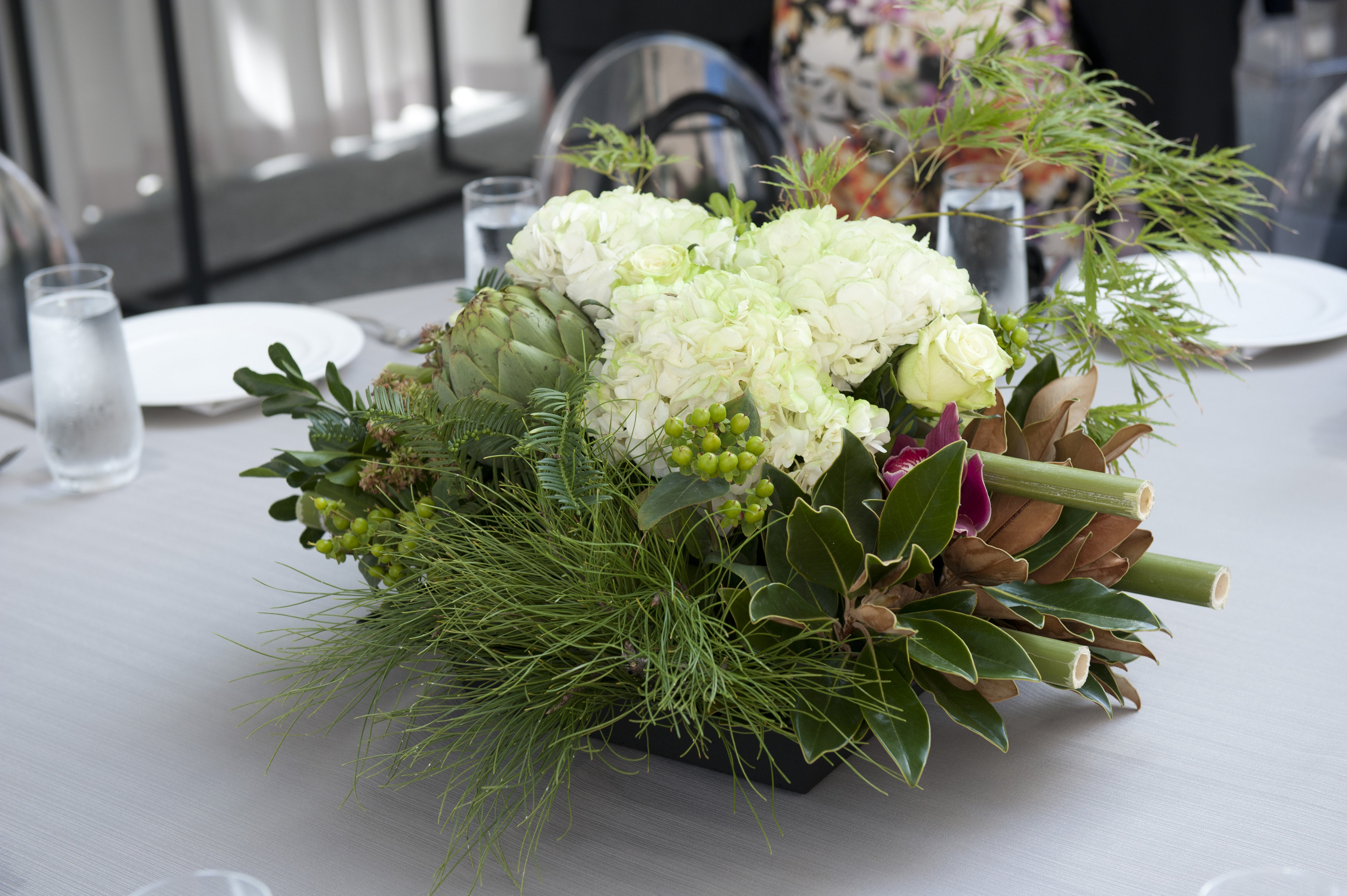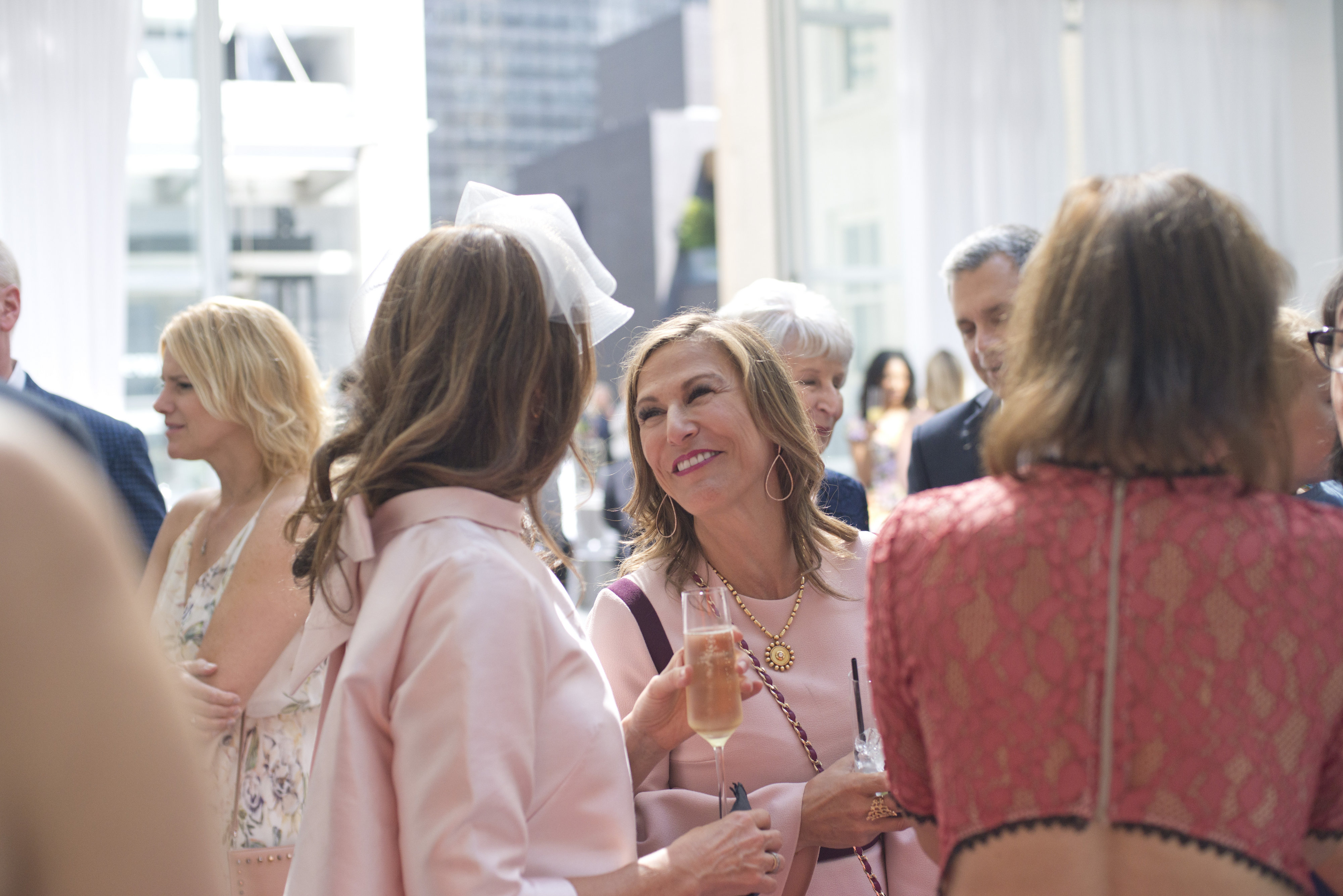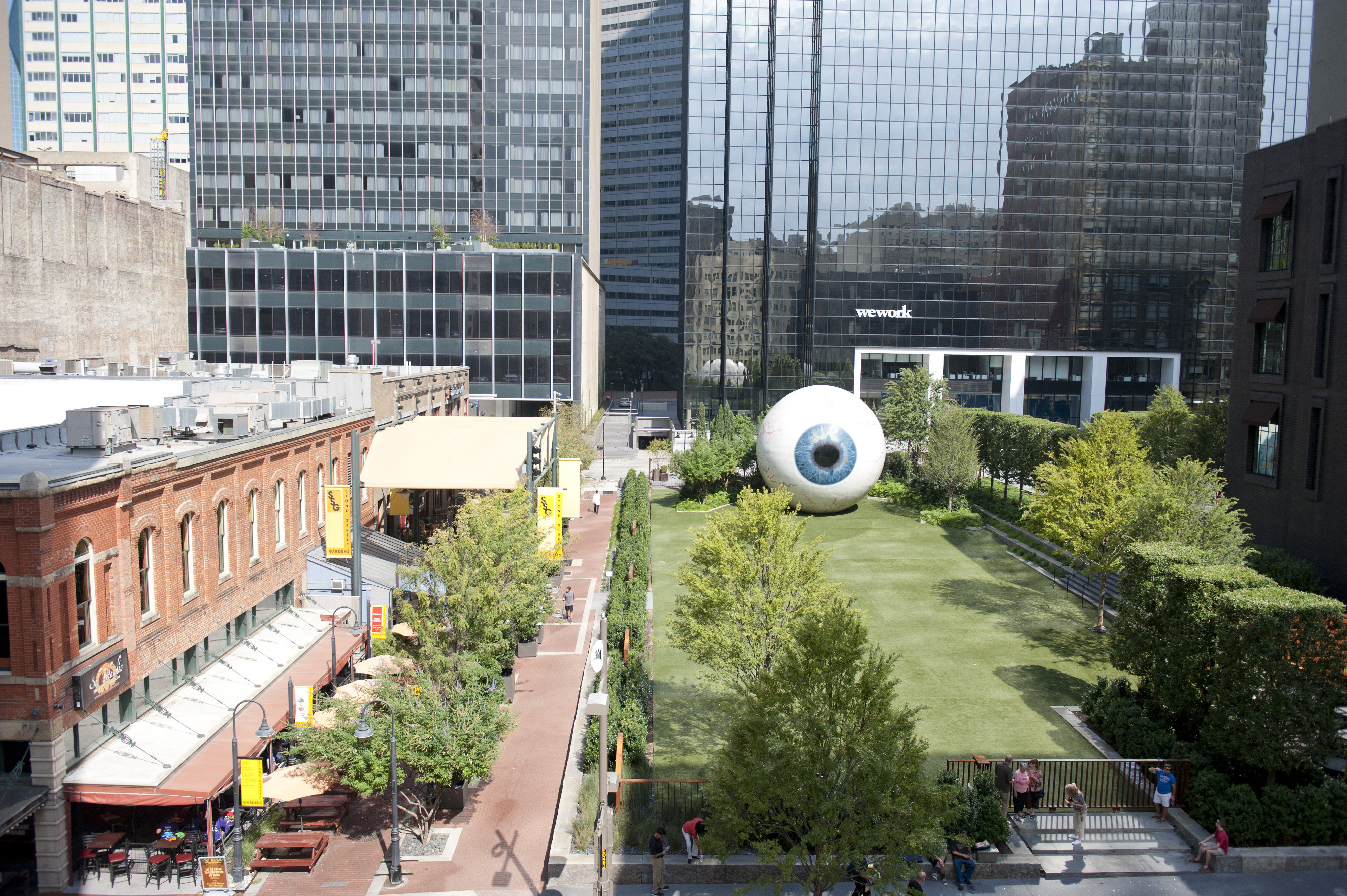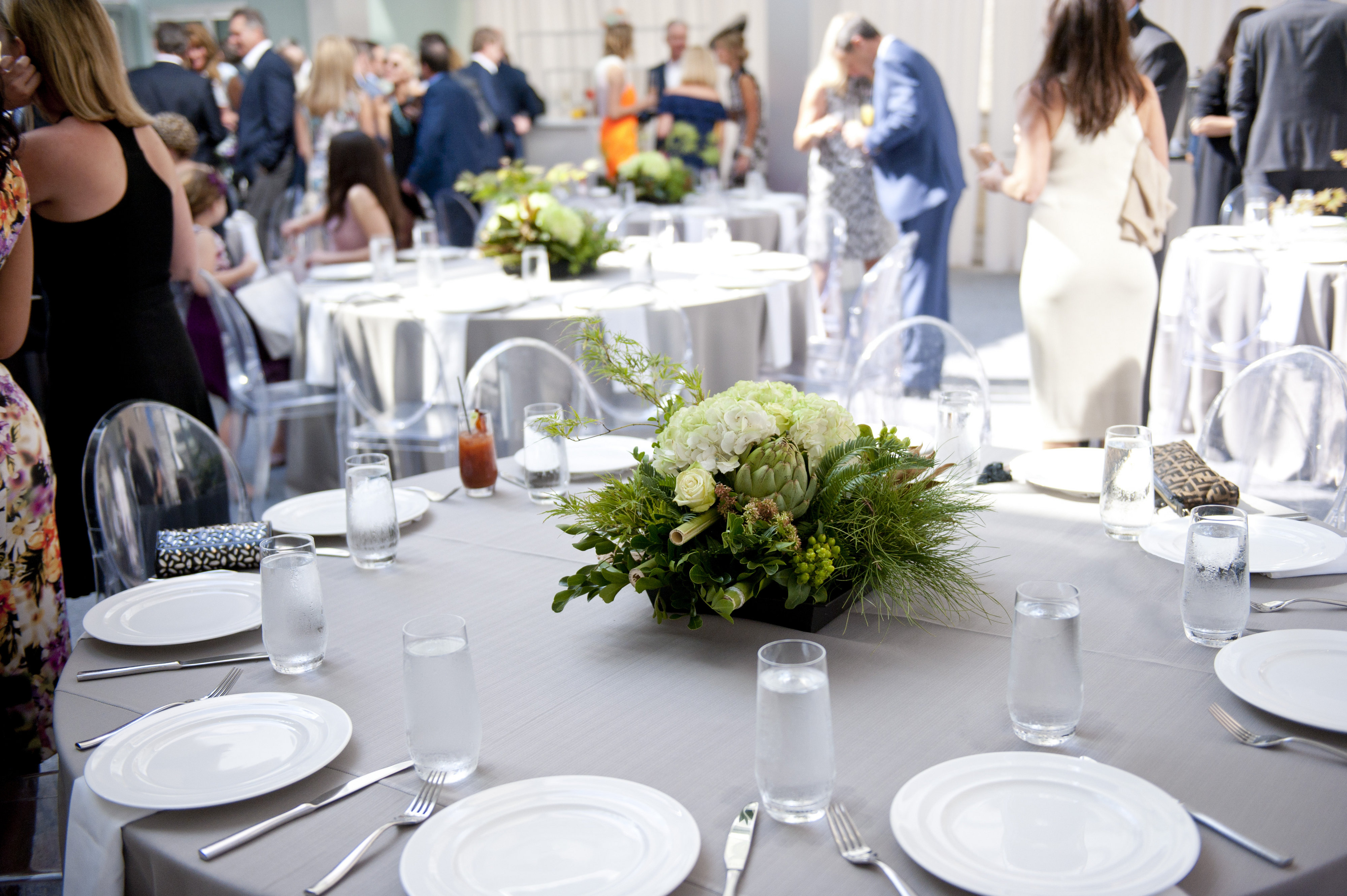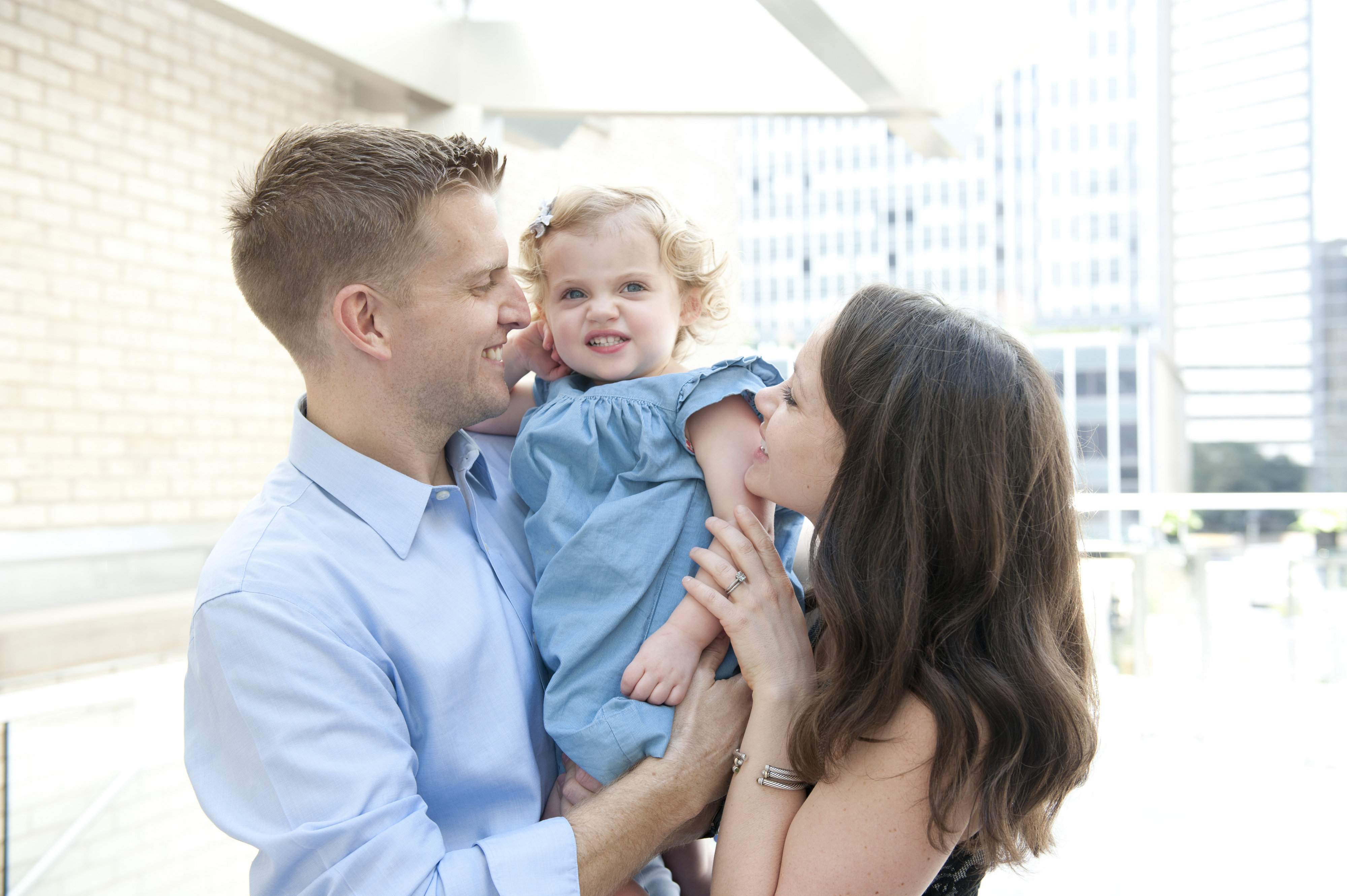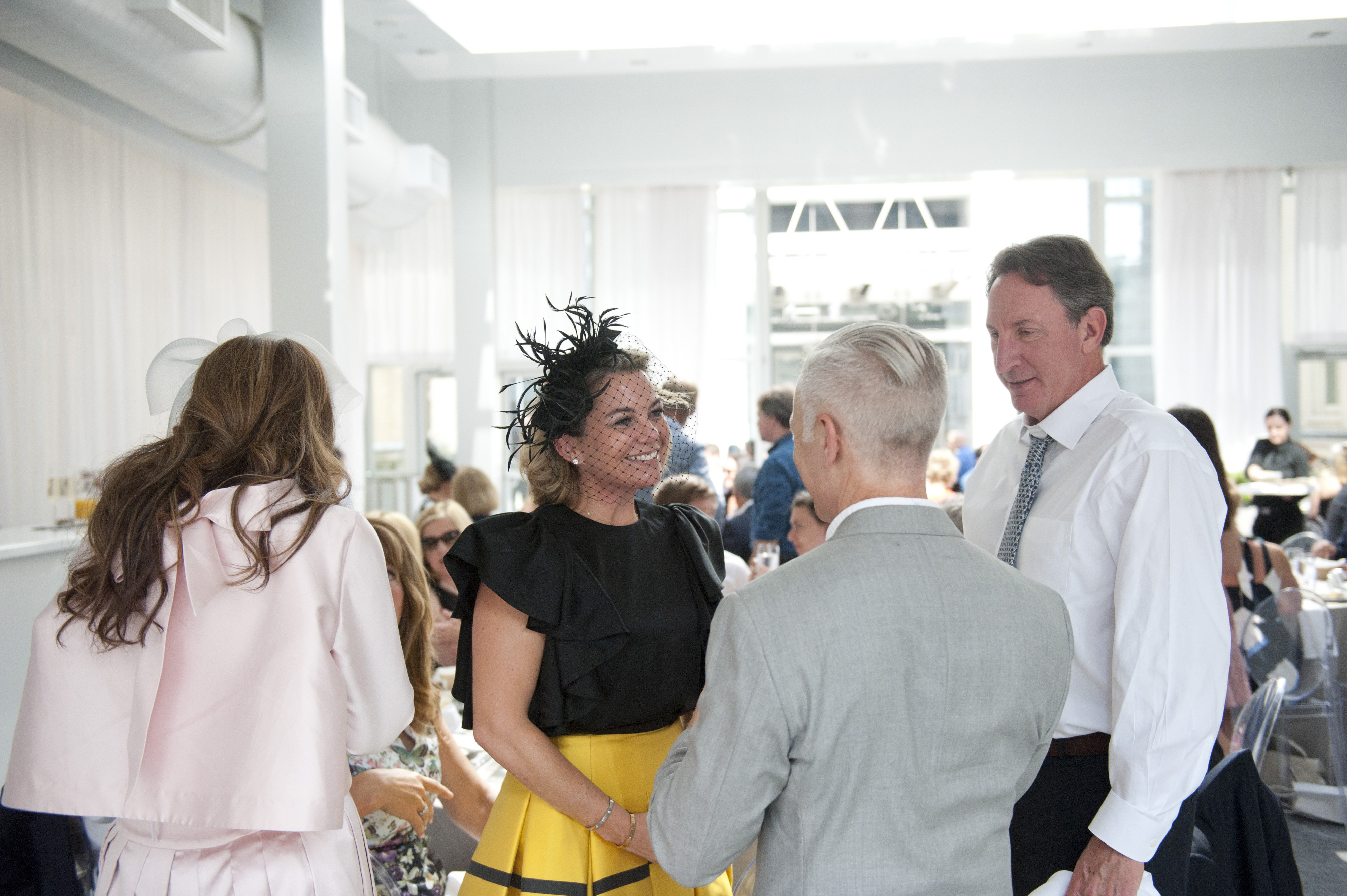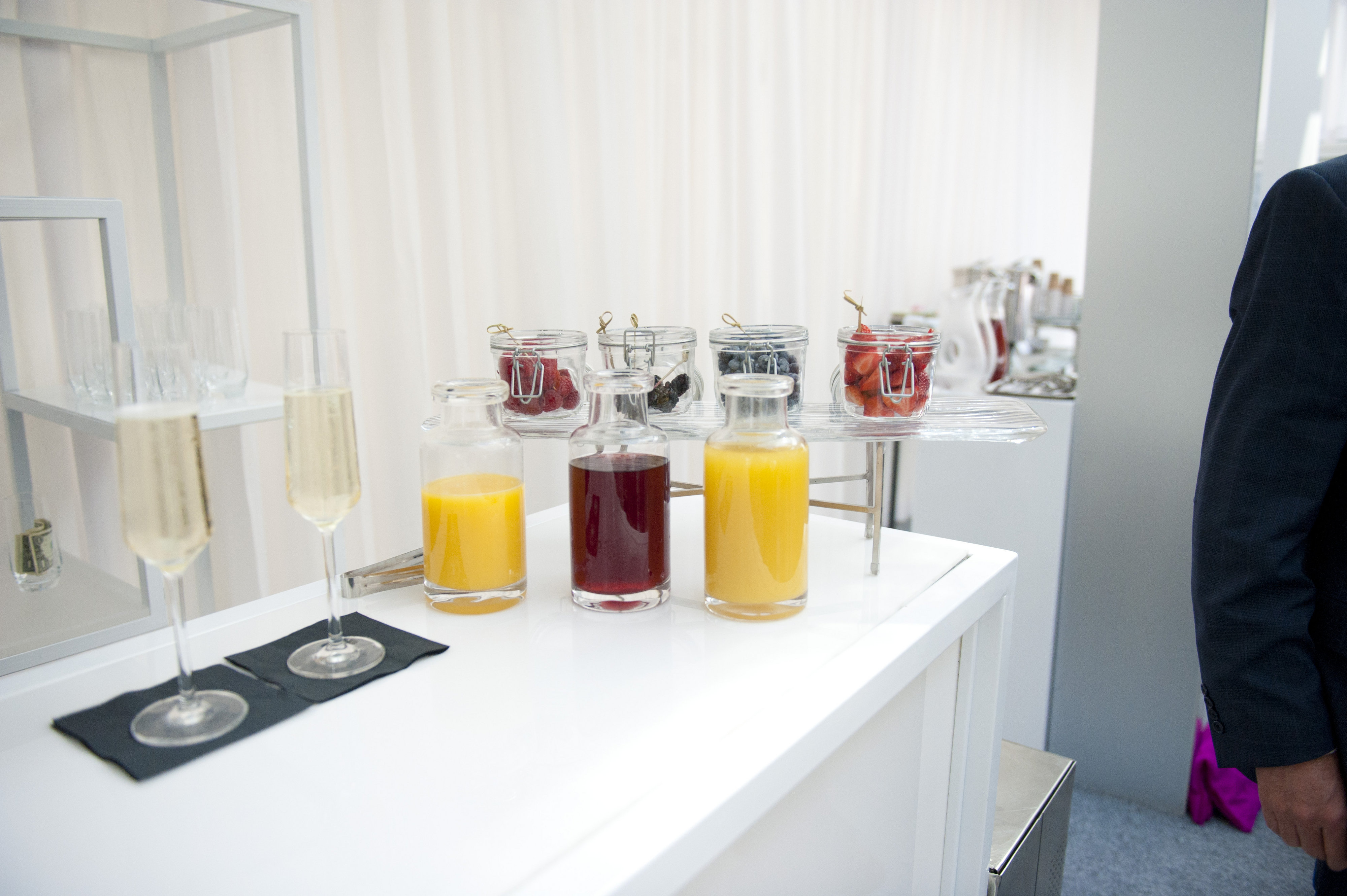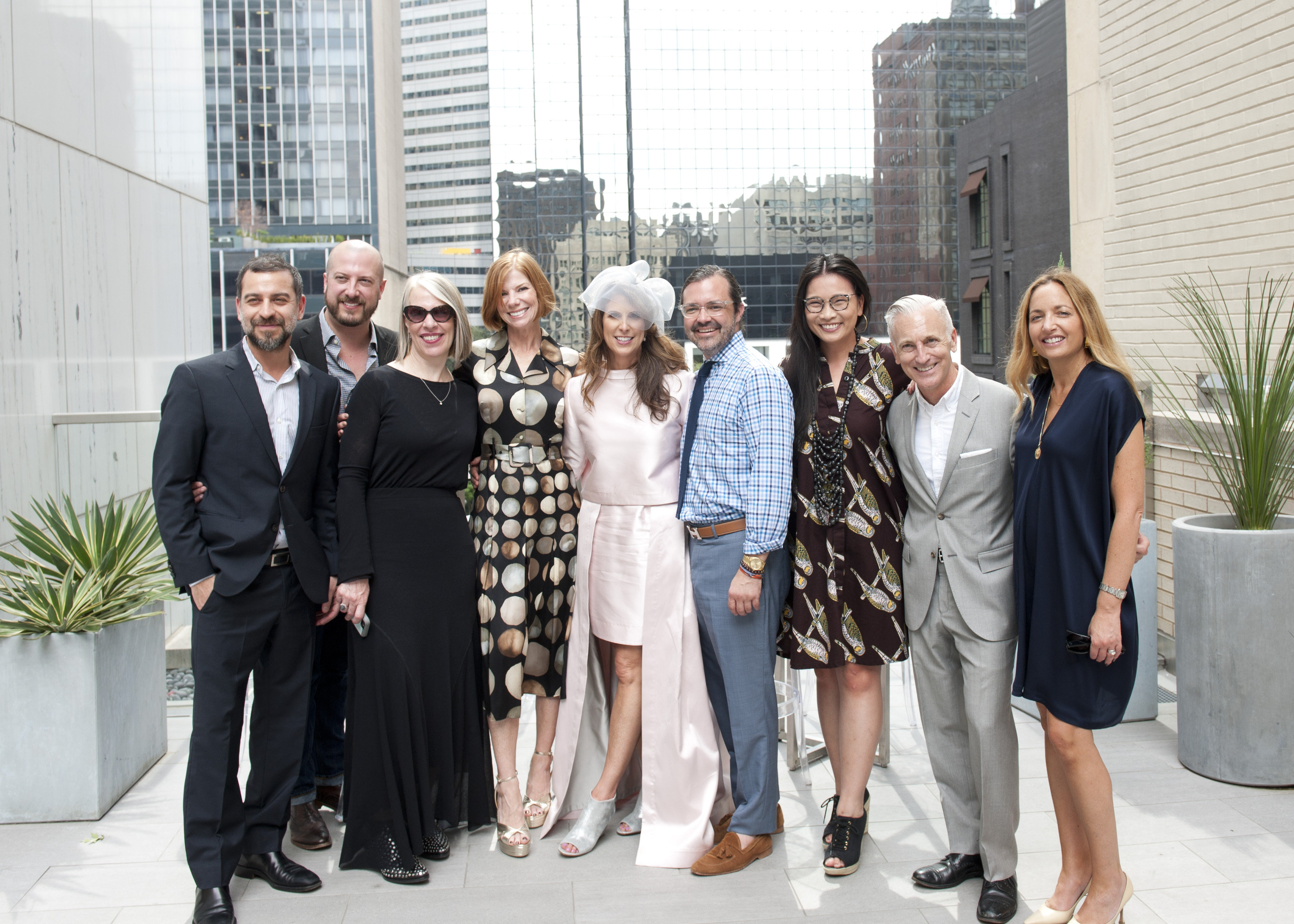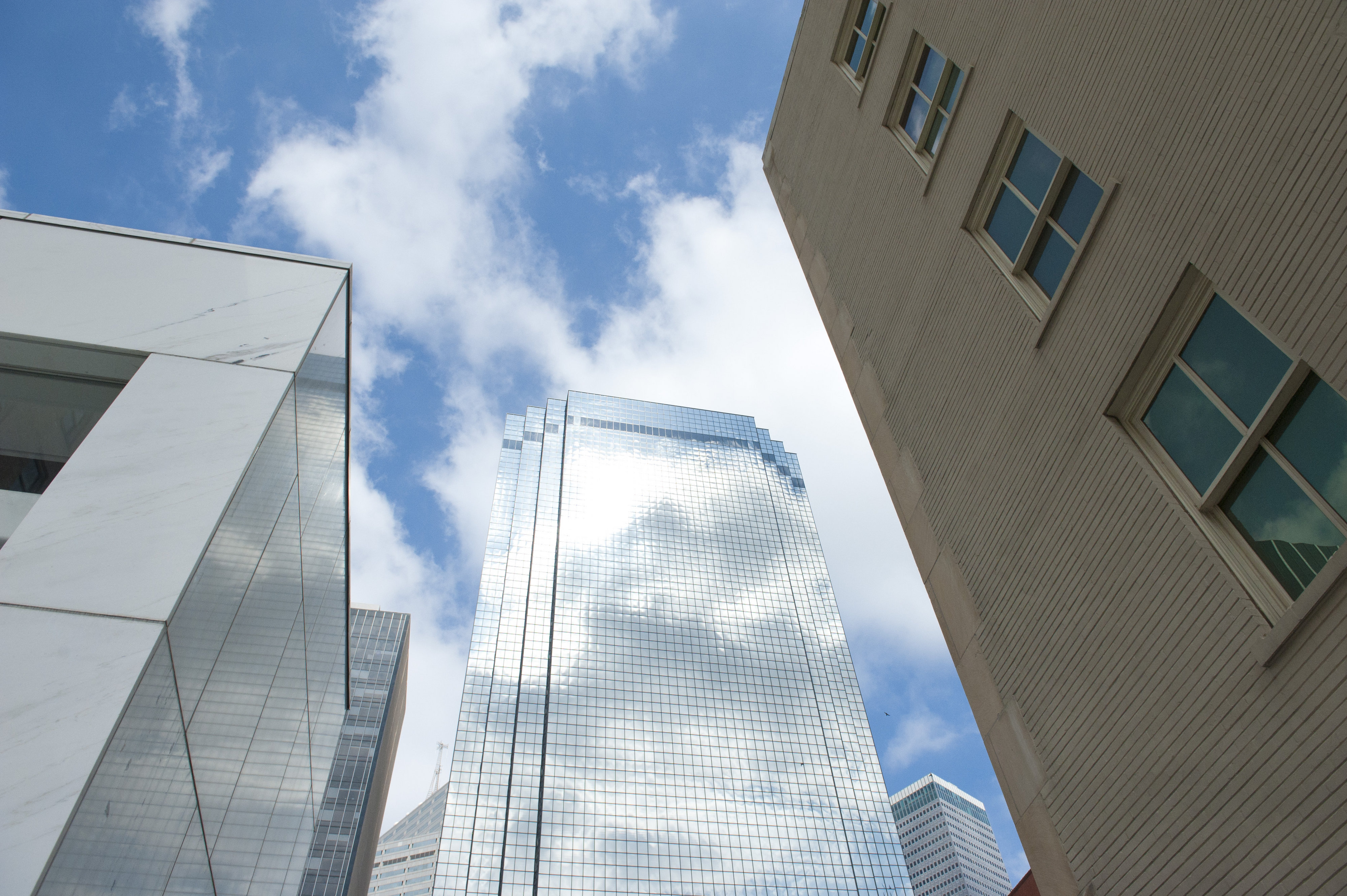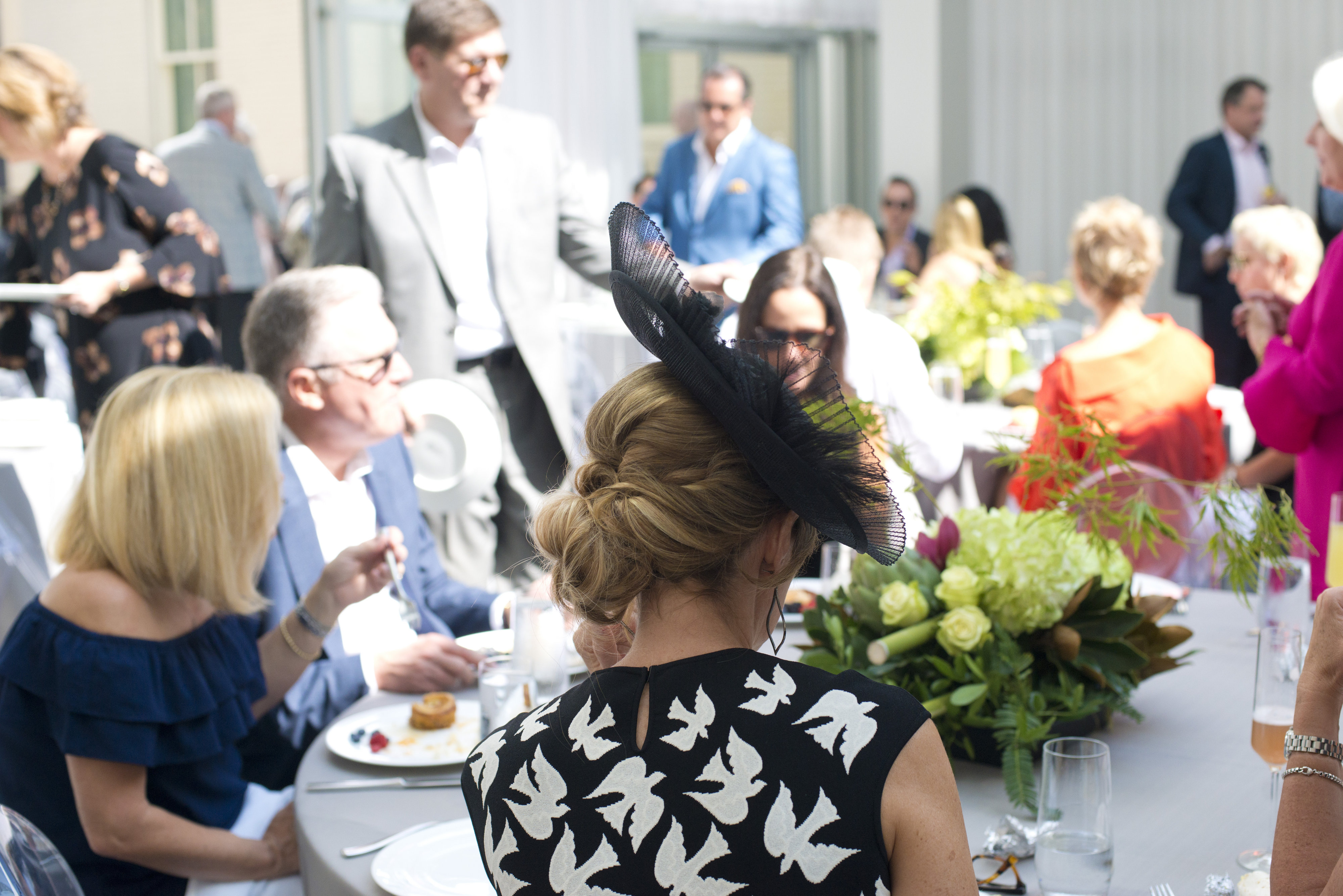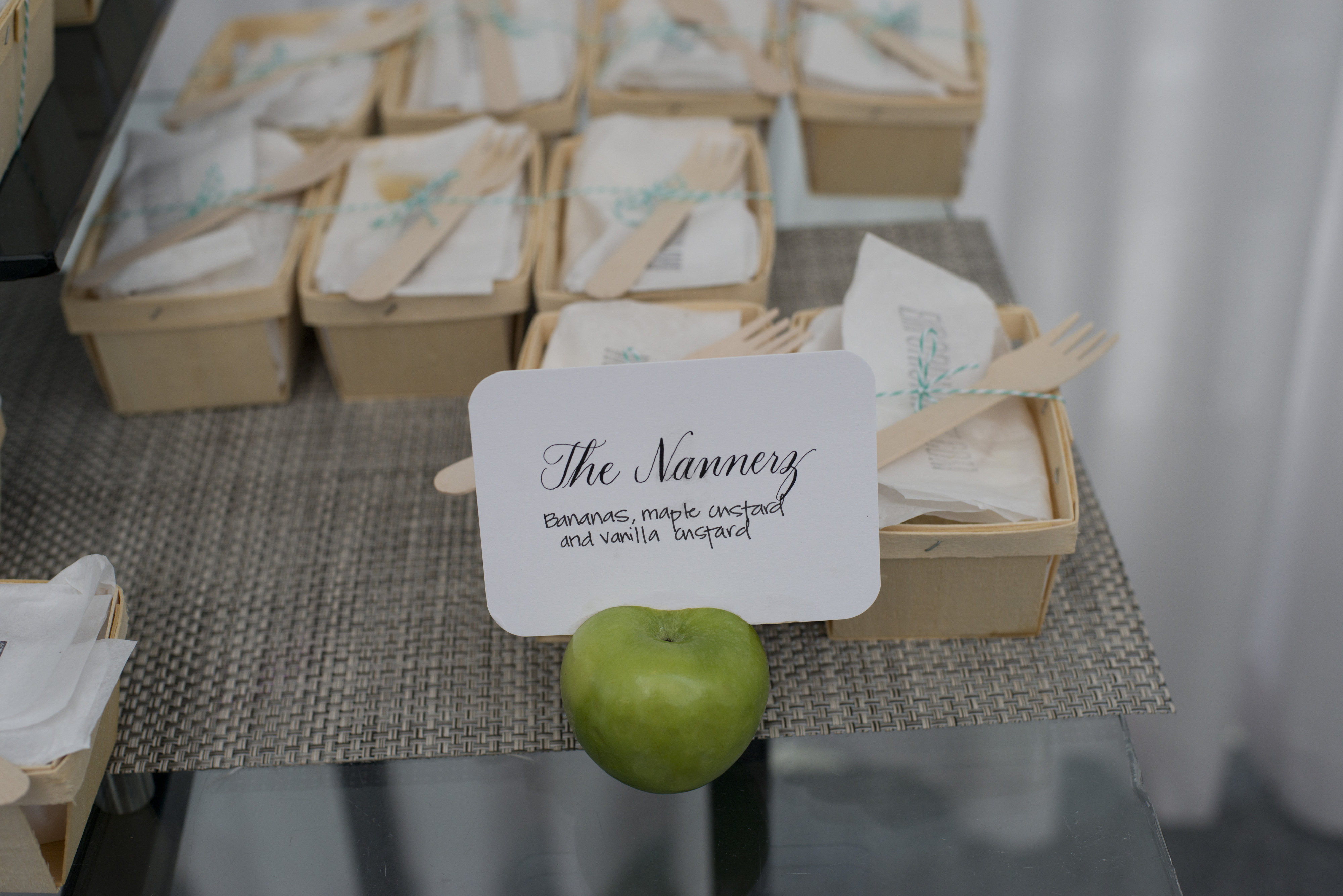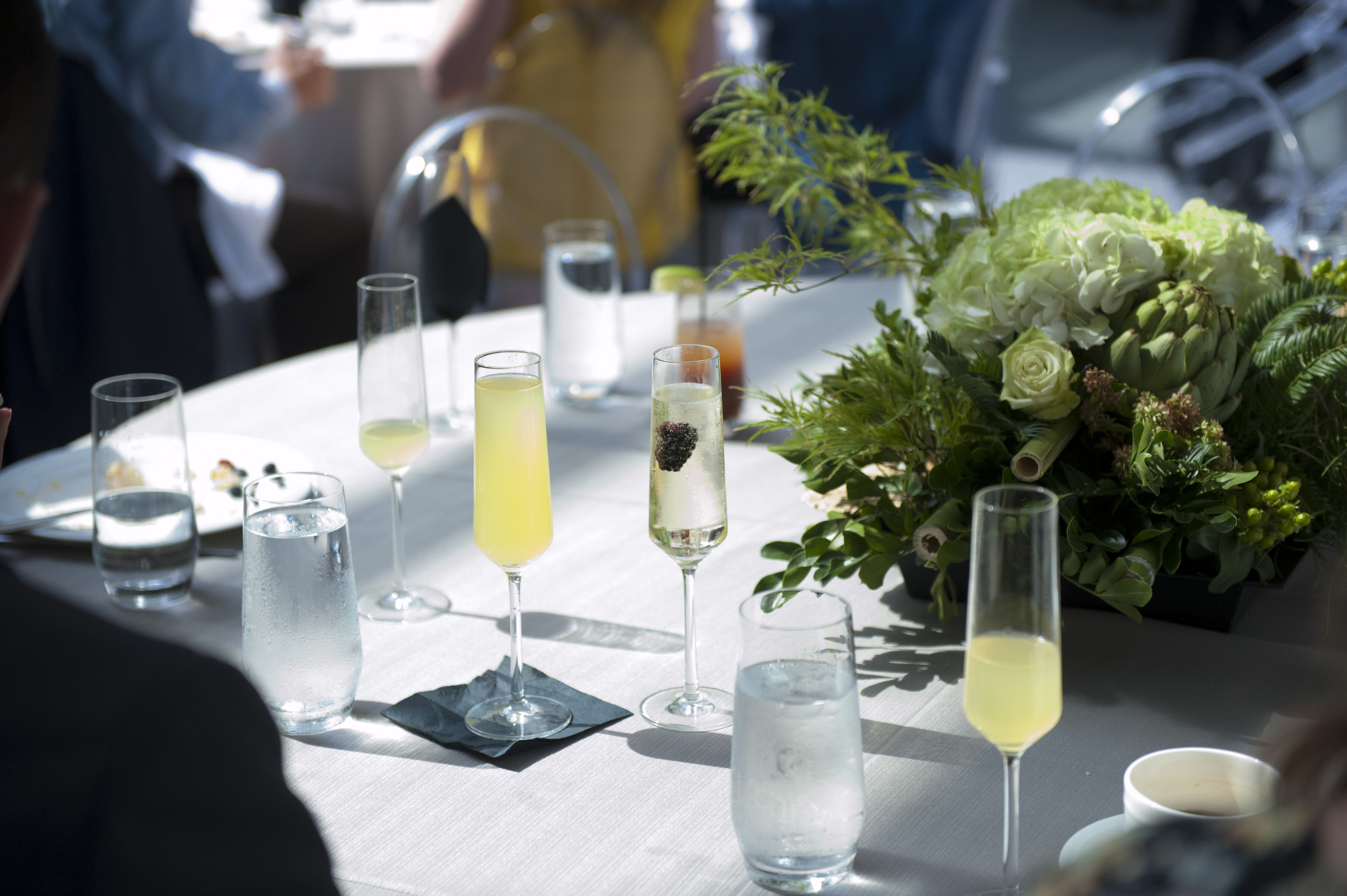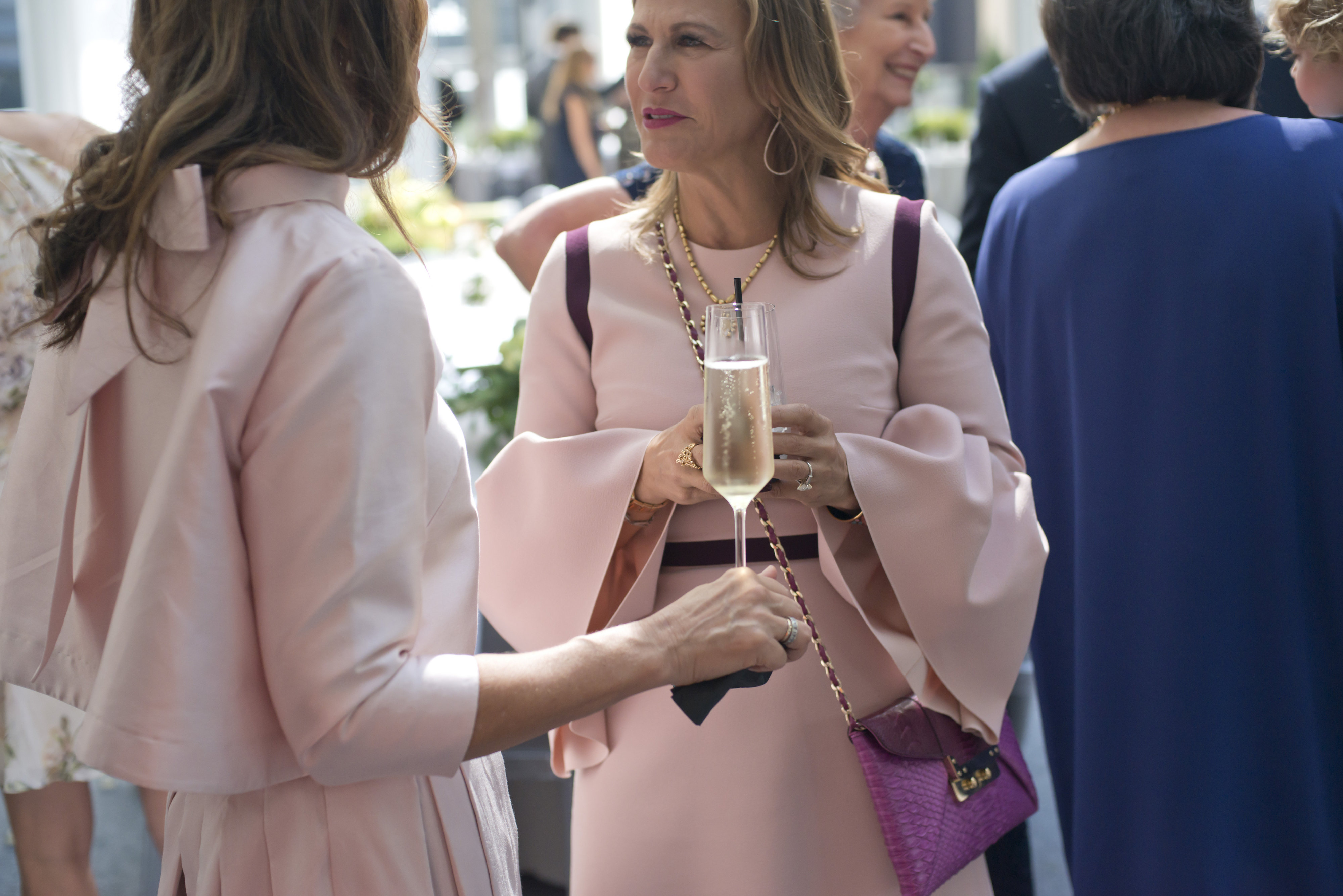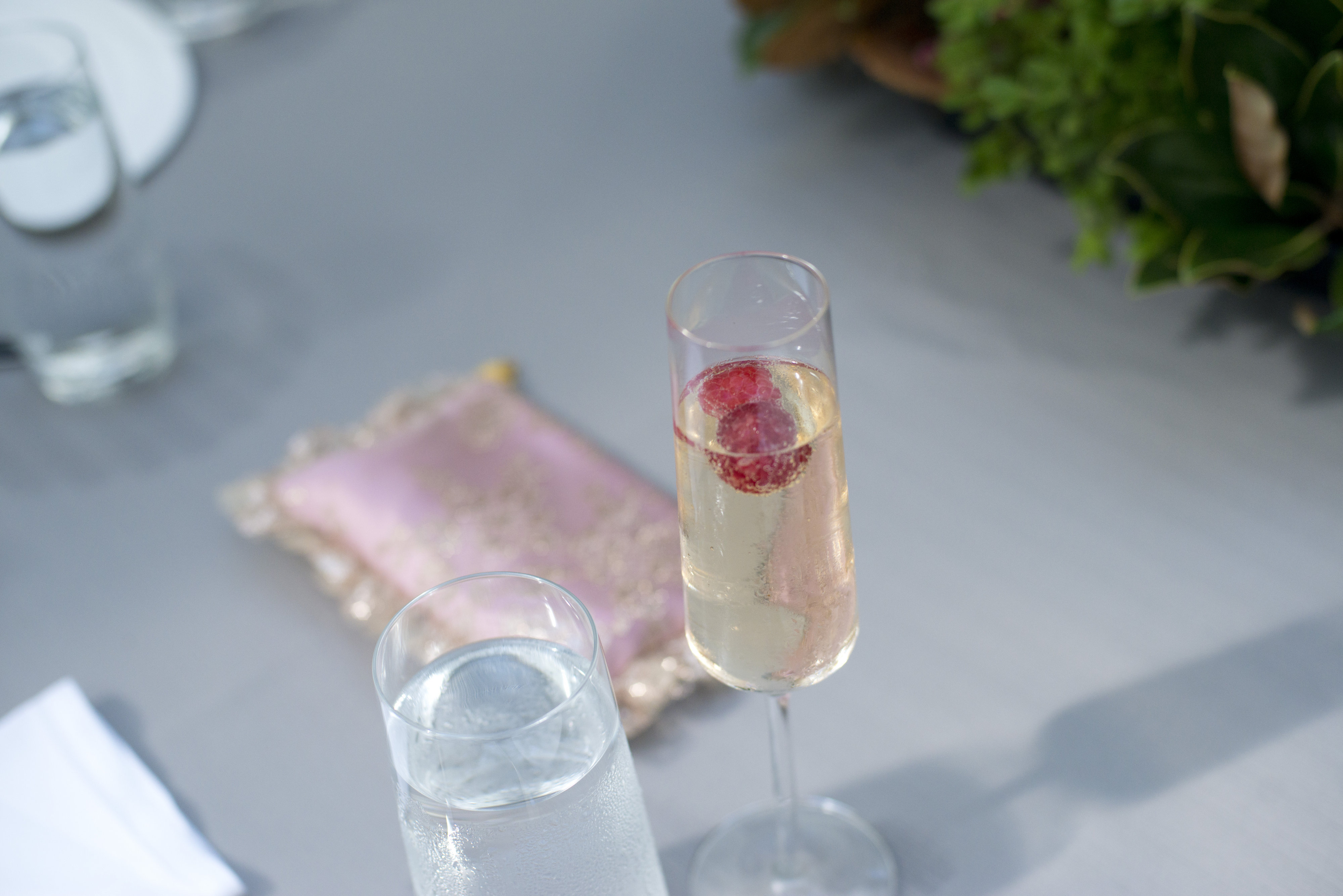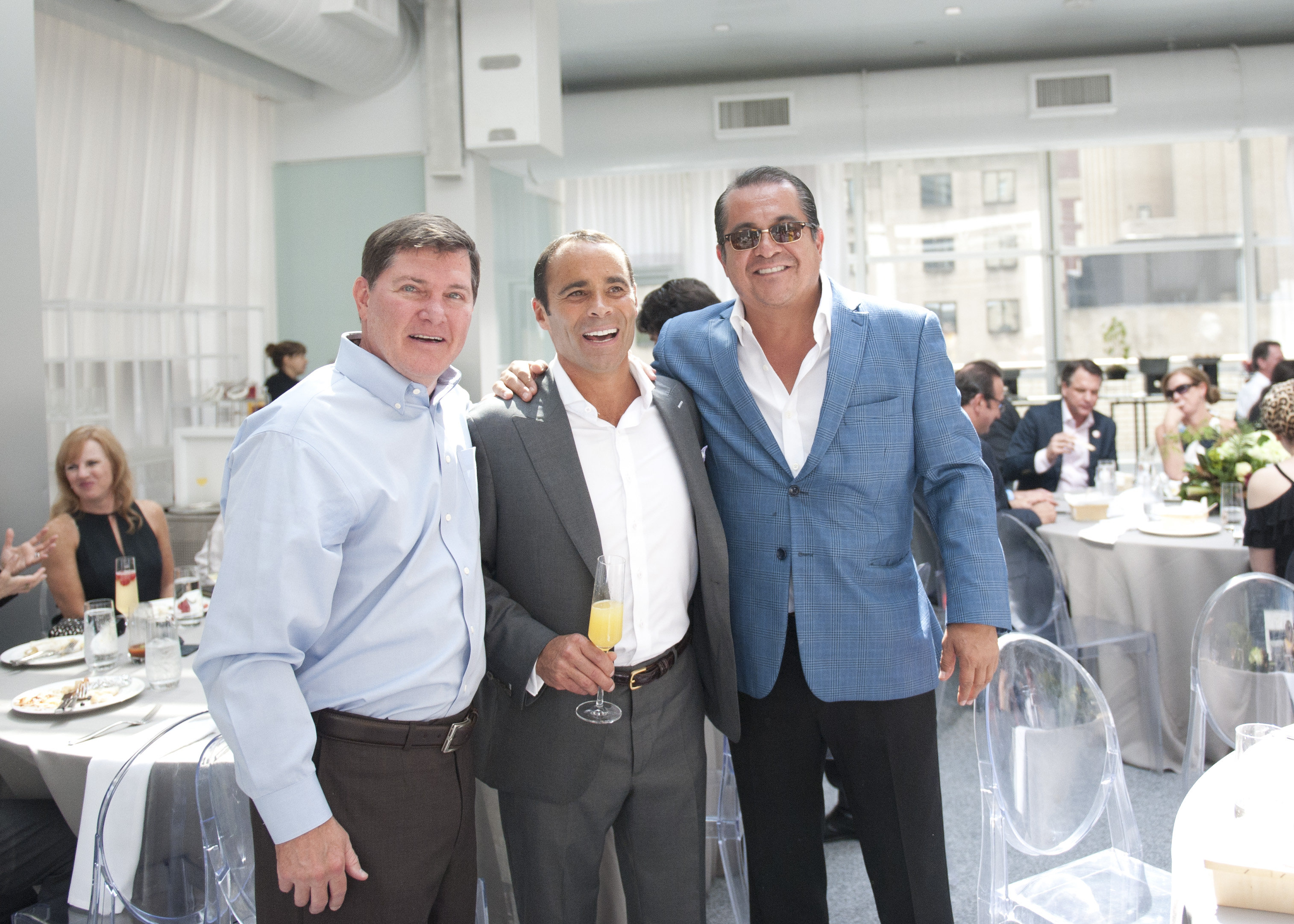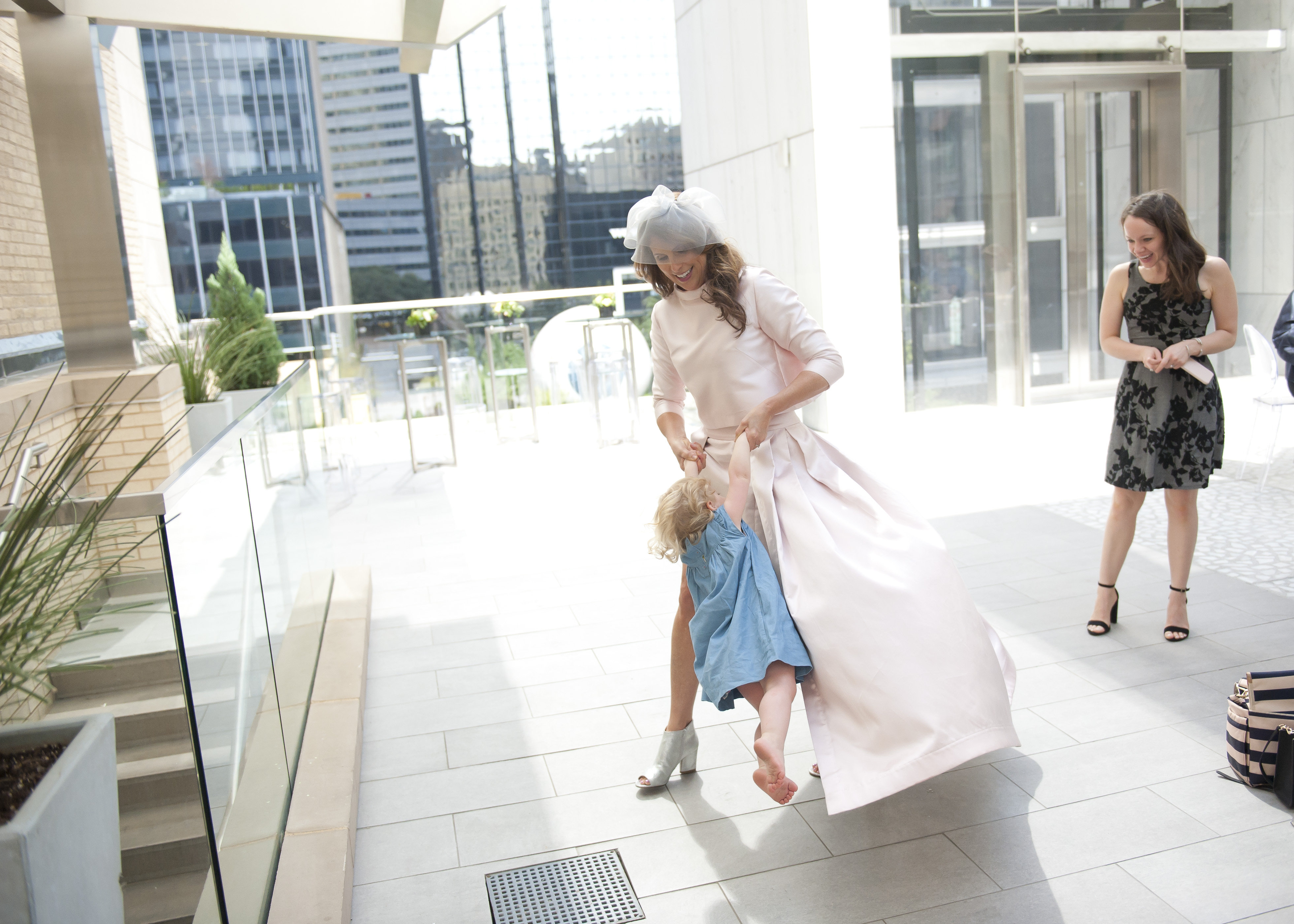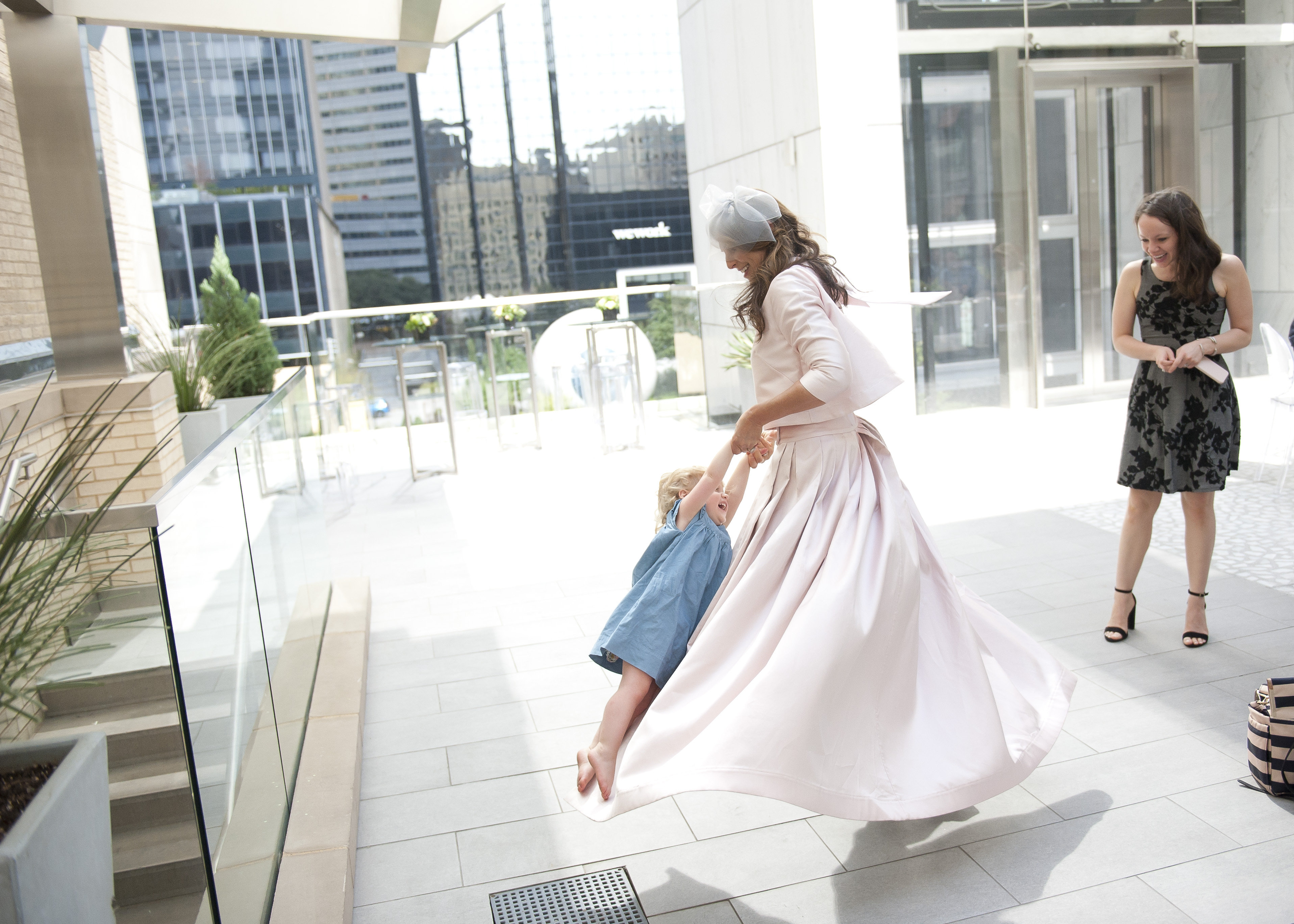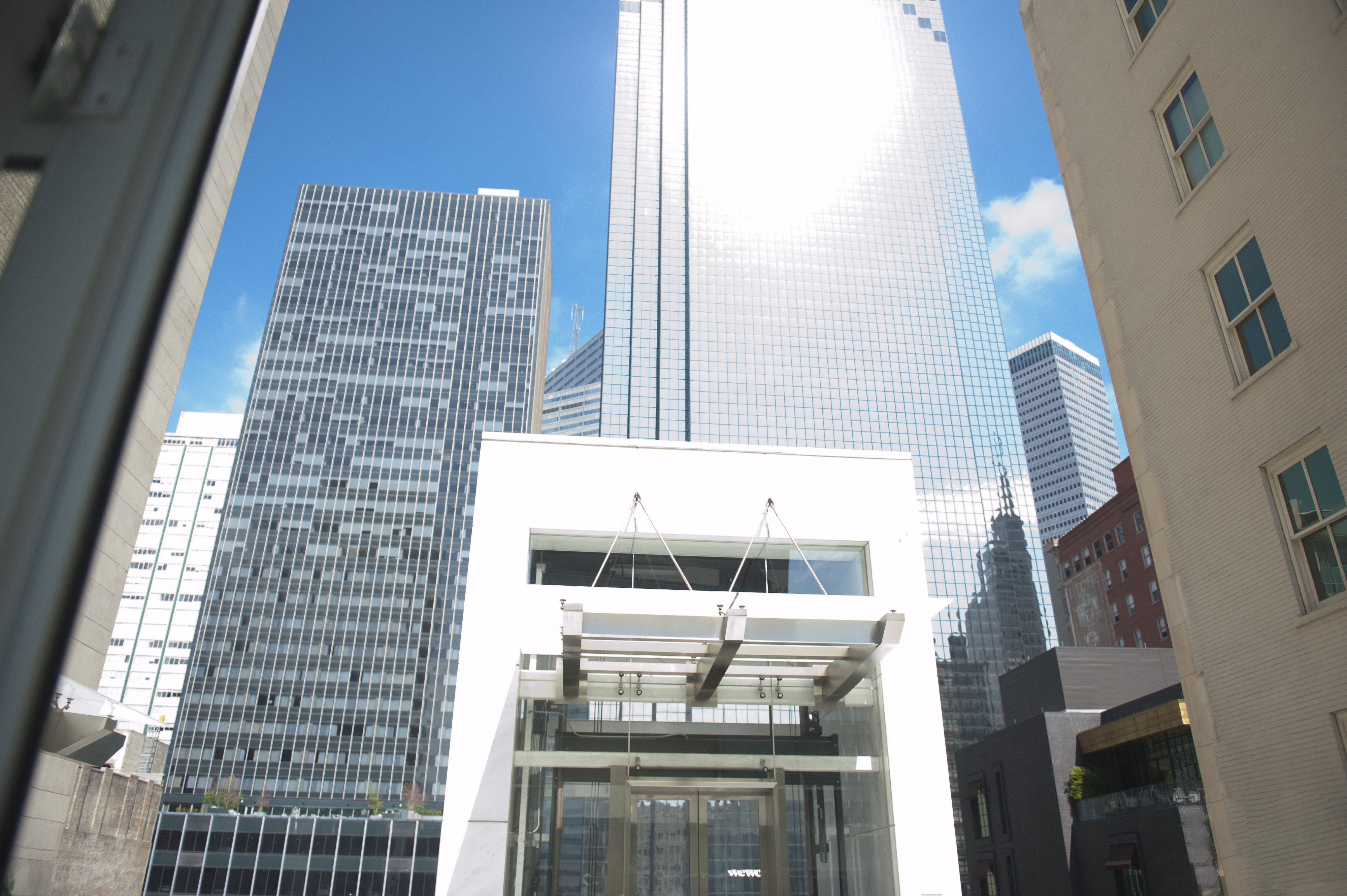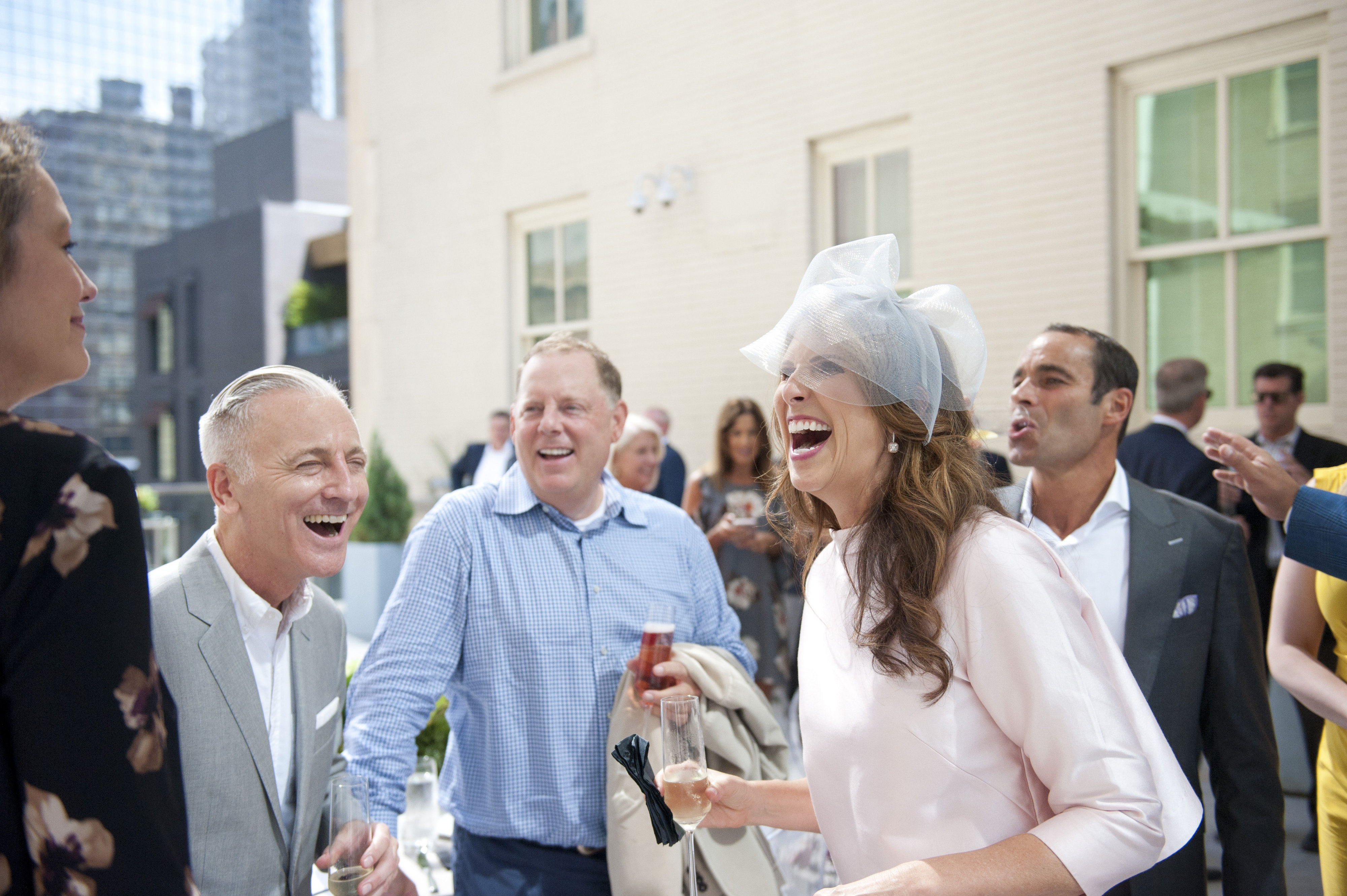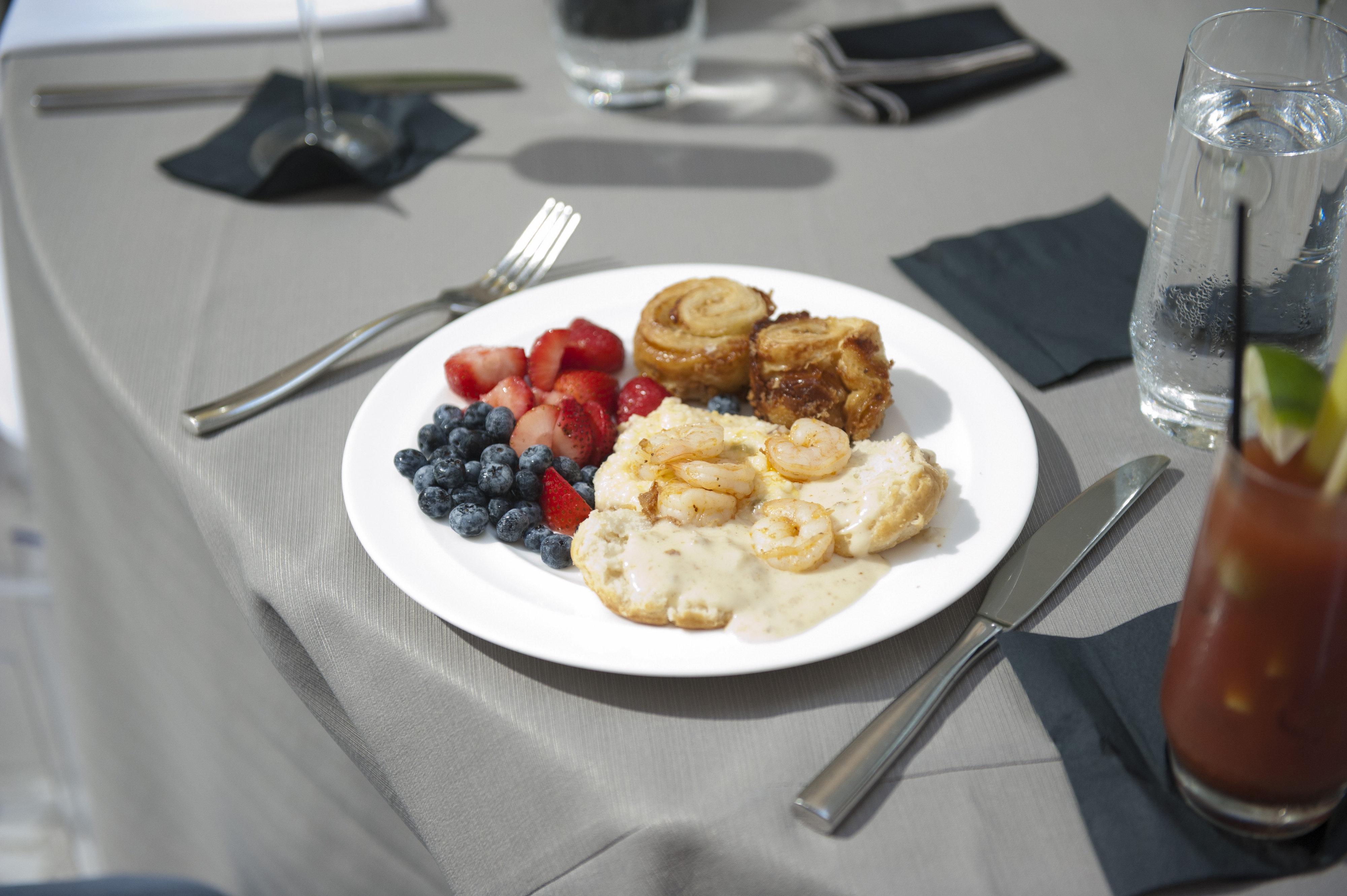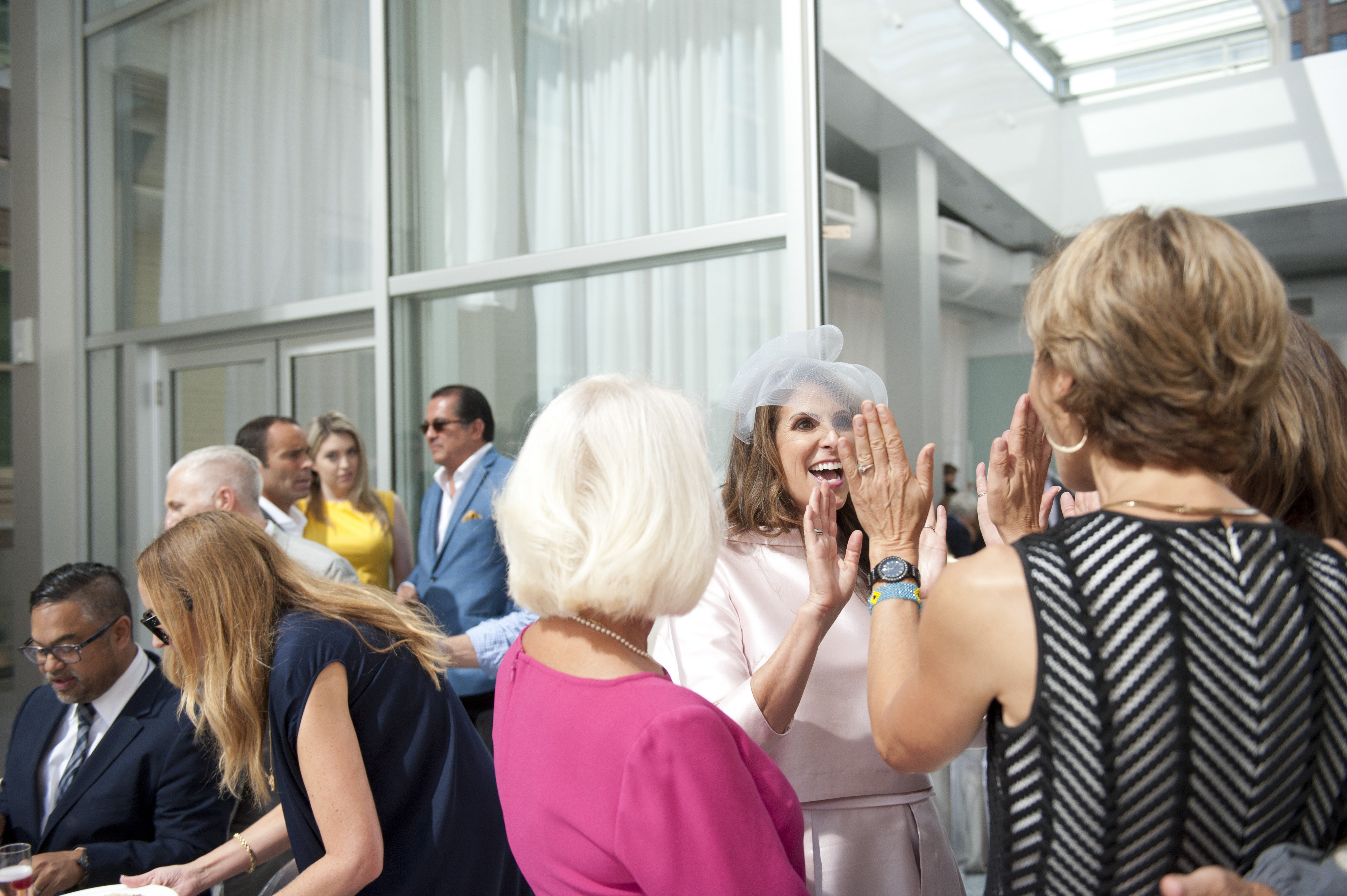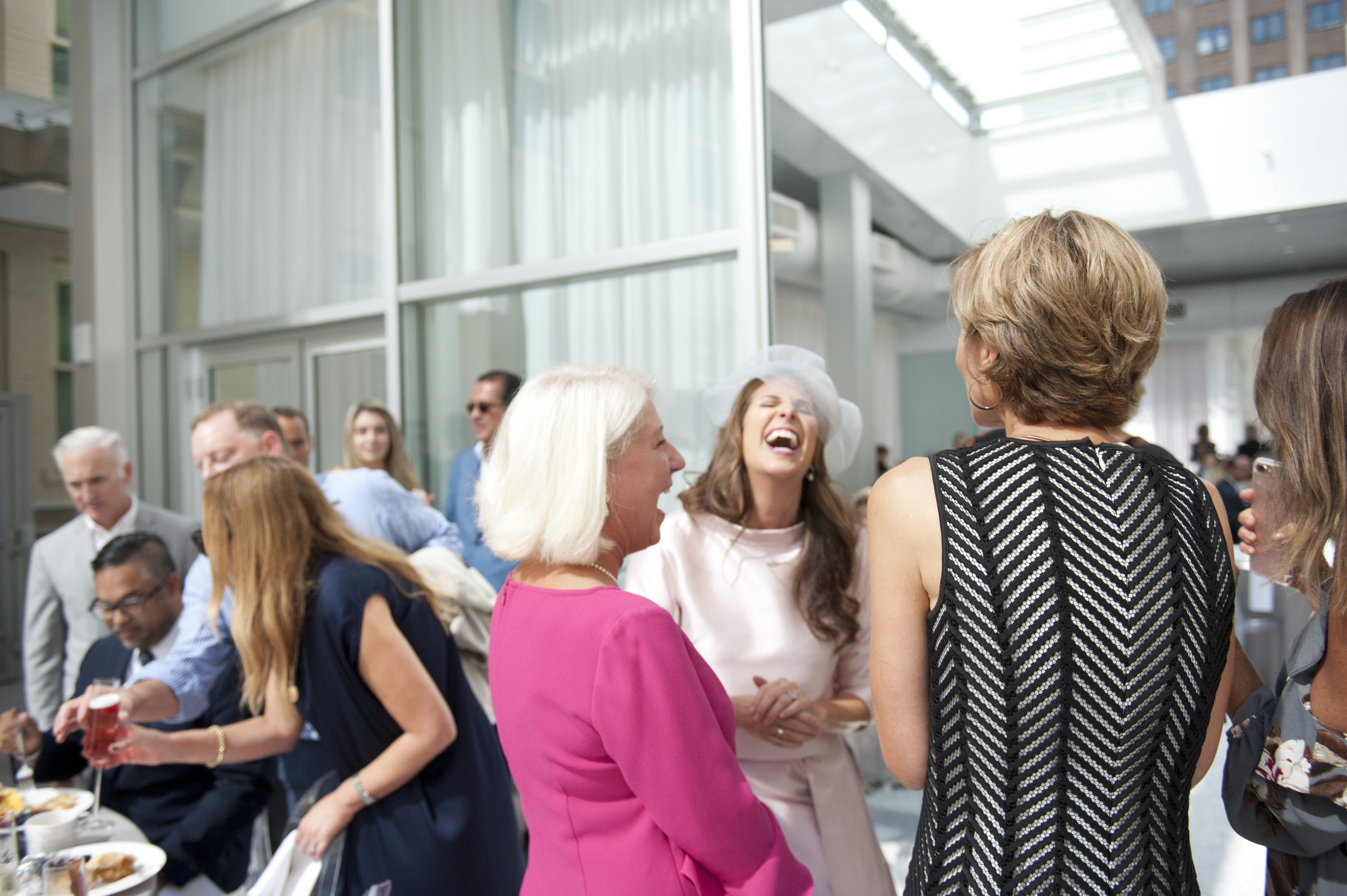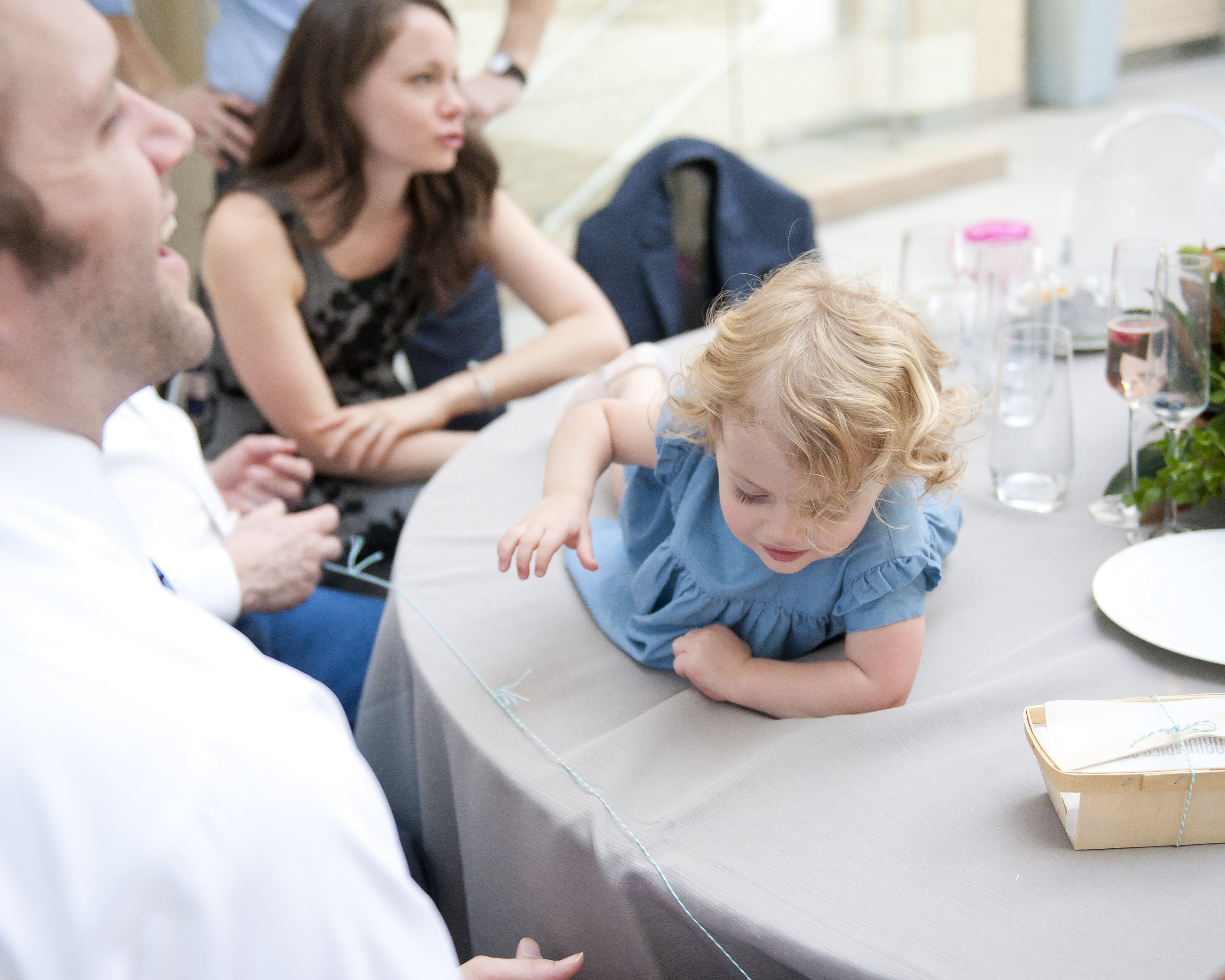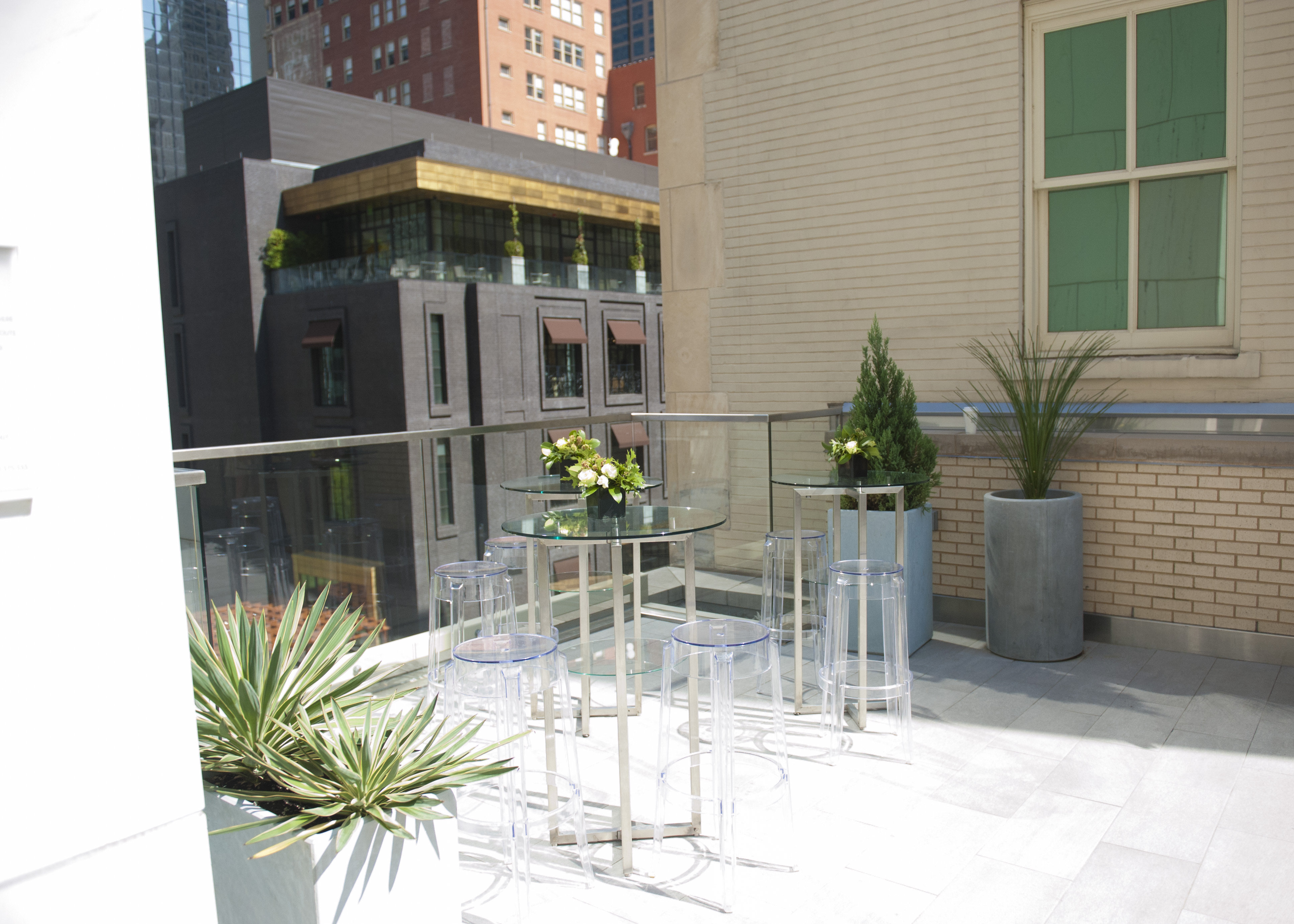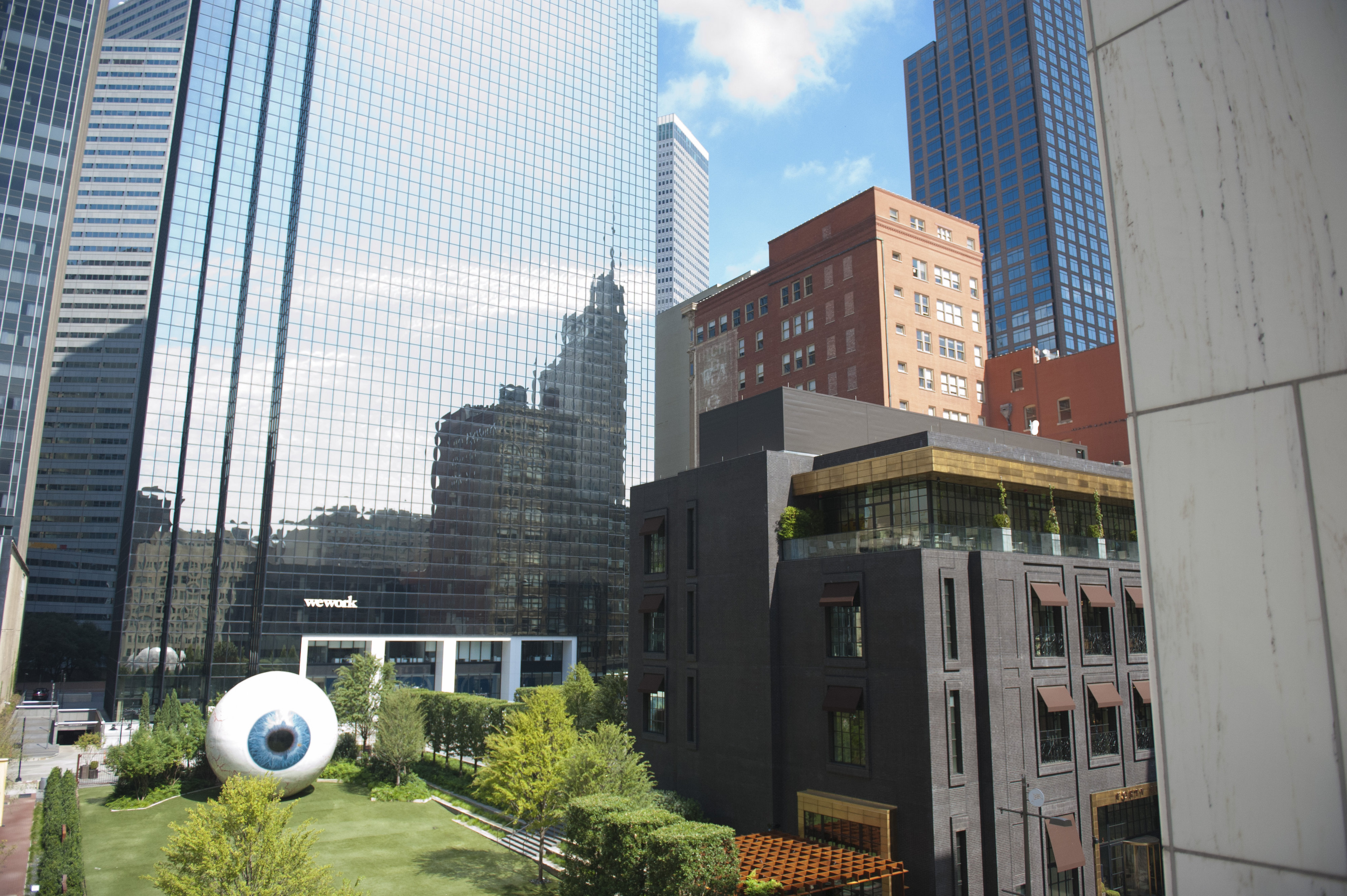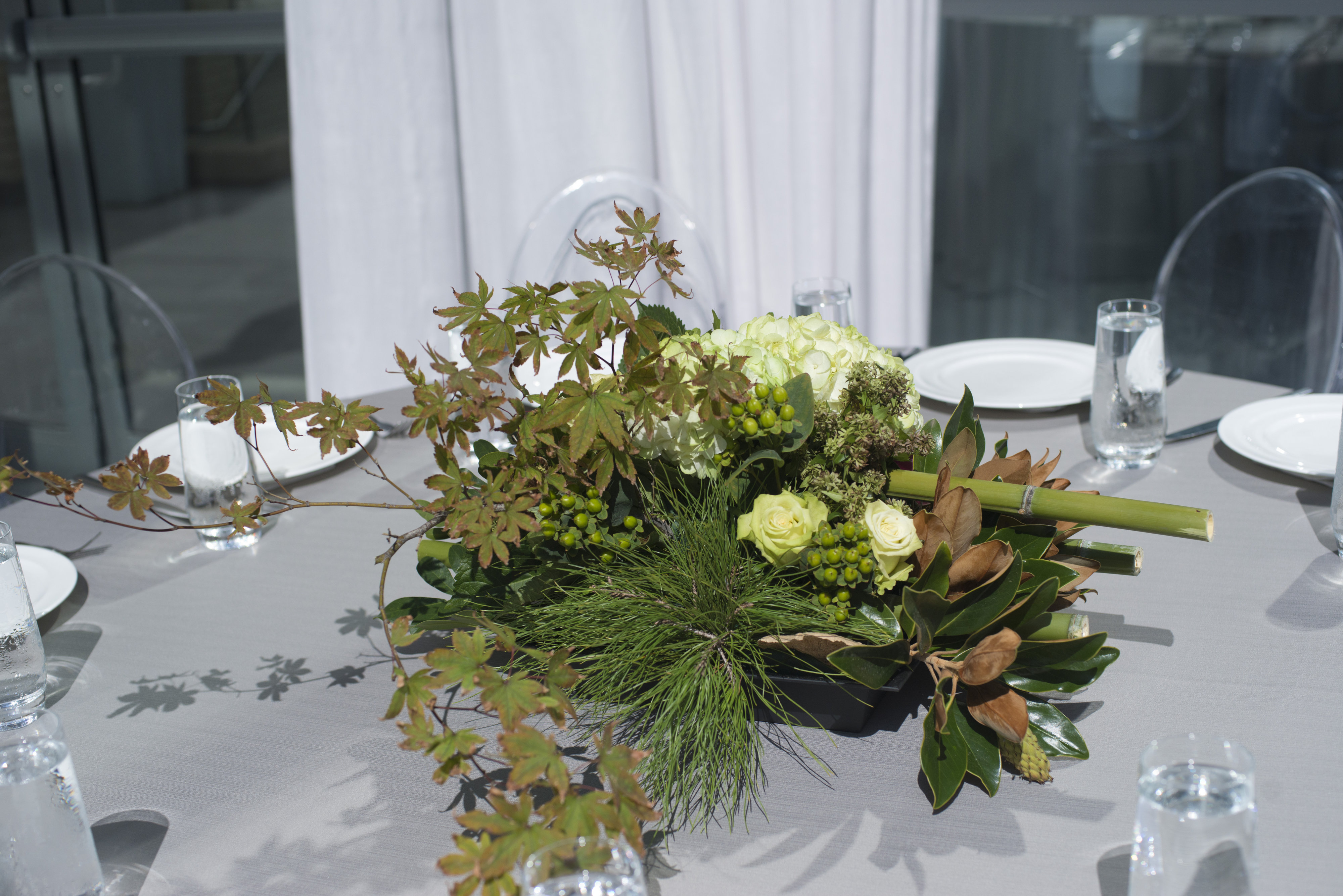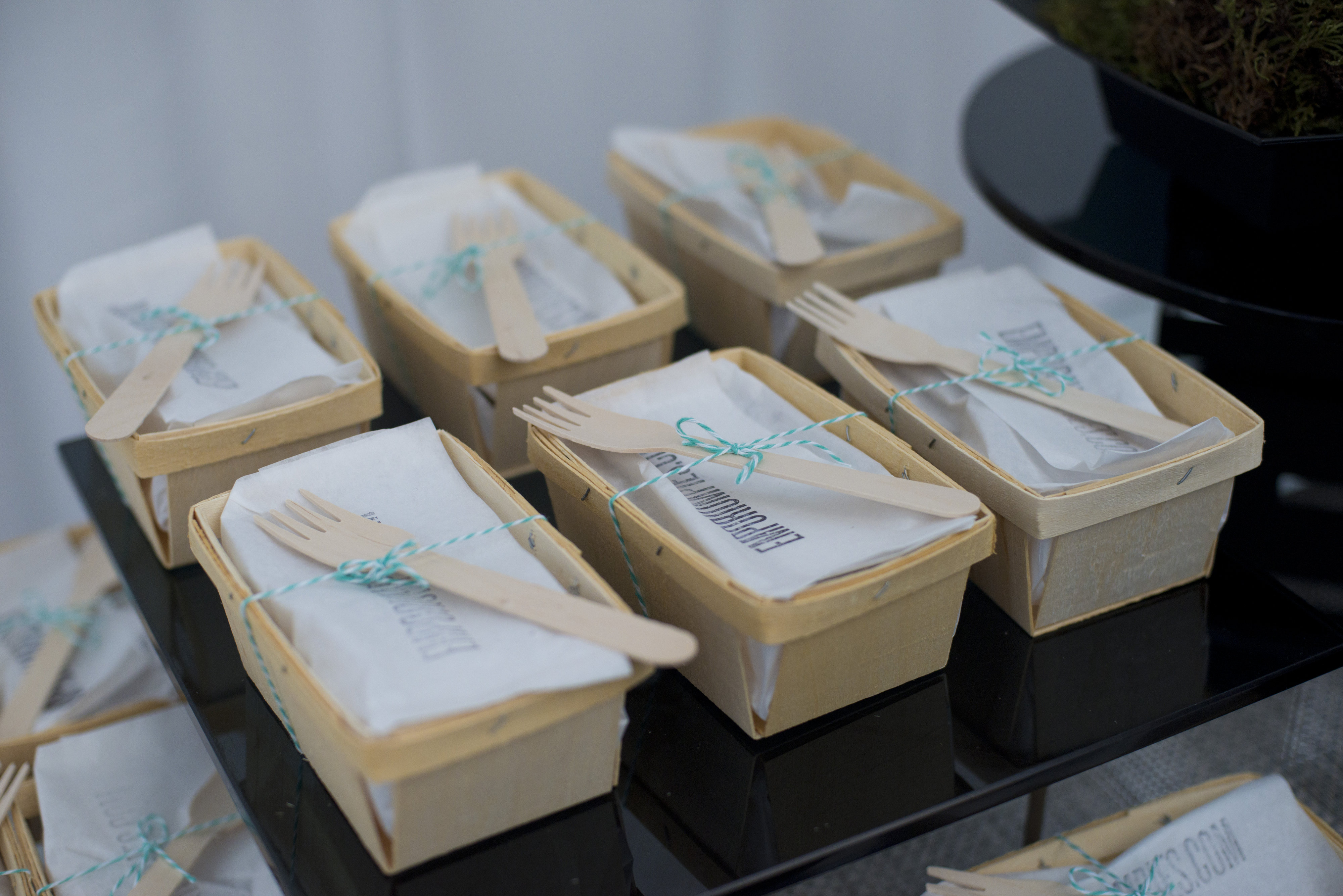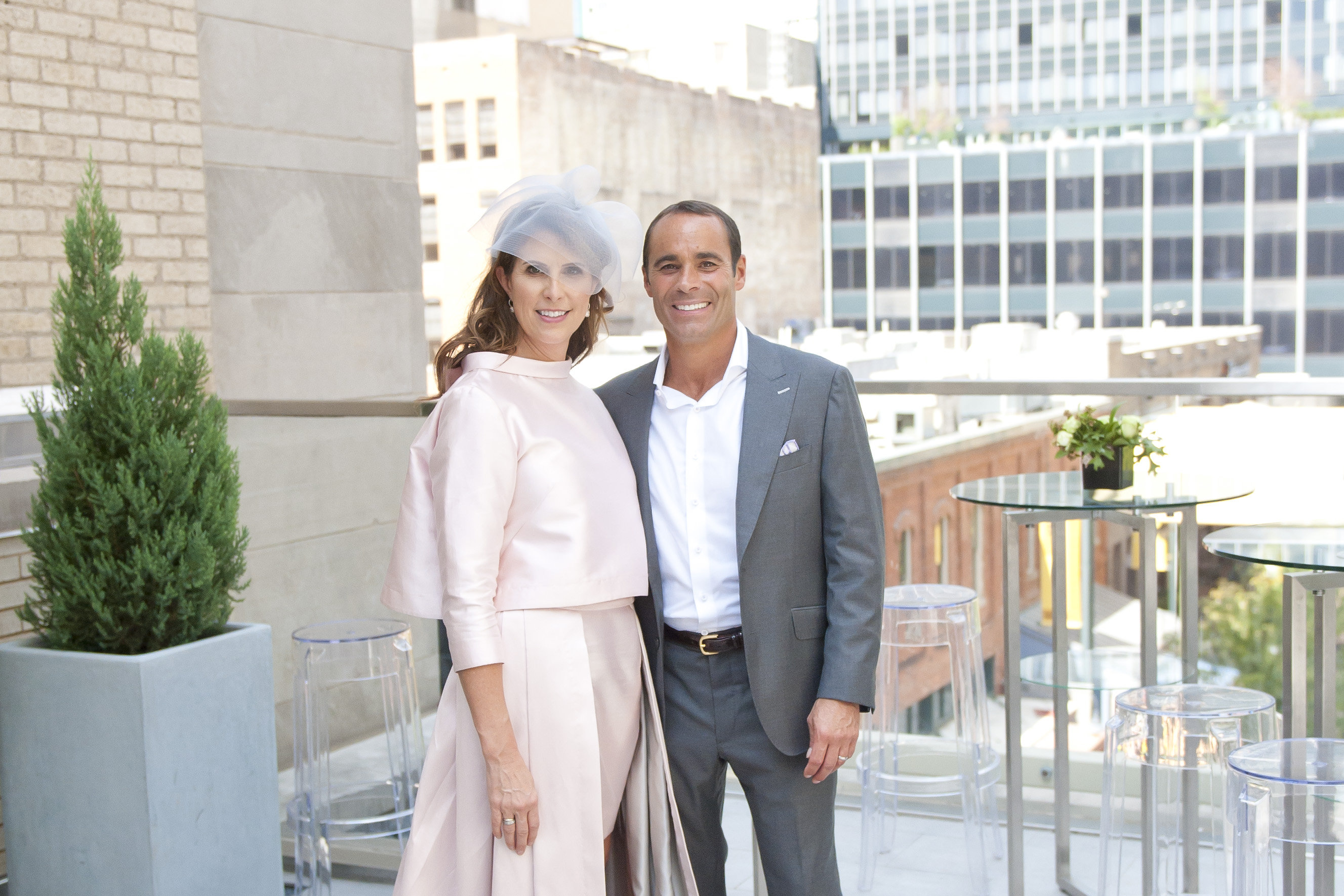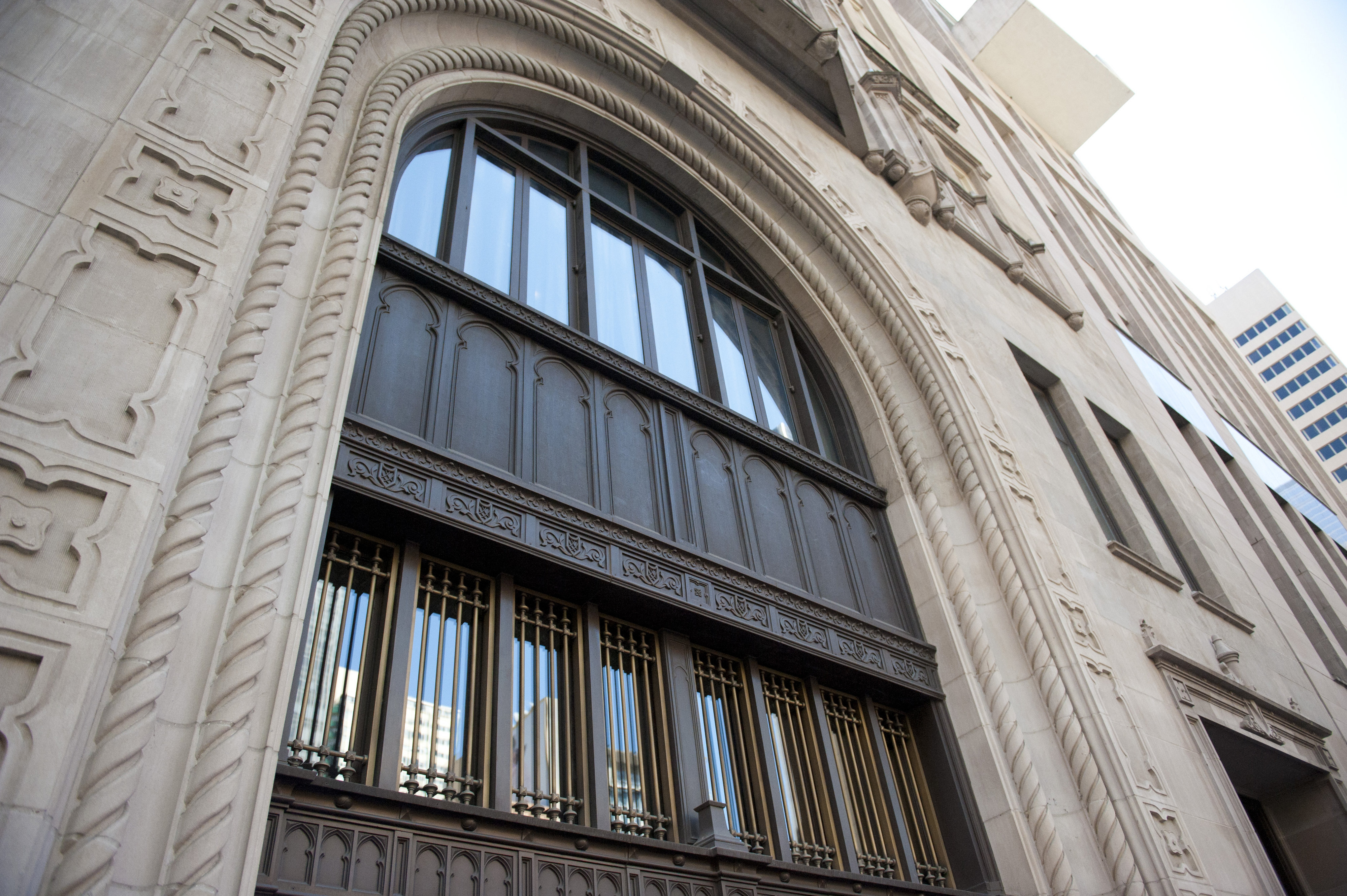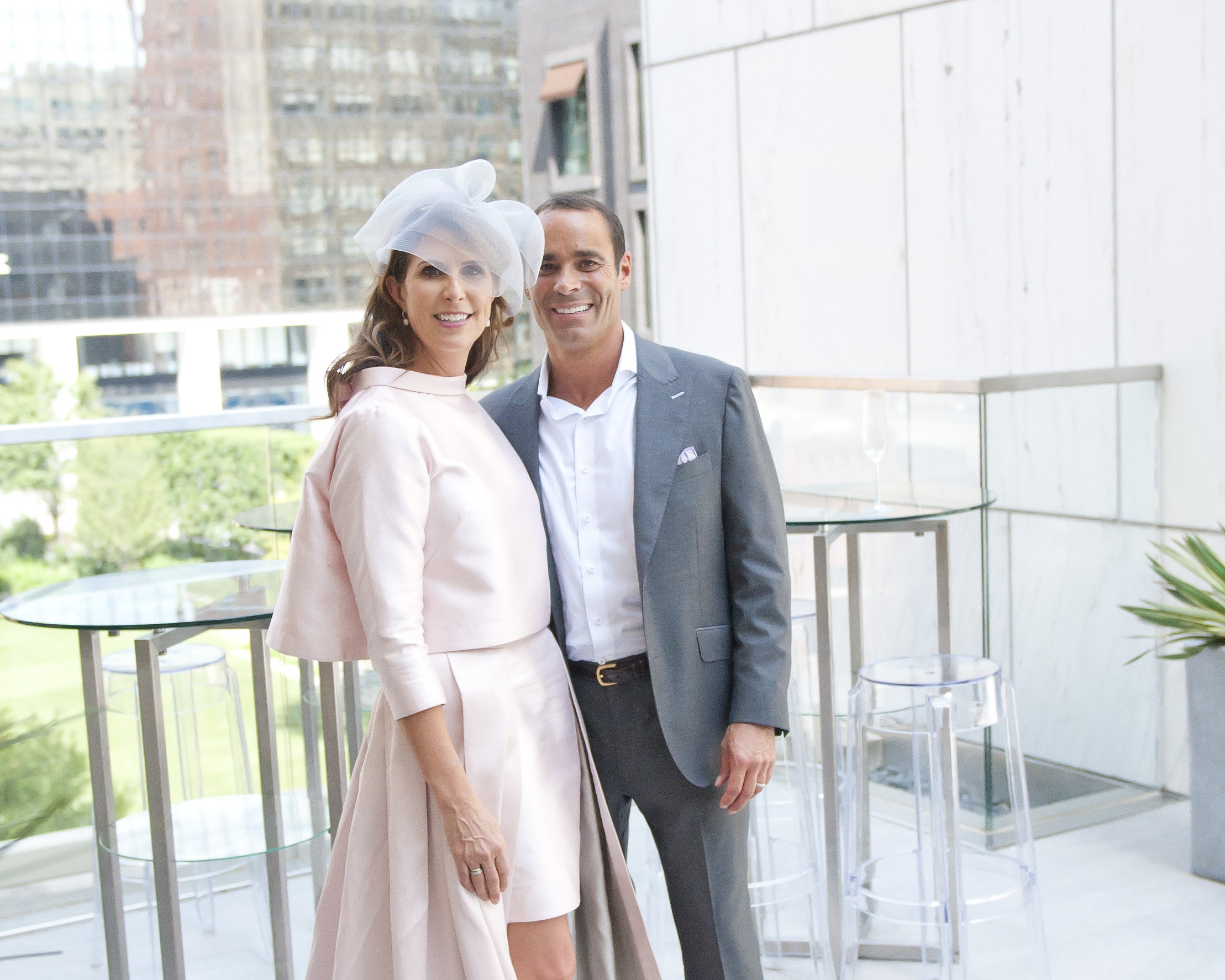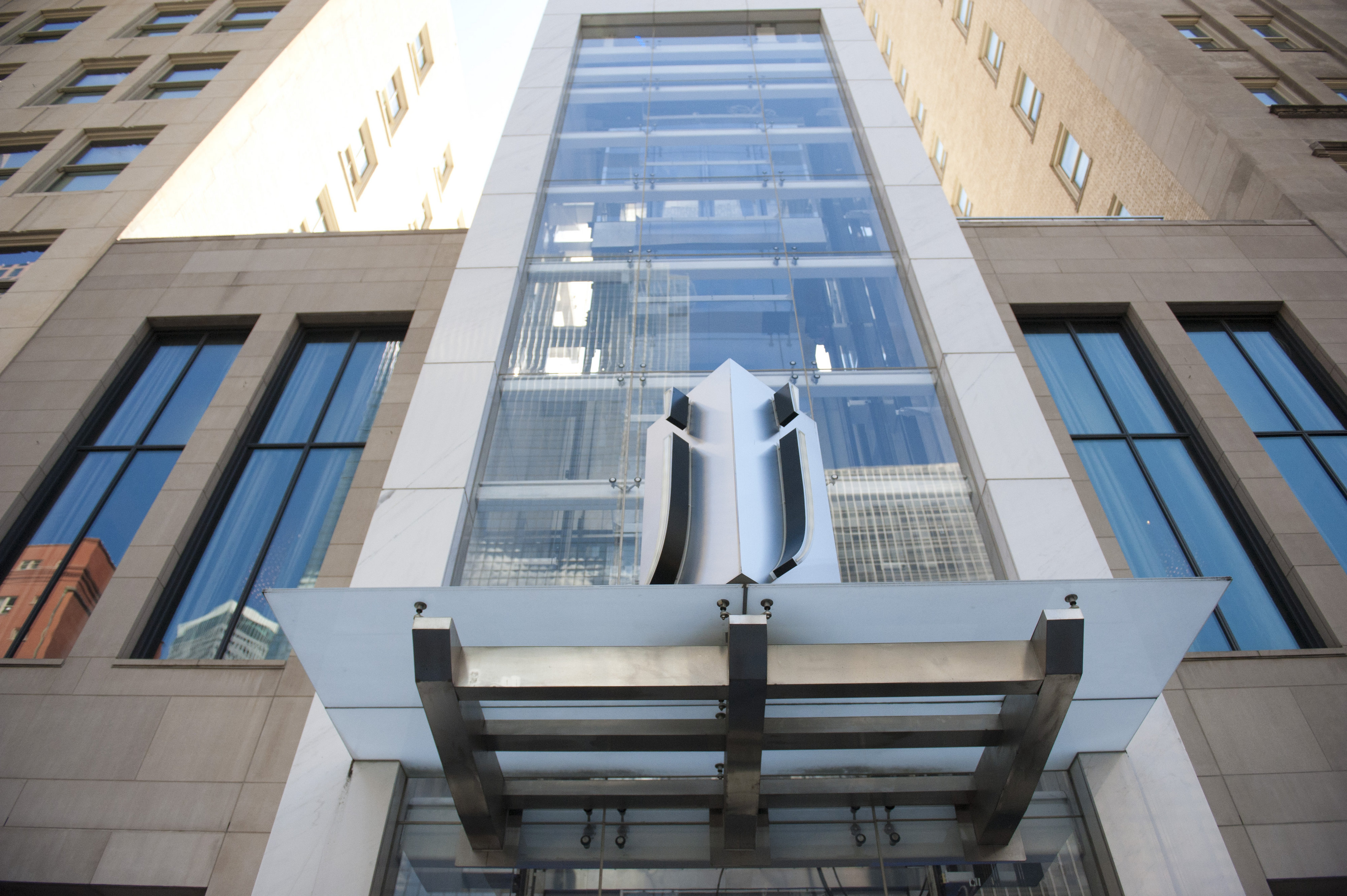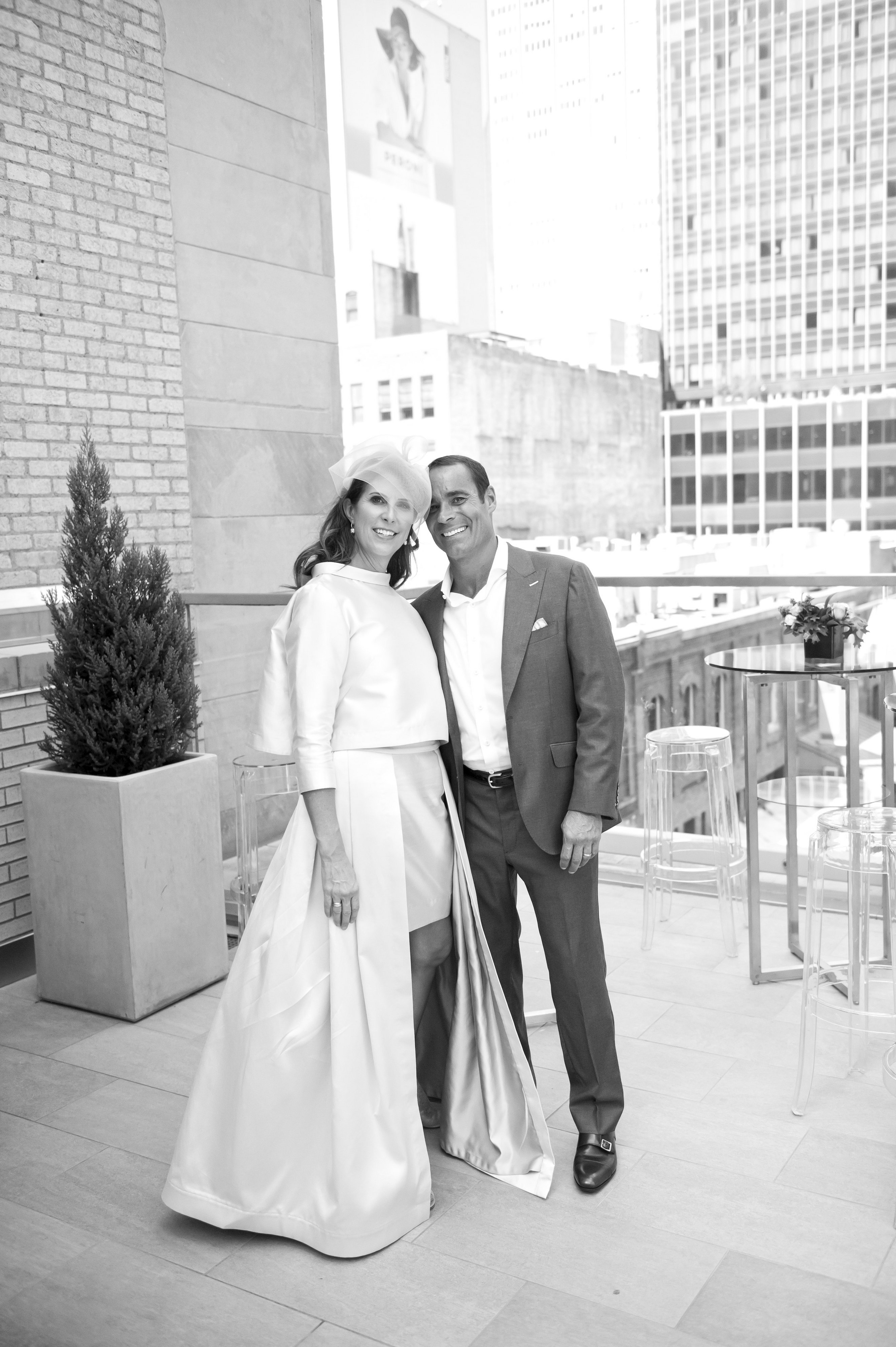 Ceremony Venue/ Perkins Chapel
Reception Venue/ The Joule
Bride's ensemble/ Tish Cox
Bride's Fascinator/ House of MacGregor
Florals/ Mike Thompson
Catering/ The Joule
Pie/ Emporium Pies