Our Story
My name is Tamytha Cameron and I am a photographer.
For as long as I can remember, I have been thinking in pictures and composing in my mind. Nothing feels more natural than a camera in my hands and I have always had an eye for images… a way of seeing the beauty around me that others might not see or simply overlook.
I think that everyone should have great photographs of themselves and the people they love. A beautiful photo can make a person feel good about who they are in the world and remind them of what is truly important… family, friends, memories, and moments. I'm absolutely certain I can do that for you. In fact, I think you will be pretty crazy about the outcome. I believe adamantly that everyone has their own unique allure, their own light, and I love capturing it with my camera. People are my favorite subject, especially the relational aspects of life: weddings, couples, and families. Every time I start a new project, it's a labor of love.  My partner in photography is my daughter Celeste. Working together brings the best of our romantic, imaginative natures and our intense passion for photography to your images… two generations of creativity. We can't wait to capture your story. Learn more about Tamytha and Celeste and why you should hire a mother daughter team for your wedding or event.
PHOTOGRAPHY COLLECTIONS
Wedding - Portrait - Travel
OUR STYLE
Timeless - Bright - Joyful - Romantic - Insightful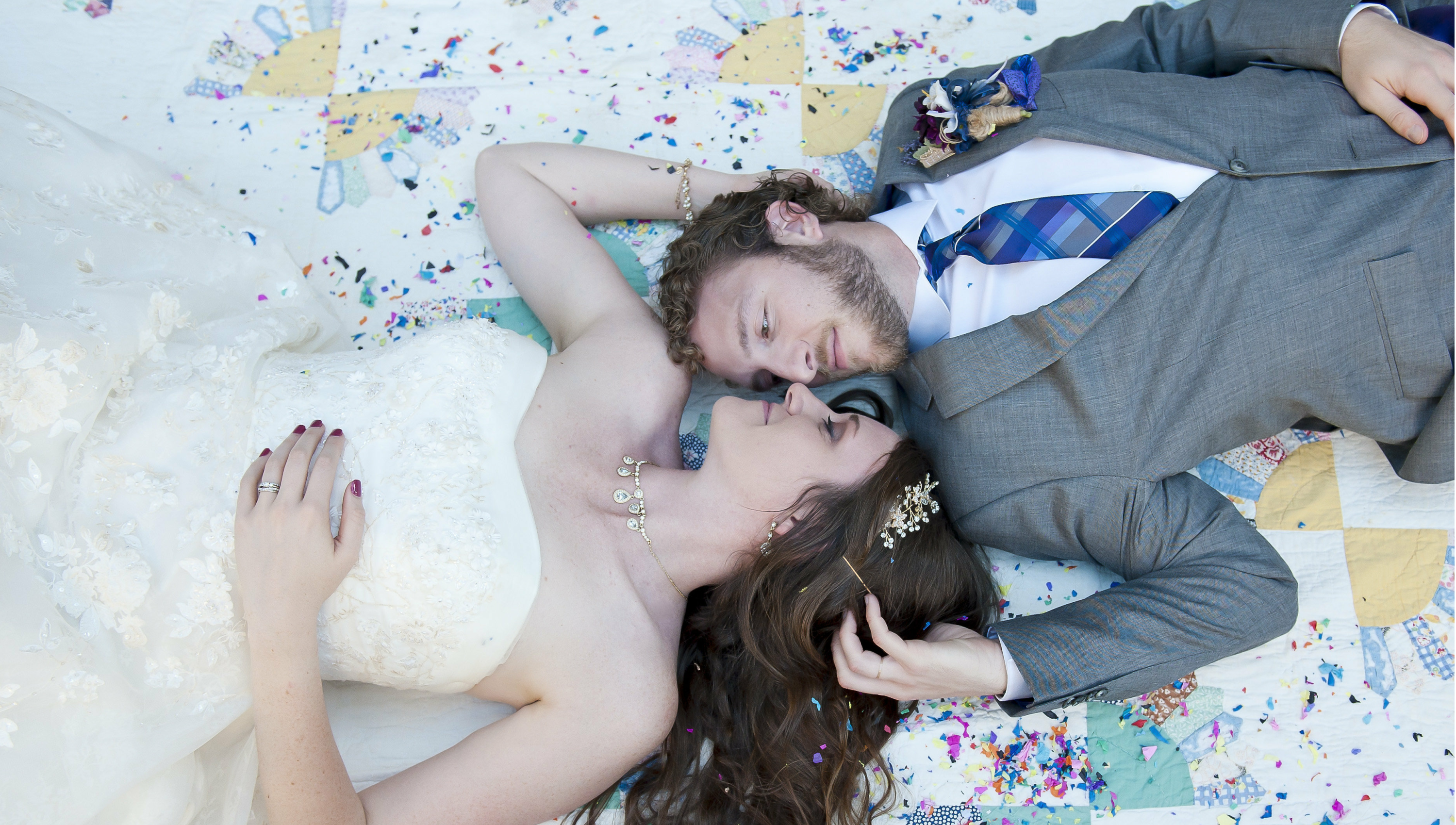 Where you invest your love, you invest your life.
-Mumford & Sons, Awake My Soul
Get in touch
We would love to hear from you